Home care simplifies on Yardi
At Home Care
Provide accurate, quality care to clients who wish to age in place
Increase productivity while improving compliance through home care software designed for senior living providers with clients across care settings.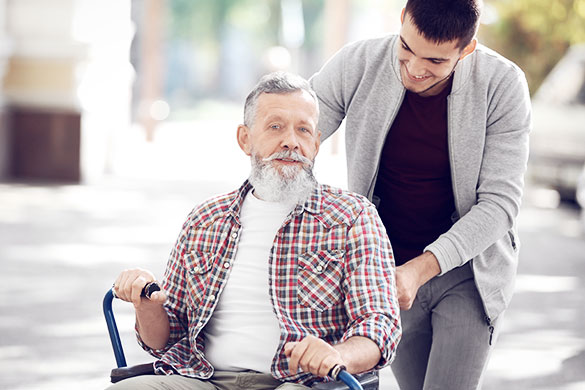 Senior living connects on Yardi

Connect home care services with all facets of your senior living operations to reduce costs, increase revenue and optimize care — including property management and accounting, marketing, electronic leasing, CRM, EHR, online resident services and mobile tools.
Watch 90-second video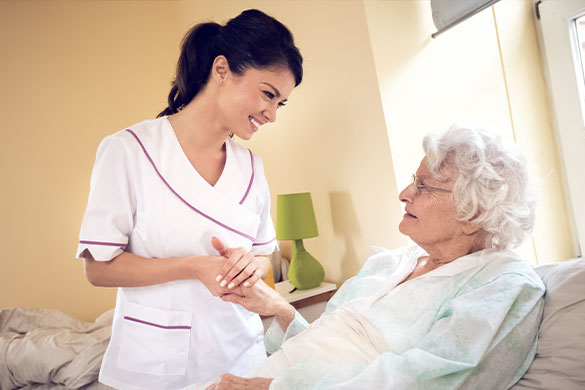 Ensure Appropriate Treatment

Streamline service delivery and documentation with client-specific care plans that improve health outcomes in home settings.
Electronic point-of-care charting helps caregivers perform the right tasks for the right clients. Capture services provided in real time and in line with the care plan, eliminating billing errors and increasing profitability.
learn more +
show less –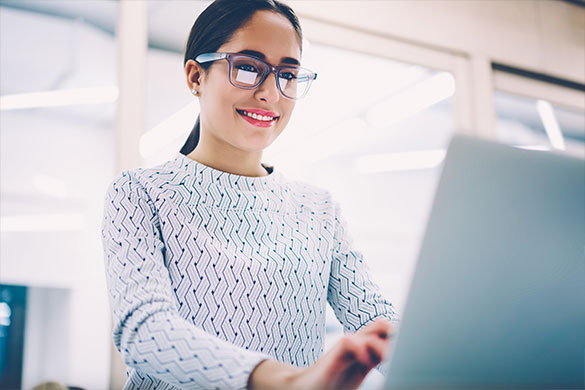 Manage Mobile Workers Effectively

Schedule and coordinate available caregivers from an intuitive, online calendar that tracks visit frequency and time conflicts.
Easily assign caregivers to appointments in their coverage area during their designated work hours.
Avoid constant rescheduling
Reduce administrative workload
Improve caregiver satisfaction and retention
learn more +
show less –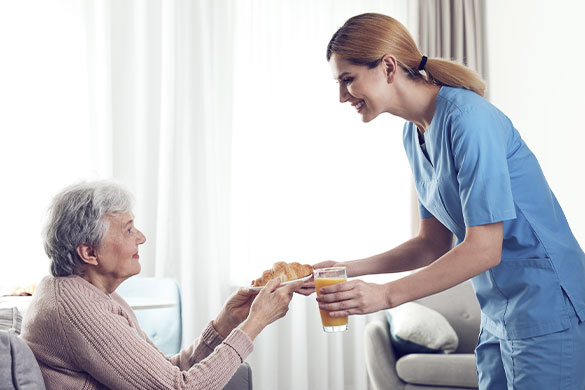 Stay Informed

Make better decisions for remote care delivery with up-to-date information on client health, business operations and services provided.
Comprehensive reports track everything from high-level performance indicators to hours worked per visit.
Understand the ROI of your home care services
Identify changes in condition more quickly
Eliminate unnecessary care costs
learn more +
show less –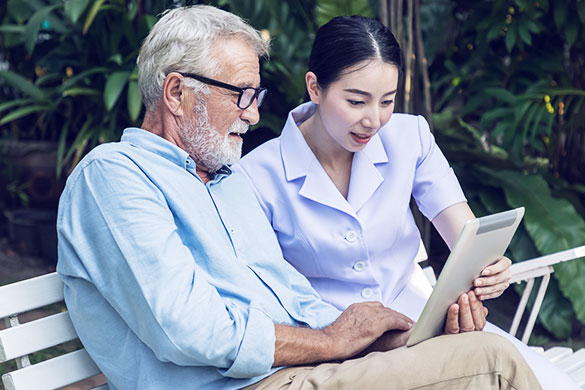 Capture Care Tasks on Mobile

Empower caregivers to instantly record information on the go and avoid the hassle of paper care journals with mobile access.
Make mobile charting simple for caregivers.
Document care services in real time
Improve visibility and oversight
Provide caregivers with better work-life balance
learn more +
show less –

Enhance Compliance & Security


Minimize risk and deficiencies with built-in comprehensive safeguards that meet HIPAA best practice recommendations.
Yardi employs data encryption, SOX-compliant controls and multi-tiered security protocols to ensure your data is secure and protected against viruses and malware attacks.
learn more +
show less –

Centralize Your Care Services

Keep track of clients at home and in your senior living communities through a single connected solution for care delivery management.
Oversee multiple clients at once whether they're inside or outside your walls.
Increase efficiency and organization
Respond faster to issues that arise
Share real-time updates with family and doctors
learn more +
show less –
Related Products