Forecasting automates on Yardi
Advanced Budgeting & Forecasting
Continuously measure the financial health of your real estate investments
Replace labor-intensive, error-prone spreadsheets with Yardi Advanced Budgeting & Forecasting, which delivers quick, accurate budgets, custom forecasts and valuations from a single connected platform.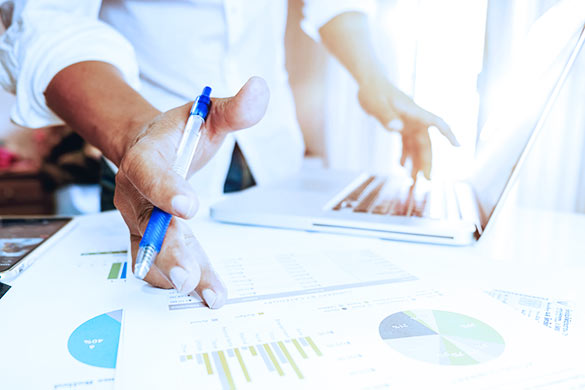 Enhance Budgeting Accuracy
Eliminate inefficient, risky spreadsheets and third-party budgeting program interfaces that require you to scrub and clean lease data from other systems. Receive precise budget projections for rents, recoveries, charges, concessions and retail overage figures.
Reduce budgeting cycle times with a system that leverages underlying lease expenses, renewals, options and speculative lease data from Yardi Voyager.
learn more +
show less –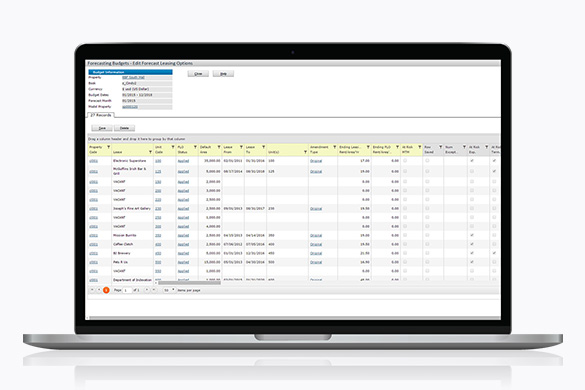 Leverage Flexible Modeling
Create budgets based on model properties that let you modify or delete units and records to support budgeted leasing assumptions. Update assumptions on the fly and incorporate information on deals in progress by integrating Yardi Deal Manager.
The assumptions you create in the "budget world" don't affect "real world" unit and lease records.
learn more +
show less –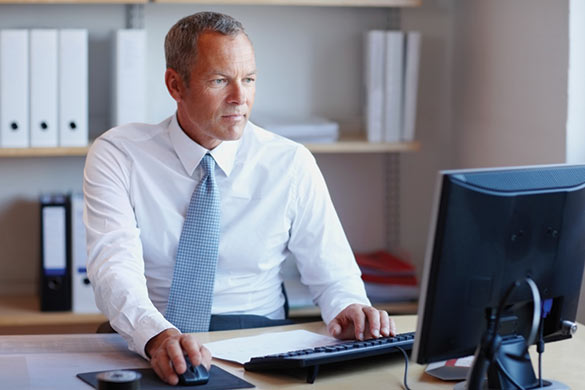 Gain Real-time Valuations
Automatically calculate future cash flows and determine net present values (NPV) and internal rates of return (IRR) at the property or portfolio level.
The system automatically factors all general ledger transactions, lease changes, market leasing assumptions and future vacancy projections into real-time analysis. With more timely information and better risk analysis, you can maximize returns with better-informed buy, hold or sell decisions.
learn more +
show less –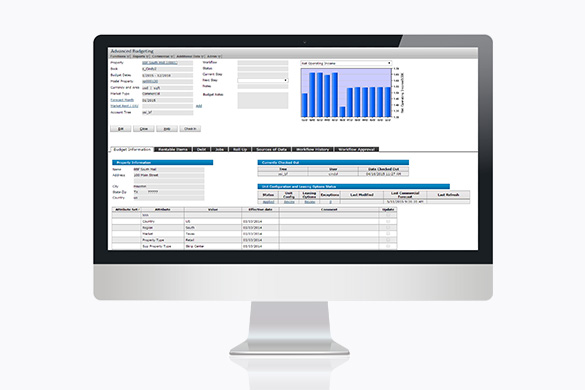 Improve Decisions
Make better acquisition and disposition decisions by analyzing unlimited "what if" scenarios. Get all the information you need to make smart deals by combining real-time property, lease and investor data with market leasing assumptions and other variables.
Quickly change hold timing, cap rates, inflation and other factors to see the immediate impact on assets, risk and emerging opportunities.

learn more +
show less –
Leeann Attanucci
Vice President, Corporate Controller


Cousins Properties Inc.
"Advanced Budgeting & Forecasting strengthens our control of the budgeting process by making it easy to reforecast quarterly."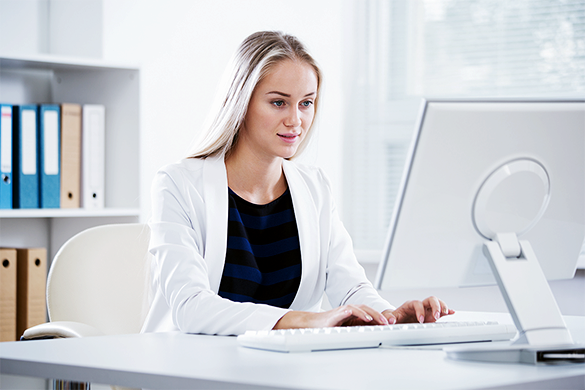 Report Fully

Report on budget accounts with narratives and detail. Easily view revenue, lease inducements, market leasing assumptions and occupancy for a budget term. Quickly isolate variances with analytics that allow quick comparison of budget versions.
Related Products