New York City-based real estate owner/operator will integrate all business operations within Yardi Voyager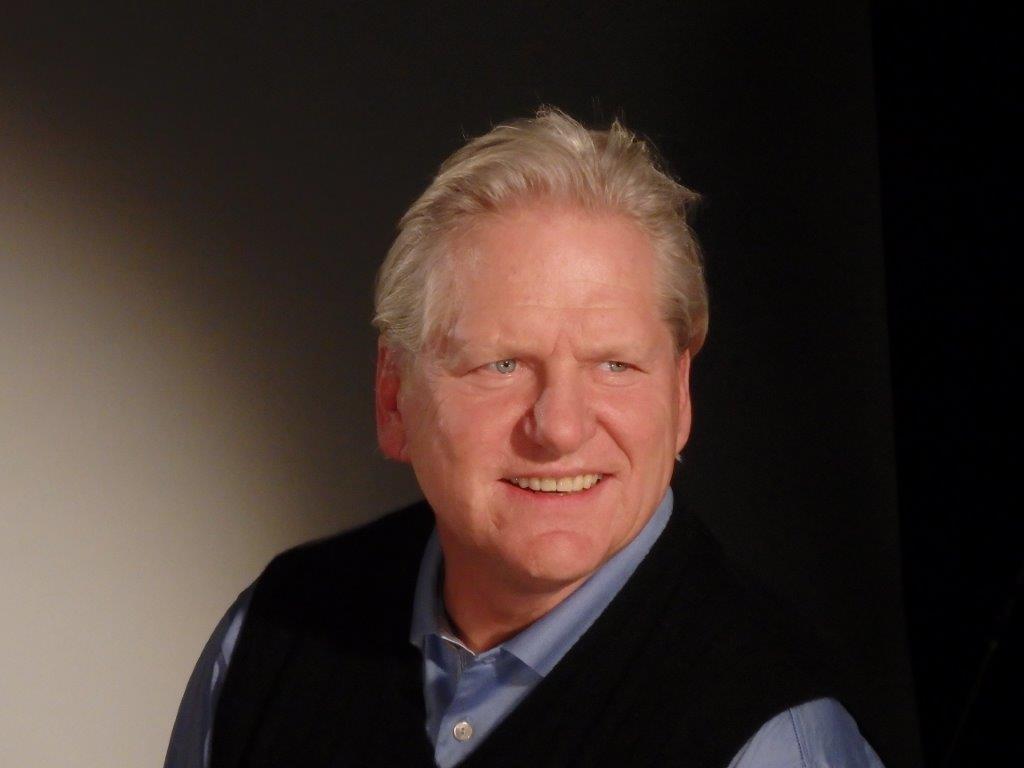 SANTA BARBARA, CALIF., May 11, 2015 – Rudin Management Company Inc. will manage 15 million square feet of diversified real estate holdings in New York City with a mobile-enabled platform consisting of Yardi Voyager®—the core property management and accounting system—and comprehensive front office and back office solutions from the Yardi Commercial Suite™ and the Yardi Multifamily Suite™.
The Yardi® software platform will provide Rudin with a complete system for managing every aspect of its portfolio as a unified operation.  The platform includes automation of lead to lease processes, tenant management and service fulfillment, robust financial management, and budgeting.  Rudin will also leverage a comprehensive set of New York City compliance capabilities. Rounding out the platform of Yardi solutions are automated procurement and invoice processing, facilities management, and business intelligence that provides unprecedented insight for analyzing and shaping informed decision-making.
"Rudin performed an exhaustive and comprehensive evaluation of everything the market had to offer an organization of our complexity and requirements. We chose Yardi primarily because of the absolute superiority of the single operating platform model," said John J. Gilbert III, executive vice president and chief operating officer for Rudin.  "This approach offers significant value in terms of user adoption and support, lower complexity and cost from eliminating multiple integrations, and a Software as a Service offering that alleviates the non-core business of maintaining our own infrastructure.  Yardi's ownership stability and customer focus over the past 30 years was another major factor in our decision."
"Rudin Management Company is one of the most prestigious property owners and operators in New York. They have been a thought leader and innovator for as long as I can remember.  We are honored to have been chosen to preserve and advance that reputation through the delivery of our software.  Yardi is pleased that our most advanced solutions and Café technologies will help them deliver excellent service and support new opportunities for growth," said Richard Malpica, vice president and general manager, Eastern region, for Yardi.
About Rudin Management Company Inc.
Rudin Management Company Inc. is a full service real estate organization managing the interests of the Rudin family, which owns and manages one of the largest privately owned commercial and residential property portfolios in New York City. Rudin's real estate holdings include 16 office buildings containing approximately 15 million square feet of space and 20 apartment buildings comprising over five million square feet of residences.  The Rudin family has also partnered in developing the media giant Thomson Reuters' North American headquarters at 3 Times Square. The Rudin family, with partner Global Holdings Inc., is also developing The Greenwich Lane, a 199-unit luxury condominium in the heart of Manhattan's West Village.  For more information, visit www.rudin.com.
About Yardi
Now in its fourth decade, Yardi® is committed to the design, development and support of software for real estate investment management and property management. With the Yardi Commercial Suite™, the Yardi Multifamily Suite™, Yardi Investment Suite™ and Yardi Orion™ Business Intelligence, the Yardi Voyager® platform is a complete real estate management solution. It includes operations, accounting and ancillary processes and services with portfolio-wide business intelligence and platform-wide mobility. Yardi is based in Santa Barbara, Calif., and serves clients worldwide from offices in North America, Asia, Australia, Europe and the Middle East. For more information, visit www.yardi.com.