As trainers and LMS administrators, it's our opportunity to support employee learners as they look for growth opportunities. But, what do they expect when they begin to look?
Learners are increasingly expecting a Netflix-style of learning. In fact, the ATD's 2017 report Next Generation E-Learning: Skills and Strategies indicate that personalization is the next big eLearning trend. In their survey of 546 talent development leaders, 63 percent expect eLearning to become more personalized, offering "individual learners content, learning paths or modes of learning to suit their specific learning preferences" and "targets and addresses [their] needs more effectively." In short, today's learners are looking for what they want, when they want it and nothing more.
As your employees look to your eLearning university for their 2018 resolutions, be sure to design opportunities that will best fit their needs. This means looking for ways to offer courses, training events, webinars and certificate programs that target individual interests. Go beyond offering the standard "catalog of courses" that may overwhelm users and consider the following options:
• Create Learning Plans based on key competencies that you expect (or want to encourage) your learners to be interested in. Then, use the public sign-up link to offer a page of "Certificates" that learners can sign up for using dashboard resource containers. Remember, learning plans can include Yardi courses, custom courses, tasks, webinars, classroom events and more.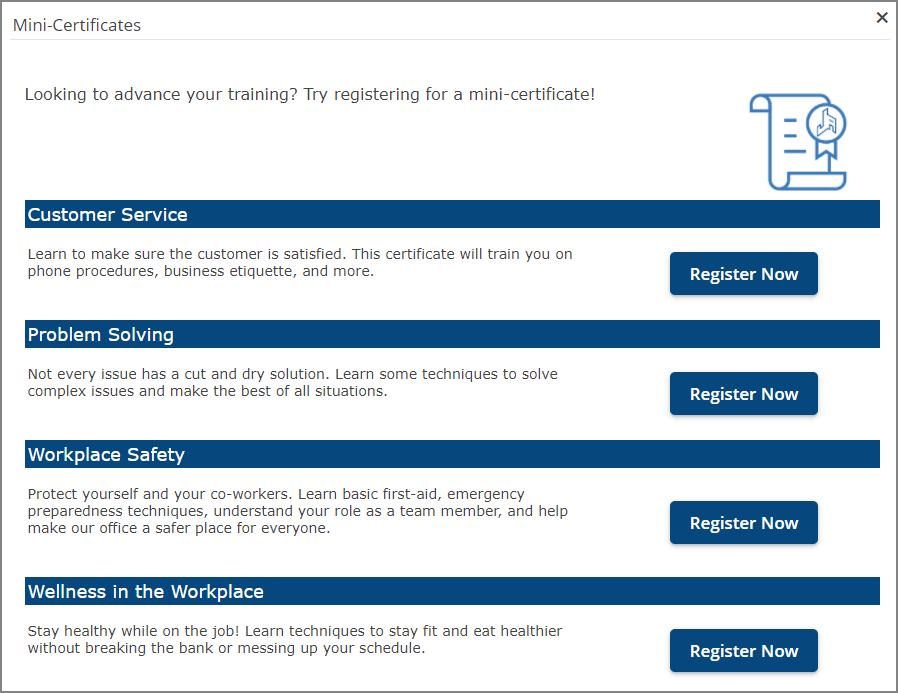 • Configure custom user fields that learners can access on My Profile allowing them to choose their 2018 goals from a drop-down list. Then, use dynamic ownership to move those learners into a group where they can be assigned courses. (Bonus: supervisors could also toggle the field to encourage learning goals.)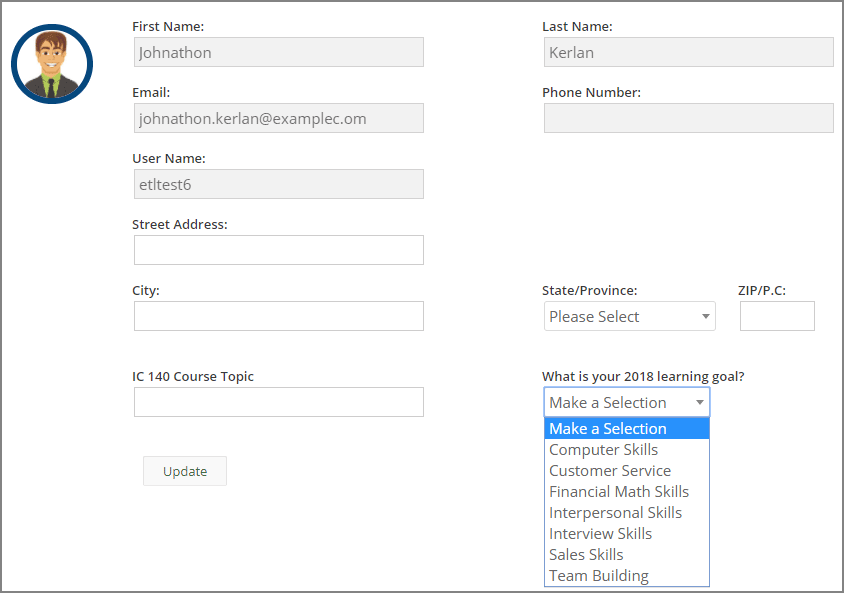 • Attach custom tags to courses, tracks and events to create custom "Related Learning" lists as learners look to find what best suits their needs.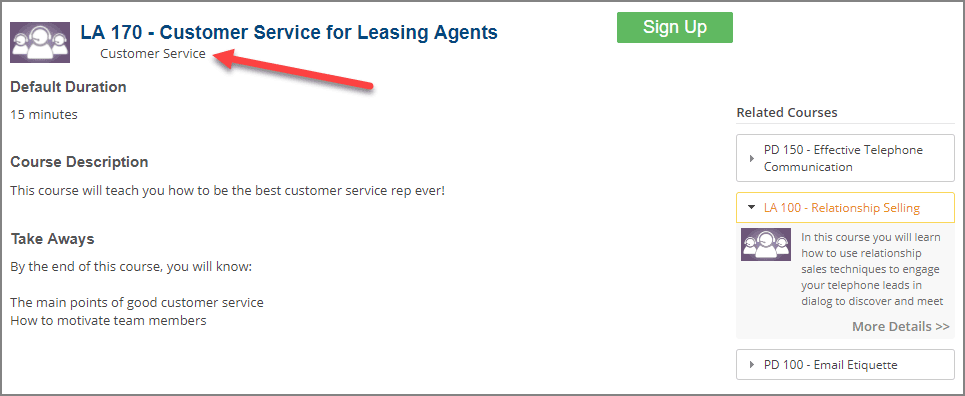 Regardless of the options you design for your learners, keep in mind that you can set up automated workflows. Leverage administrative notifications to inform you and your supervisors when a learner has signed up for events or completed key courses and learning plans. And, after eLearning version 4.5 is released on December 27th, you and your supervisors will be able to share private administrator notes for each learner as you look to identify and cultivate talent in 2018.
Interested in learning more? We are devoting our Monthly eLearning Roundtable in January to this very topic. We'll discuss and demo the options listed above as well as hear from clients about what has worked for them in the past.