Empowered: Choices & Challenges in Energy Efficiency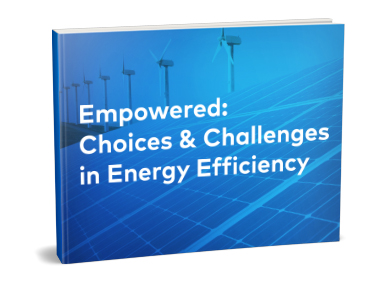 Energy efficiency solutions for commercial real estate can be hard to navigate and are constantly evolving with new technologies and strategies. But with insight into major changes in the grid, regulatory trends and best practice solutions, you can leverage the possibilities for your buildings.
Download your free article to learn more about the transformation of energy efficiency strategies on the cutting edge of real estate operations.