Social housing streamlines on Yardi
Yardi Voyager Social Housing
Gain the efficiency of a seamless software solution to manage Canadian social housing
Consolidate property management, accounting and province-specific program tracking with Yardi Voyager Social Housing. Extend functionality by adding value-add solutions to automate property maintenance, resident screening, payment processing, energy management and more in a single connected solution.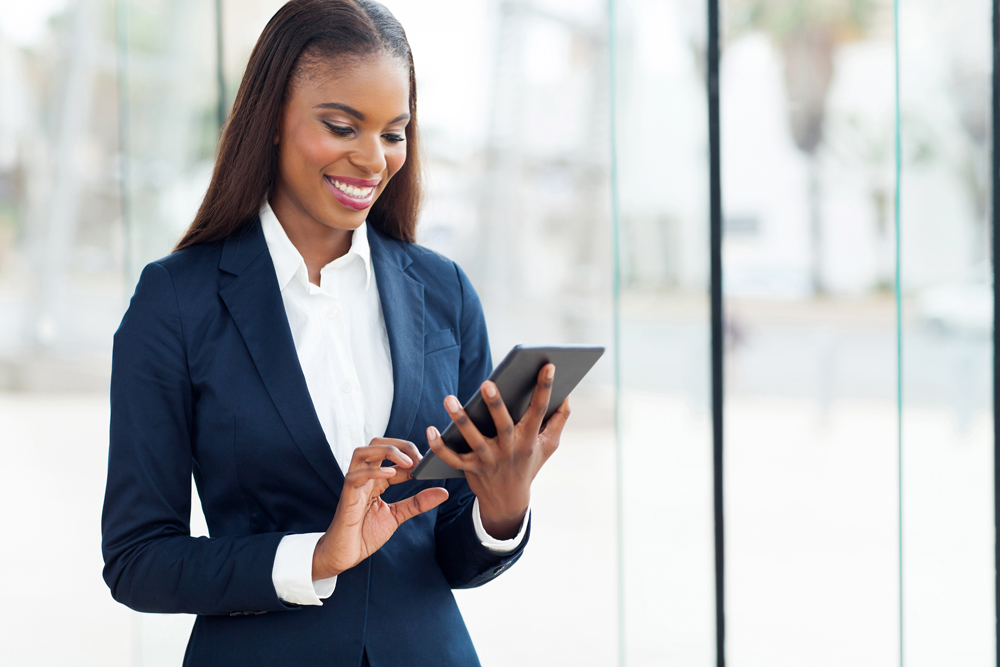 Simplify Workflows
Streamline social housing property management processes based on provincial legislation and requirements.
Automate workflows for efficiency, accuracy and time savings; tailored to your business requirements.
Calculate rent geared to income
Track subsidy rates and rent supplement programs
Easily set up new leases
Quickly process move-ins and move-outs
Maintain resident and landlord contact histories
Record counseling and other case management services
learn more +
show less –
Empower Accounting
Improve financial management with a full-featured system that meets all applicable accounting standards.
Voyager is a tier-one financial accounting solution geared for real estate management with configurable capabilities such as:
Multiple sets of books
Real-time general ledger data processing
Customizable account trees
Electronic banking and bank reconciliation
Flexible budgeting and modeling
Integrated toolset for custom analytics
learn more +
show less –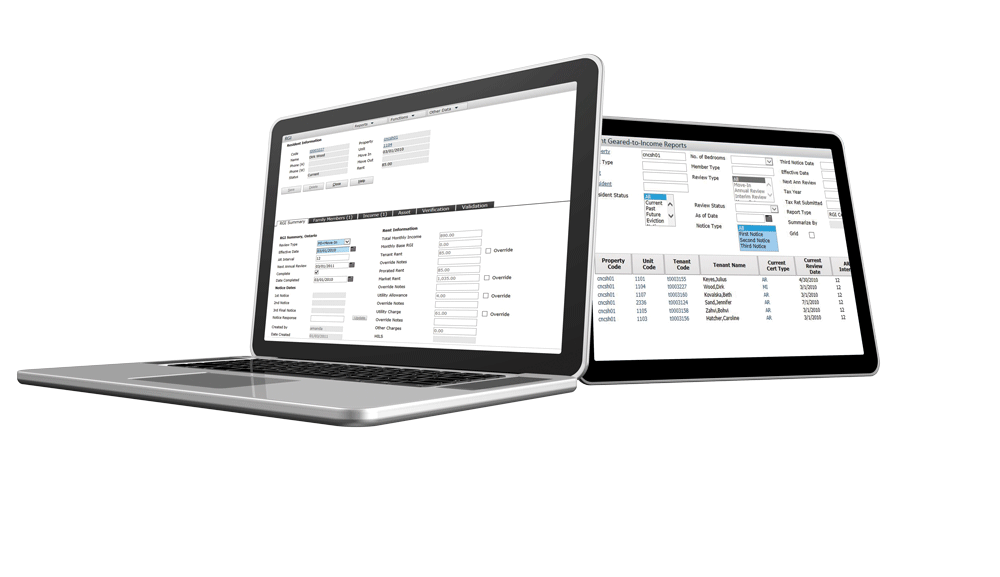 Optimize Reports
Improve oversight of business-wide data with real-time reporting tools and drilldown to the transaction level.
Yardi Voyager includes a comprehensive set of standard reports as well as tools to configure and customize reports to meet your requirements.
Multi-level reporting from single entity to consolidated properties
Flexible dataset configurations using custom account trees
Report configurations recorded at individual property levels
learn more +
show less –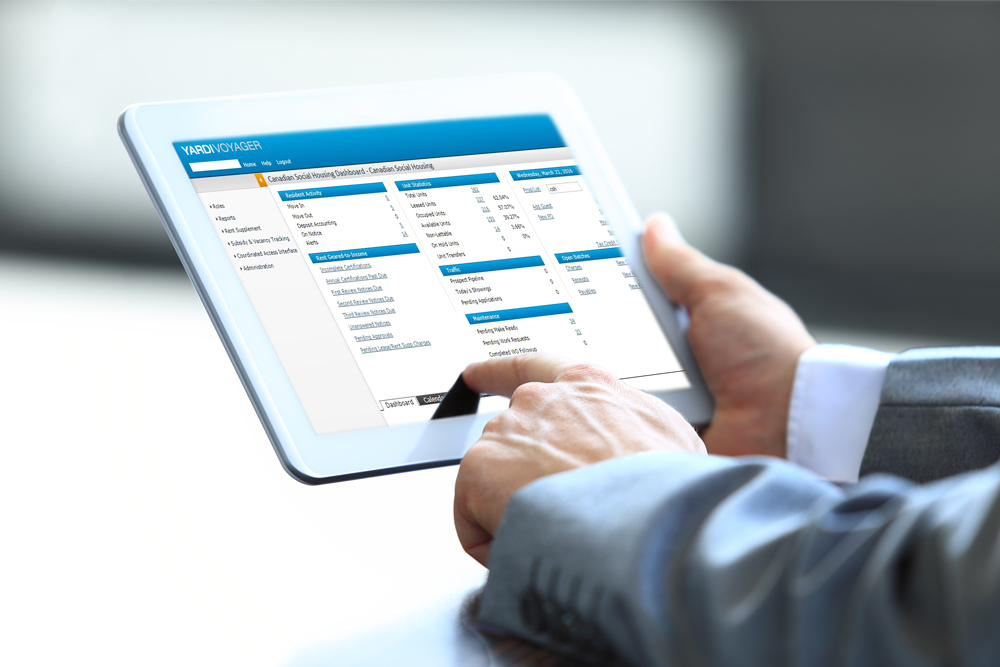 Navigate Smarter
Execute tasks faster with user-friendly, Google-style search functions along with favorites, histories and keyboard shortcuts.
Smart navigation tools include a menu search box to find functions and a site search box to quickly find account information. Make a favorites list of the screens you use most or use the history function to see where you've been.
learn more +
show less –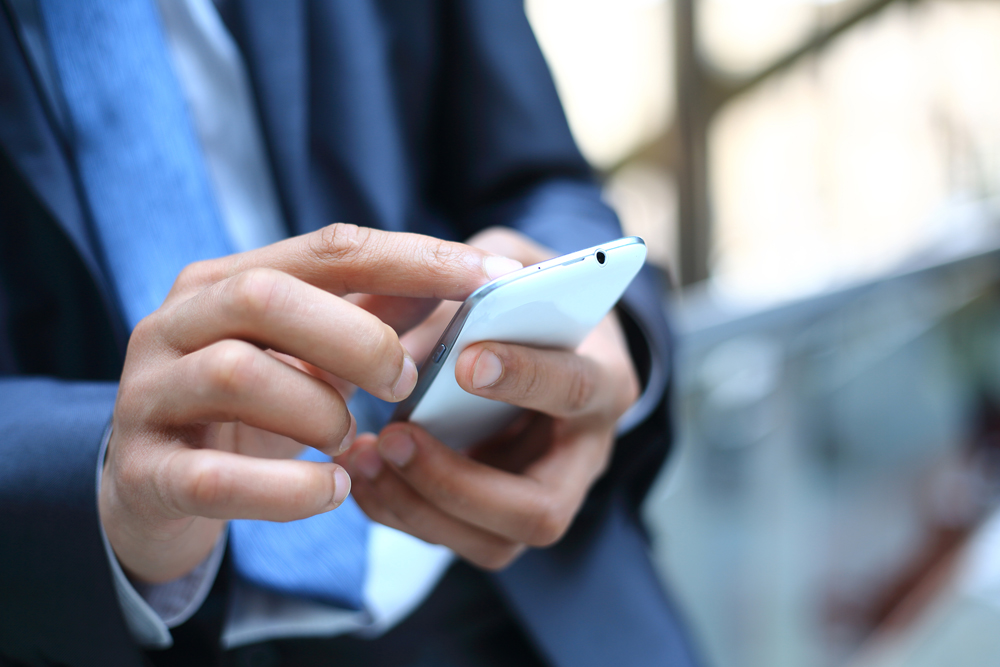 Boost Mobility
Drive efficiency with a solution optimized for all web browsers, smart phones and tablets.
Hosted in the Yardi cloud, Voyager is available anywhere you need it to be and accessible on all major desktop and handheld devices. Operate with confidence knowing your solution is backed by the largest software and support teams in the industry.
learn more +
show less –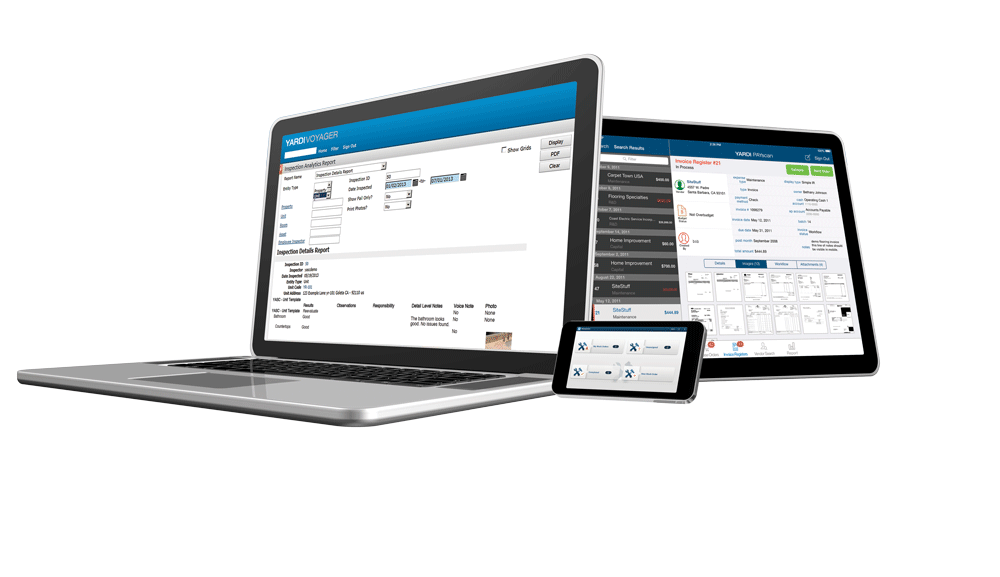 Extend the Platform
Build a comprehensive business solution by adding value-add products to the Yardi Voyager platform.
Our suites feature comprehensive marketing, leasing, facilities management, energy management, procurement, invoice processing, payment processing and more.
learn more +
show less –
Related Products