Screening delivers on Yardi
Yardi Resident Screening for Canada
Select and retain quality residents with better online screening
Qualify residents accurately with a cost-effective tenant screening system featuring comprehensive reports, analytics, and automated recommendations built into your Yardi Voyager leasing workflow. For companies with properties in the United States, click here to learn how ScreeningWorks Pro will work for you.
Click Here for Client and Consumer Support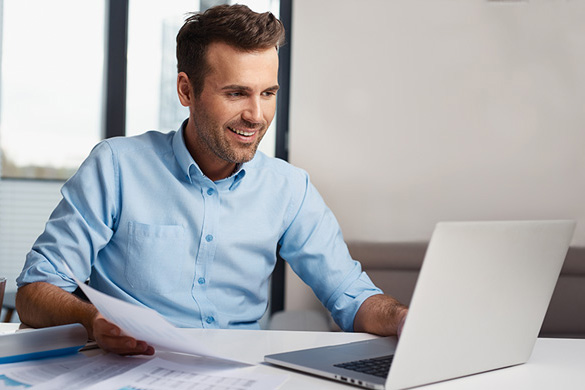 Automate Your Workflow

Deliver complete screening results on your dashboard within minutes to provide your leasing staff with clear, consistent direction that supports your business rules.
Screening workflow automation provides built-in control and cost savings, while enabling your staff to work more efficiently. Decision criteria are tailored for each property in your portfolio, which will customize the screening of each applicant accordingly.

learn more +
show less –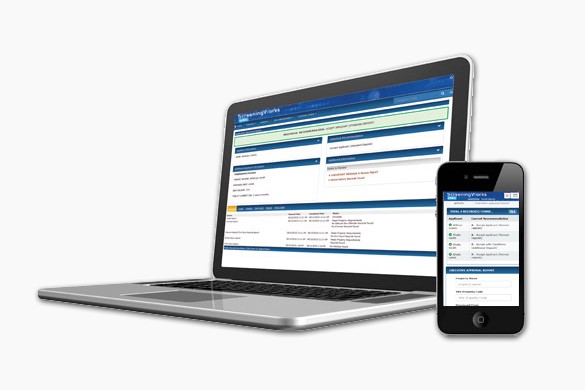 Minimize Risk With Analytics

Get better insight into applicant traffic and use performance reporting to make strategic decisions for your properties.
Dashboard analytics provide insight into traffic and screening activity across your portfolio with built-in reporting tools for property owners and managers.
Experienced consultants are available to further assist in fine-tuning decision criteria to meet your goals.
learn more +
show less –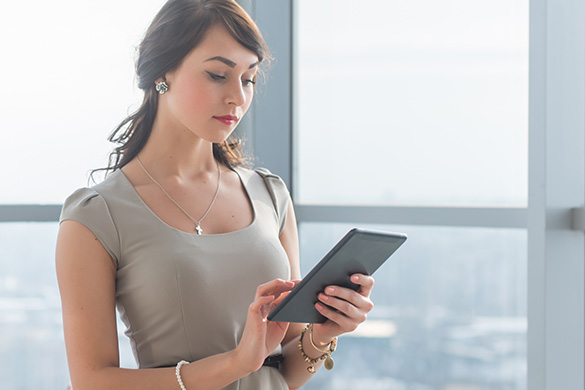 Increase Your Net Rental Income
Reduce loss from collections and evictions with cost-effective screening to retain low-risk residents and improve your bottom line.
Get to know your renters before they move in. Comprehensive background information helps you choose responsible residents who pay their rent on time.
Applicant screening reports with Certn®
Credit reports from Equifax®
Social Insurance fraud screening
Rental payment histories
learn more +
show less –

Jason Roblin
CEO
Vionell Holdings Partnership
"Yardi Resident Screening reduced Vionell's vacancy rate from 13% to under 3% and helps us approve the best applicants with an efficient screening process that also saves us time."
Related Products