Purchasing simplifies on Yardi
Marketplace
Standardize purchasing with access to more than 2 million MRO products
Simplify purchasing with a comprehensive online catalog, customizable workflows and detailed spend analytics with Yardi Marketplace, included with Yardi Procure to Pay. Manage your procurement needs on the go with mobile apps from the Google Play Store or iTunes and walk-up purchasing programs.
Yardi Marketplace is part of the Yardi Procure to Pay Suite.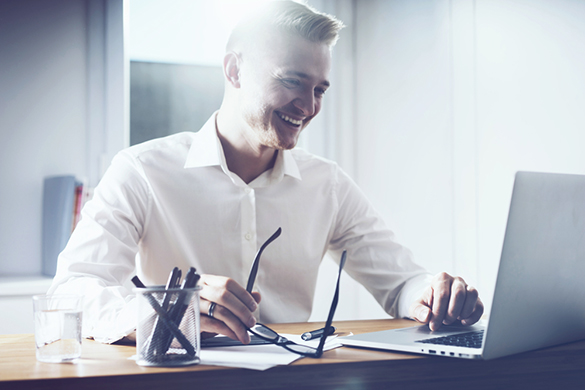 Get more with your product purchasing solution:
Flexible personal shipping lists
Intuitive search functionality
Product feature comparisons
Recurring orders
learn more +
show less –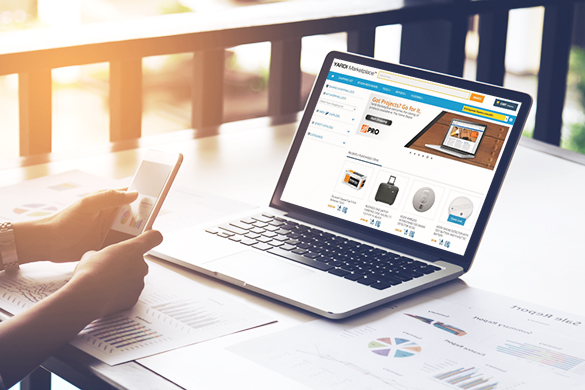 Standardize Procurement

Automate your property purchasing using a single software platform to centralize your supply base and standardize approved shopping lists.

Contact your account manager, or start shopping now on Yardi Marketplace.
Simplify purchasing processes with:
Comprehensive online catalogs
Pair your catalogs with ours
Detailed spend analytics
Electronic invoicing
learn more +
show less –

Gary Shaw

President
Arcadia Management Group, Inc.
"It's a huge time saver. You can get vendor quotes, including pricing, through Yardi Marketplace."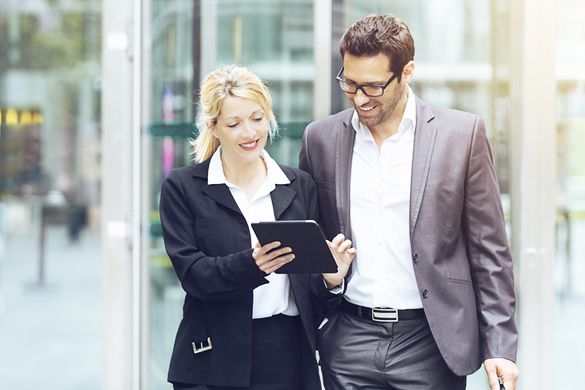 Stronger Compliance

Achieve increased visibility of your operational spend with property level catalogs, robust reporting and detailed analytics.
Quickly pull reports and make changes to spend patterns, product purchases or track compliance to national programs.
learn more +
show less –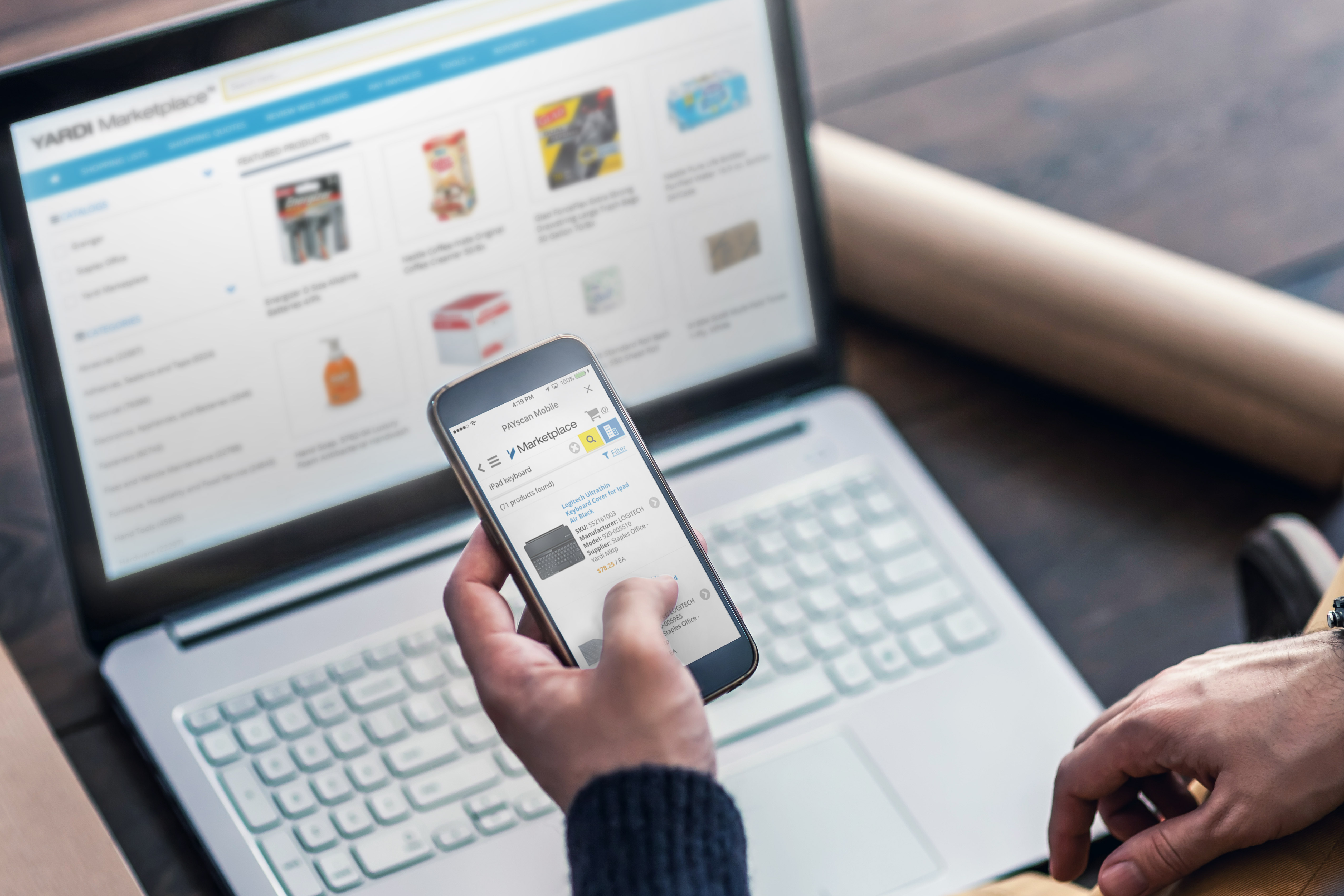 Purchasing Flexibility

Pair your catalogs with Yardi provided catalogs and take your purchasing power wherever you go with Yardi Marketplace and PayScan mobile apps.
Our mobile apps provide a fast and convenient resource for busy, on-the-go building professionals.
learn more +
show less –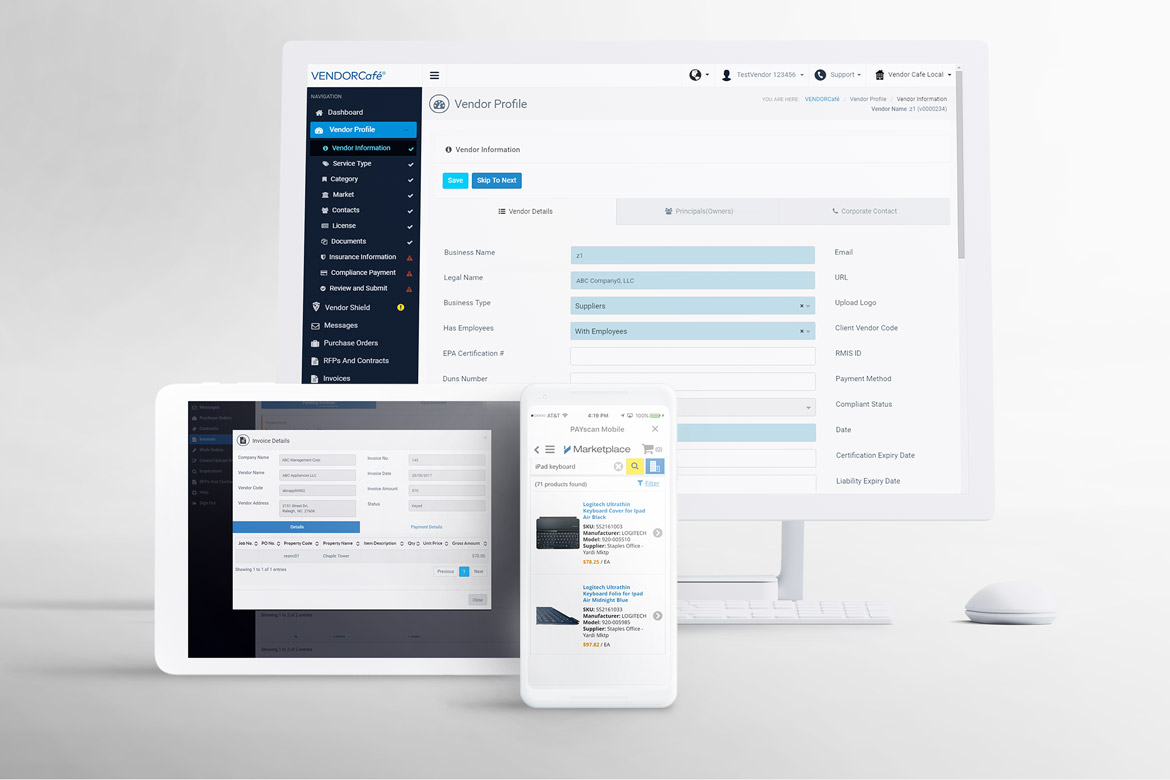 Extend Your Procurement Platform

Leverage all the products in the Yardi Procure to Pay Suite to maximize your savings and operational efficiencies. Process invoices electronically with Yardi PayScan and gain access to more than 2 million MRO products with Yardi Marketplace. Centralize product and service vendor information with VendorCafe while reducing property risk with VendorShield. Streamline the vendor payment process with Yardi Bill Pay.
Related Products