Maintenance mobilizes on Yardi
Maintenance
Streamline your maintenance program with a solution built into Yardi Voyager
Track daily maintenance for your properties with unparalleled ease and efficiency. Yardi Maintenance is a straightforward, systematic solution to process work orders from initial contact through completion.
Improve Customer Satisfaction
Intuitive dashboards, calendars and alerts speed the maintenance process and ensure consistently outstanding service to tenants and residents.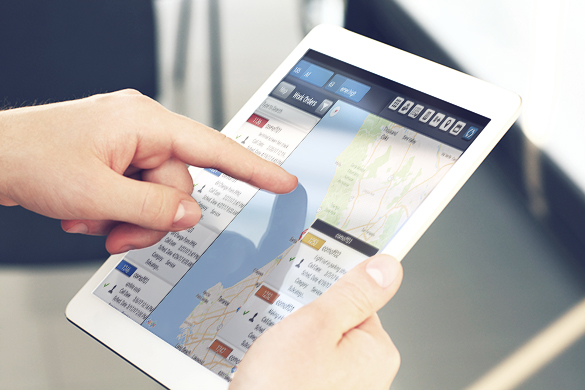 Streamline Workflows
Increase efficiency and enforce best practices with proactive maintenance with preventative scheduling. Automatically calculate purchase orders and work orders, and post payables and charges. Efficiently assign and schedule work orders and track pending work requests, alerts and exceptions.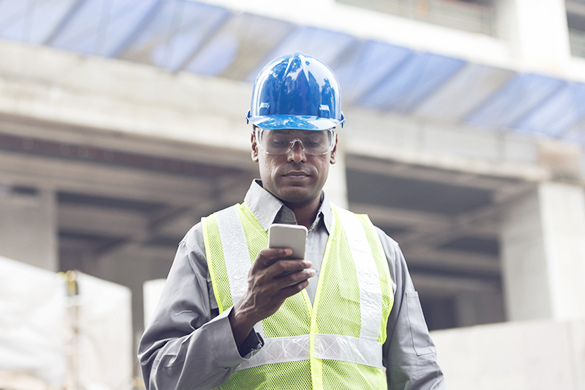 Go Mobile
Provide technicians with mobile access in the field to create, update and close work orders from a mobile device. Results are automatically updated in Voyager.
Technicians can:

See assigned and unassigned work orders in the field
Log time and notes
Attach photos
Capture tenant and resident signatures
Access and enter notes in a work order
learn more +
show less –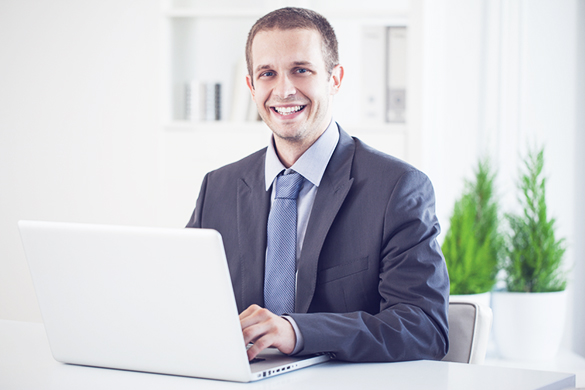 Get Real-Time Reporting
Protect assets with accurate, up-to-date audit trails and insight gained from comprehensive core and custom report packages.
Key Yardi Maintenance reports include:

Purchase requisition
Purchase order
Work order
Recurring work order
Mobile maintenance
learn more +
show less –
Related Products