Better visibility emerges on Yardi
Investment Management
Streamline investment management and accounting
Automate the investment management lifecycle to reduce costs, increase your team's efficiency and get the information you need to make better, faster, more informed decisions.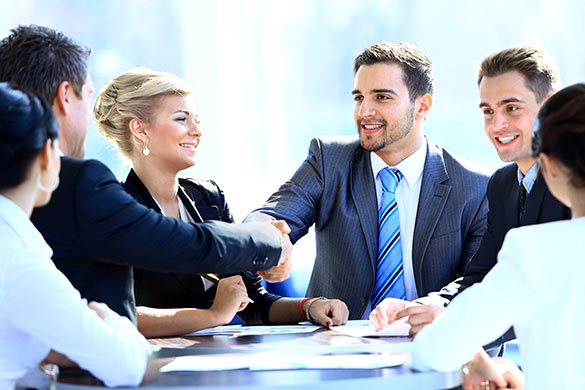 Automate the Lifecycle

Automate investment accounting, performance measurement and reporting and enable managers to make decisions that provide the most benefit to your clients and stakeholders.

Simultaneously, greatly reduce period-end close and reporting cycle times and reduce risk through compliance monitoring and enhanced analytics.
learn more +
show less –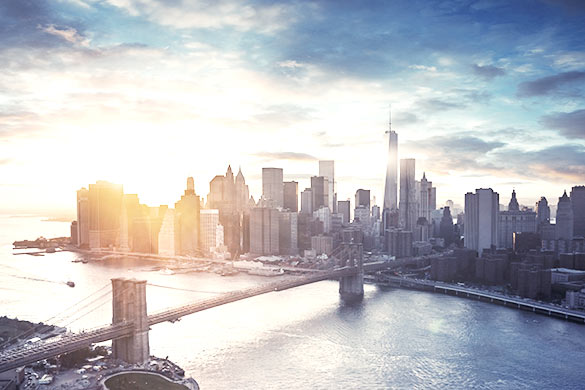 Mitigate Risk

Identify exposure to invested and committed assets by region, sector, investment type and fund strategy via configurable financial, portfolio, performance and revenue analytics.
Obtain continual variance analysis and asset- or portfolio-level sensitivity from actual budget and forecast data.
learn more +
show less –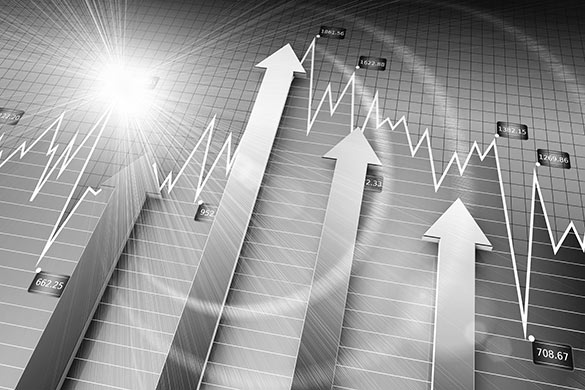 Enhance Investor Reporting

Utilize real-time investment accounting and operational data to provide unrivaled investor services. Deliver highly accurate investor reporting utilizing a single source of data to enable the timely delivery of detailed, reliable information to your clients.

Easily customized investor reports include capital balance and capital roll forward reports, unfunded equity reports by investor and investment and monthly investor summaries and statements.
learn more +
show less –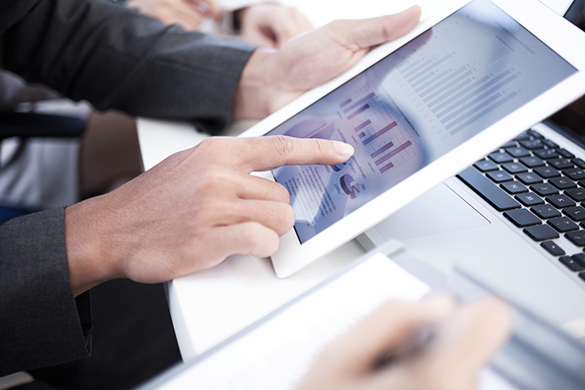 Support Different Structures

Accommodate different deal structures, no matter how simple or complex, and eliminate spreadsheets. Once the structure is defined, the system automates calculations and accounting accordingly per your business terms.
The system enables you to:
Define multi-tiered waterfall business rules with multiple hurdles and promotes
Quickly calculate accruals and distributions
Determine hypothetical liquidation values for accurate unrealized gain/loss on investments
Compute multiple allocation splits within LP and GP groupings
Define and calculate preferred returns and management fees
learn more +
show less –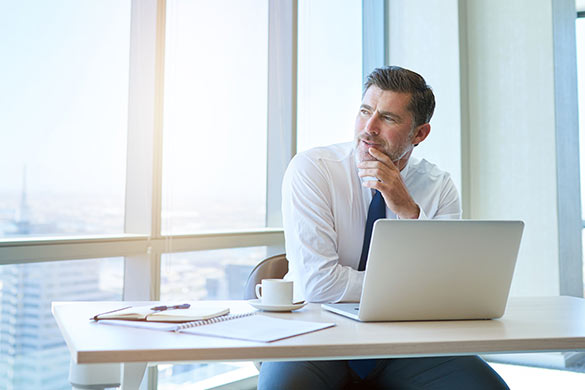 Centralize Information

Gain real-time access to your operating data in your Voyager database to automate all investment calculations, transactions and reporting.
It can also be used as the central data warehouse to consolidate information giving complete transparency from investment to lease in one integrated environment.
learn more +
show less –
Related Products