Fixed Assets
Improve logistics and gain total oversight of asset depreciation
Track depreciation of asset values using configurable methodologies to suit your accounting structure. Integration with property management workflows improves efficiency as equipment can be easily tracked.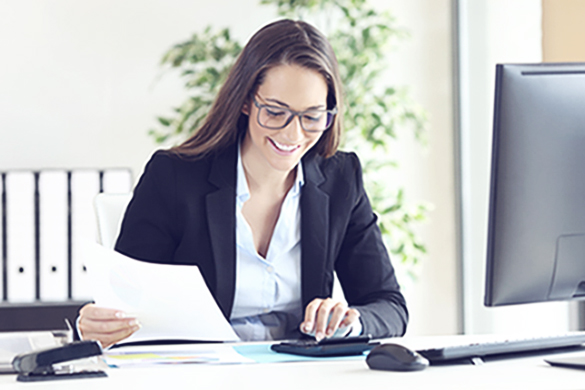 Maximize Insight
Take a proactive approach to fixed asset management. Keep a full history of depreciation as assets age, are used or are discarded. Monitor fixed assets from purchase order issuance through purchase, use and final disposition.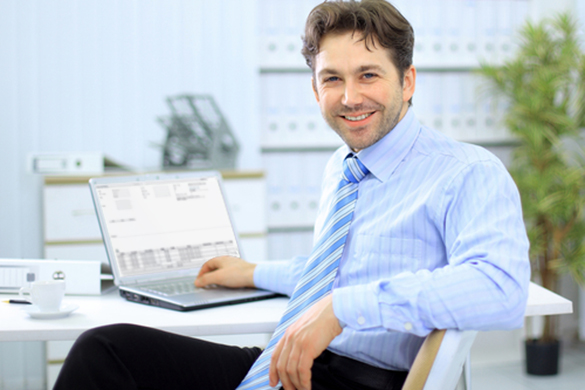 Boost Efficiency
Streamline accounting with fixed asset management built into your Yardi Voyager property and financial management solution. Yardi Fixed Assets can be automatically linked to payable invoices and journal entries.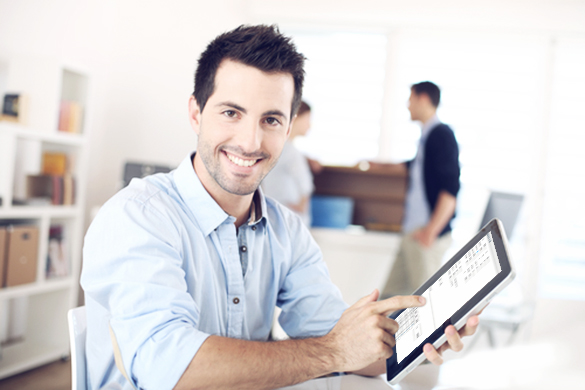 Streamline Depreciation
Expedite processes and reduce manual data entry with automatic calculation of depreciation schedules and creation of corresponding journal entries.
Yardi Fixed Assets handles various methods of depreciation such as straight line or declining balance. Save time and increase accuracy with depreciation templates and depreciation journal entries that appear in the Yardi Voyager accounting platform.

learn more +
show less –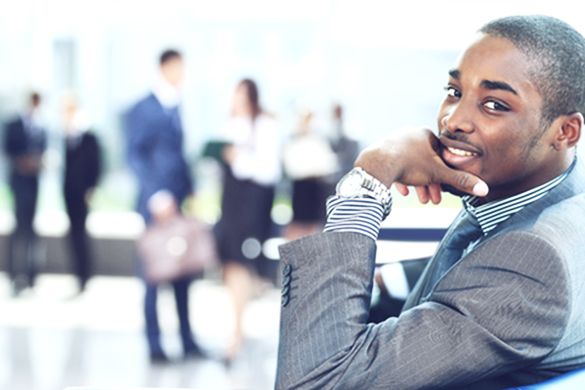 Gain Clarity
Get insight and financial control with on-screen reports that enable you to drill down to related screens. Key reports available out of the box include summary and detail level of asset depreciation, tracking and associated maintenance activities.
Key Yardi Fixed Assets reports include:
Asset directory
Depreciation summary
Depreciation detail
Depreciation expense
Period report
Warranty detail
Transaction detail
Roll forward
Asset tag
learn more +
show less –
Related Products