Student housing runs on Yardi
Voyager Student Housing
Excel in your industry with a turnkey solution built for student housing
Centralize operational, financial, leasing and maintenance management for your entire portfolio in a single database. Add products from the Yardi Student Housing Suite to your Yardi Voyager foundation for marketing, screening, insurance, procure to pay and more in one seamless solution.
Exercise Leadership
Leverage the power of the leading residential property management SaaS platform — built specifically to meet your unique student housing needs.
Meet the demands of student housing management, with built-in accounting, real-time performance analytics and complete mobility.

learn more +
show less –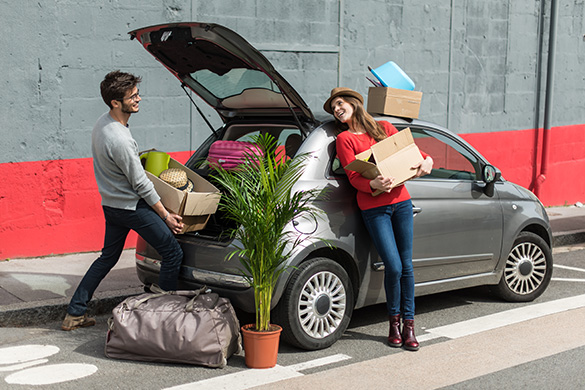 Do It Your Way
Save time managing units, rooms and beds and processing mass move-ins and move-outs with a flexible system designed for these tasks.
Voyager Student Housing accommodates nonstandard and custom academic leasing periods including semesters and quarters, along with joint and several leases and standard lease arrangements.
learn more +
show less –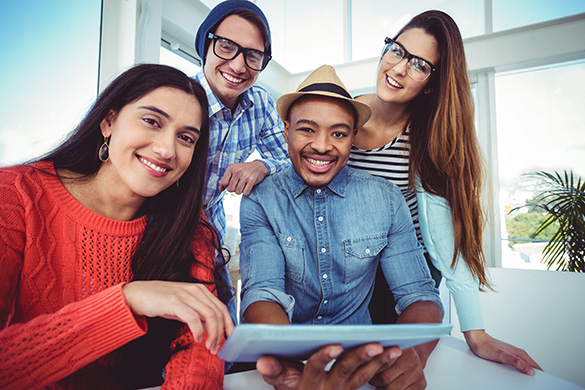 Join the Digital Revolution
Simplify operations by automating your student housing workflows including leasing, mass move-ins and move-outs, work orders, purchase orders, check writing and more.
Automate workflows for efficiency, accuracy and time savings; tailored to your business requirements.
Set up new leases easily
Process mass move-ins and move-outs seamlessly
Approve work orders quickly
Manage purchase orders efficiently
learn more +
show less –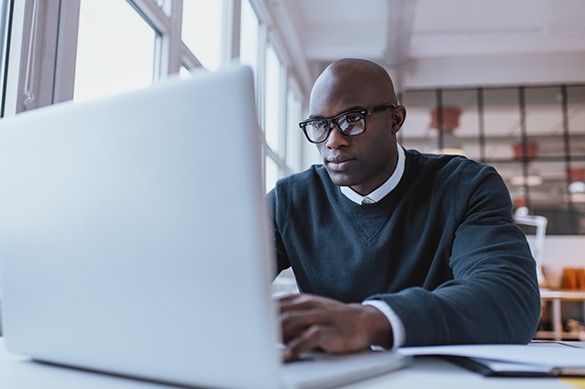 Know the Truth
Increase accuracy and speed by accessing a single source of information for your entire portfolio of properties.
Voyager combines financial and property management information in one central database. Even for a mixed portfolio, you get a single source of the truth anytime, anywhere, from any device.
learn more +
show less –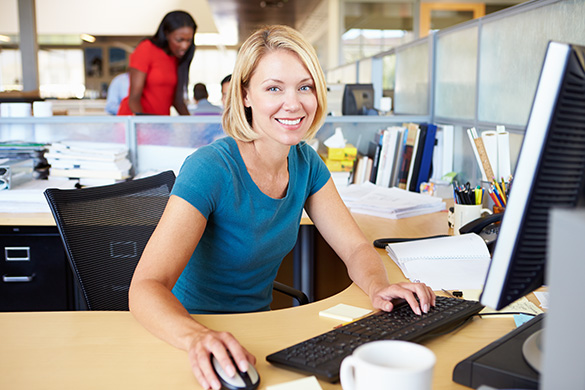 Systematize Accounting
Perfect your financial management with a full-featured system that meets every applicable accounting standard.
Benefit from a complete accounting system that meets all applicable GAAP and IFRS requirements yet is configurable to your unique organizational policies and procedures.
Multiple sets of books
Financial entity setup
Account trees
General ledger allocation
Recurring journal entries
Segmented and intercompany accounting
learn more +
show less –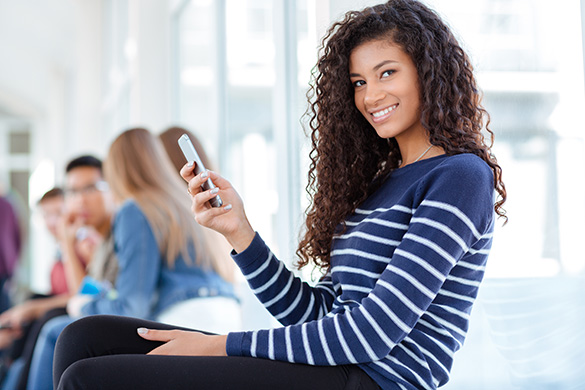 Extend the Voyager platform with integrated value-add products from the Yardi Student Housing Suite which features comprehensive marketing, leasing, facilities management, energy management, procurement, invoice processing, payment processing, business intelligence products and more.

learn more +
show less –
Related Products