Voyager Harbors
Power your business with comprehensive harbor management software
Centralize operational, financial and leasing management for your entire organization in a single database for harbor management.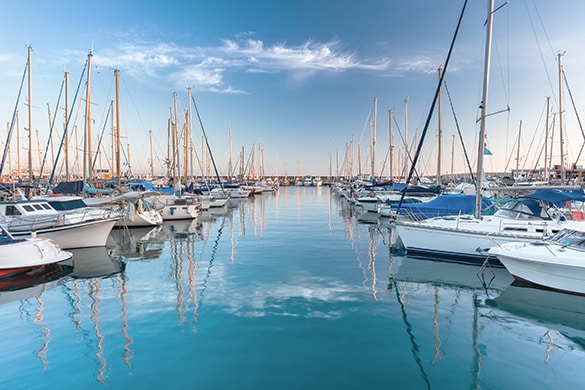 Optimize Leasing Efficiency
Track leases, waitlists, slip rates and vessel permitting and management with the same automation and database integration leveraged by thousands of organizations around the world.
Maximize revenues with efficient harbor management and automated collections. Easily create custom fees and invoices. Reduce manual data entry and spreadsheet errors with automated processes.
learn more +
show less –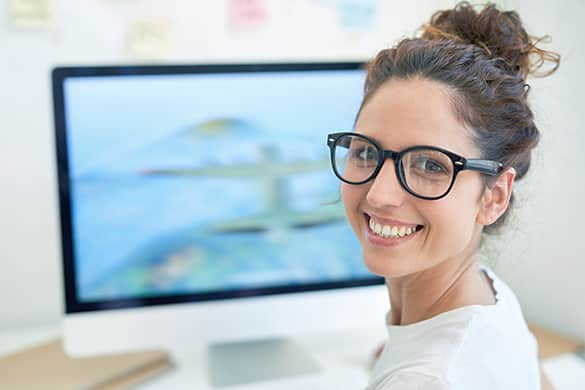 Gain Insight With One Click
Get fast access to all revenue sources across the organization. Easily import or export to other financial systems. The analytics and attributes functionality let you personalize each property with unique data and on-the-fly reports.
Housing all information in a single database gives you real-time insight for:
Permit management

Vessel registration

Fees
Delinquencies
Coast Guard compliance
learn more +
show less –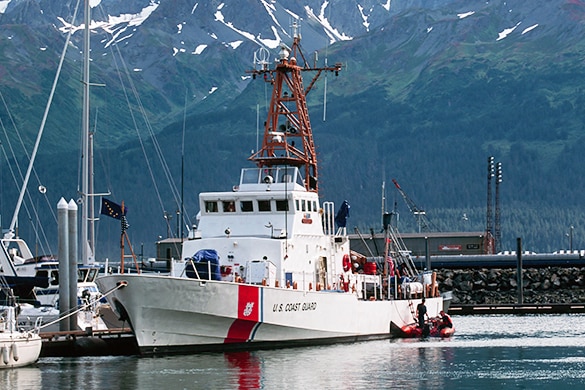 Meet Every Deadline
Ensure you never miss an important deadline with automated role-based dashboards, workflows, critical date notifications and analytics.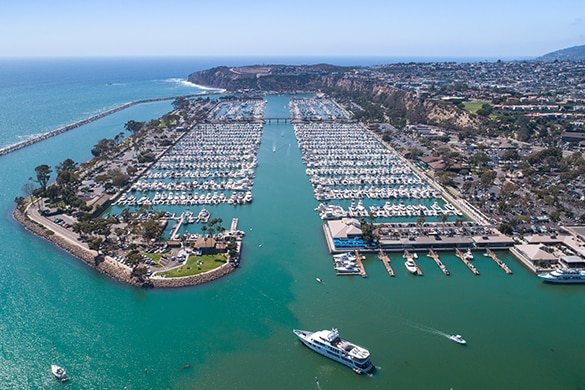 Redefine Document Management
Save time and space with secure, convenient digital organization, storage and retrieval of documents. Easily drill down to lease agreements from the tenant screen. See copies of rental payments and invoices through the receivables screen.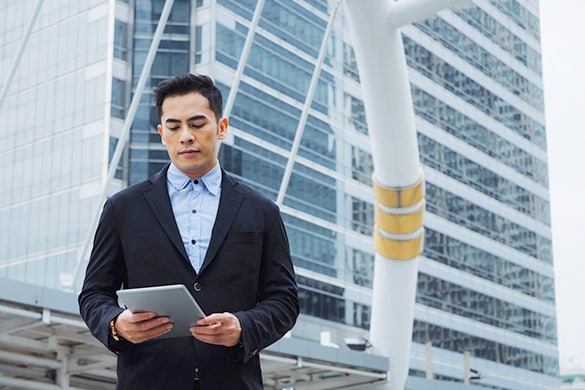 Extend Your Reach
Operate even more efficiently by adding modules from the Yardi Harbors Suite for online tenant payments, fixed asset tracking, inspections, maintenance, budgeting, forecasting and more.
Related Products