Park services run on Yardi
Voyager Parks & Recreation
Benefit from a single affordable solution that automates lease and concession management
Maximize lease income with efficient management of pushcarts, athletic fields, public pools, nature centers, fixed-site restaurants, historical monuments and more. Automated workflows let you focus on creating vibrant, healthy parks and green spaces and less on administrative tasks.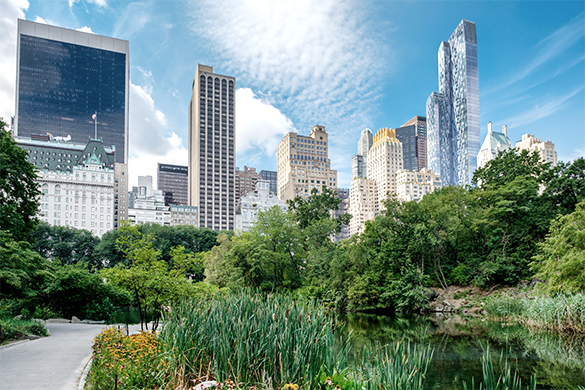 Manage Efficiently
Manage financials, operations and leasing with the same automation and database integration used by organizations around the world. Eliminate multiple data entry and error-prone spreadsheets by housing portfolio-wide lease and tenant information in a single database.
The system automatically updates tenant leases with certificates of insurance, lease types, annual CPI adjustments and other crucial information.
learn more +
show less –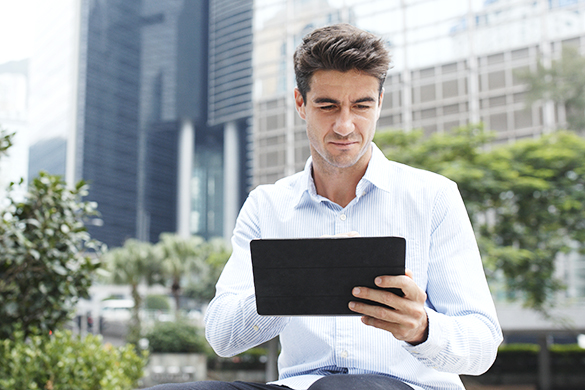 Meet Every Deadline
Define critical dates, tasks and notifications for display on your dashboard. Automated role-based dashboards, workflows, critical date notifications and analytics enhance efficiency and decision-making, ensuring you never miss an important deadline.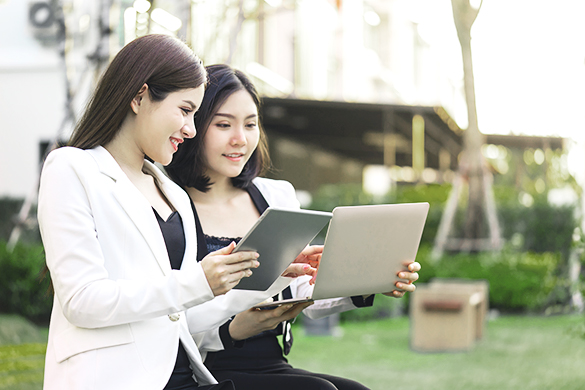 Redefine Document Management
Redefine Document Management
Save time and space with secure, convenient digital organization, storage and retrieval of documents. Easily drill down to lease agreements from the tenant screen. See copies of rental payments and invoices through the receivables screen.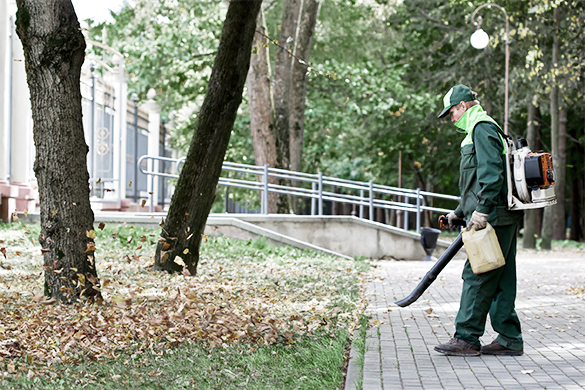 Simplify Maintenance
Create, fulfill, update and close work orders in the Voyager centralized database. Mobile apps for maintenance, inspections and other operations let maintenance staff spend their time in the field without returning to the office.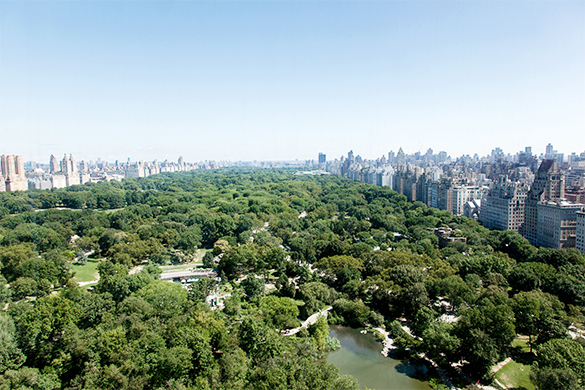 Extend Your Reach
Operate even more efficiently by adding modules from the Yardi Parks & Recreation Suite for online tenant payments and maintenance requests, fixed asset tracking, budgeting, forecasting and more.
Related Products