Coworking runs on Yardi Kube
Voyager Coworking
Power your space with the most comprehensive property management software on the market
Maximize efficiency by integrating a web-based accounting module within your shared space platform. Eliminates the need for an API, manual processes and excess manpower by leveraging a complete accounting system that meets all applicable GAAP and IFRS requirements, yet is configurable to the unique demands of your workspace.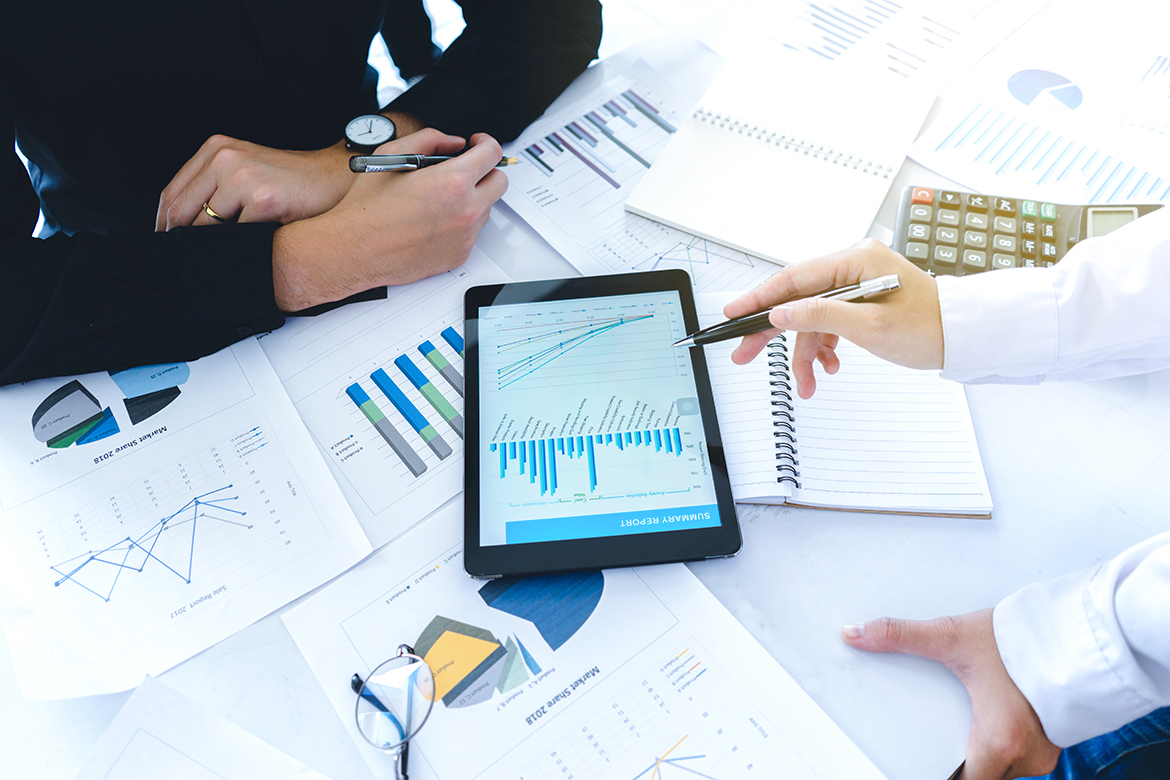 Empower Accounting

One solution that handles all your accounting needs with real-time performance analytics and complete mobility. Combine Accounts Payable, GL, merchant services and reconciliation all in one encompassing suite. Eliminate any need for third party accounting programs and applications.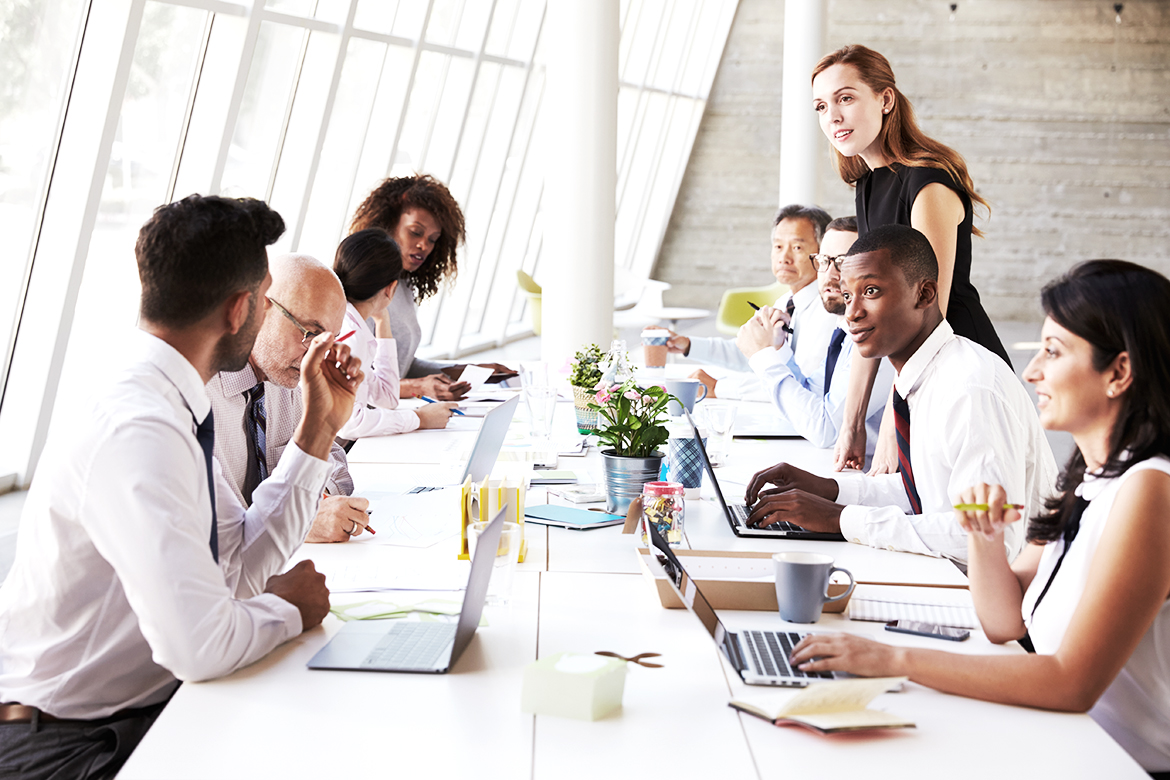 Robust Financial Reporting

We make it easy to run the reports you need to make key decisions to grow your business. Because Voyager seamlessly integrates with the Shared Space module, you can collect valuable data and run various reports that give you insight into your whole business such as income statements, balance sheets, cash flow statements and more.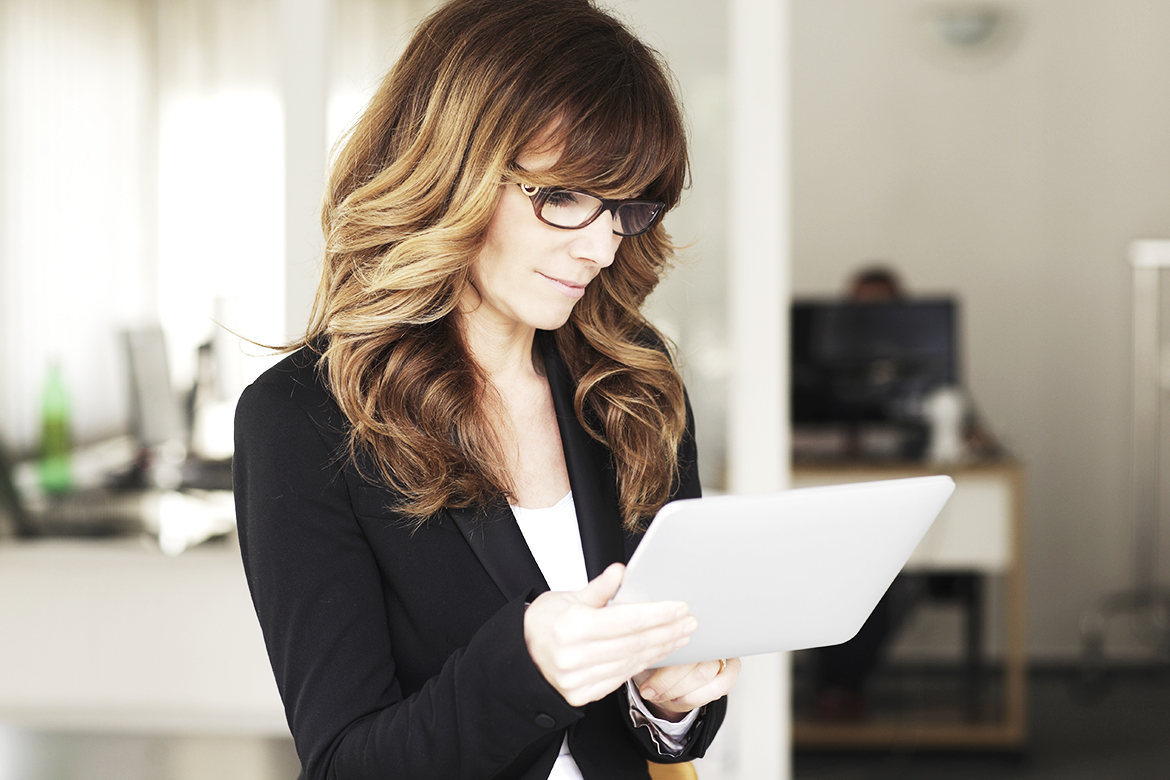 Payables and Procurement

Simplify vendor management and streamline payables. Manage bills in a centralized platform that reduces costs and increases efficiency.