Utility costs recover on Yardi
Utility Billing
Lower utility expenses by automating cost recoveries
Spend less time on utility bills and more time on crucial tasks that require your attention. Our comprehensive billing program monitors consumption, identifies leaks, notifies responsible parties, detects invoice errors and recovers overage charges.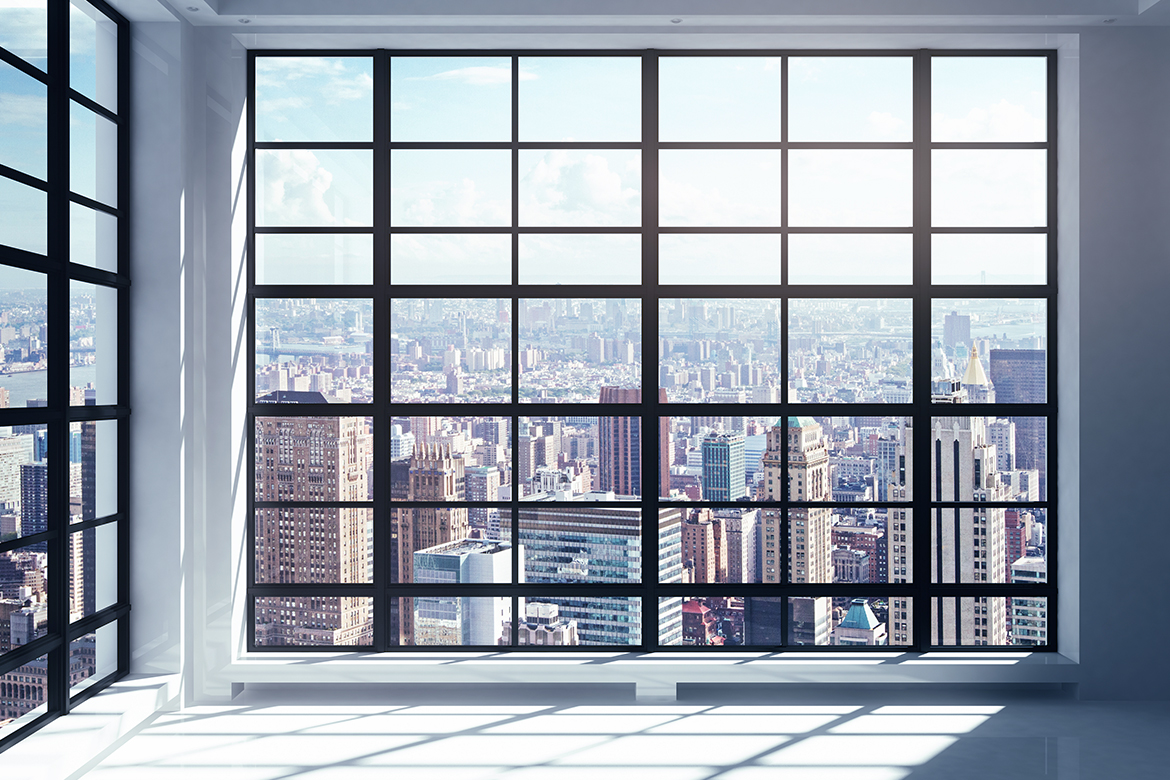 Reduce Costs

Recover vacant unit costs at the common area, master meter and individual unit levels. We will install and maintain your submeters in addition to ensuring the quality of their data.
Increase your utility cost recoveries by up to 20% with convergent billing. Yardi Utility Billing combines utility charges with lease charges and other recurring costs into convenient monthly statements.

learn more +
show less –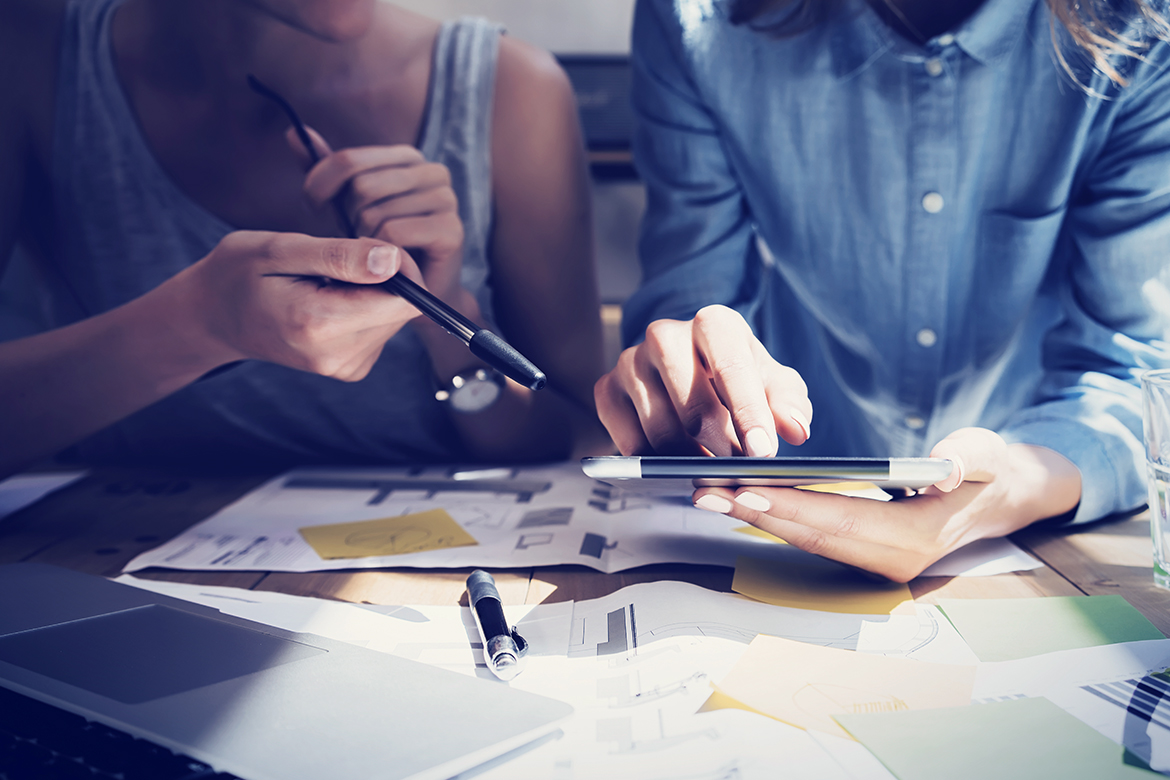 Gain Control, Enhance Insight
Use real-time data to add new levels of accuracy to your cost and consumption analyses. Use smart analytics to drill into the information that is most impactful to you.
Yardi Utility Billing gives you:
Complete control of utility payables
Extensive analytics tools
Automated daily meter reads with real-time consumption alerts
Daily monitoring of vacant units to prevent energy waste and theft
Online approval workflow and timely EFT payments
learn more +
show less –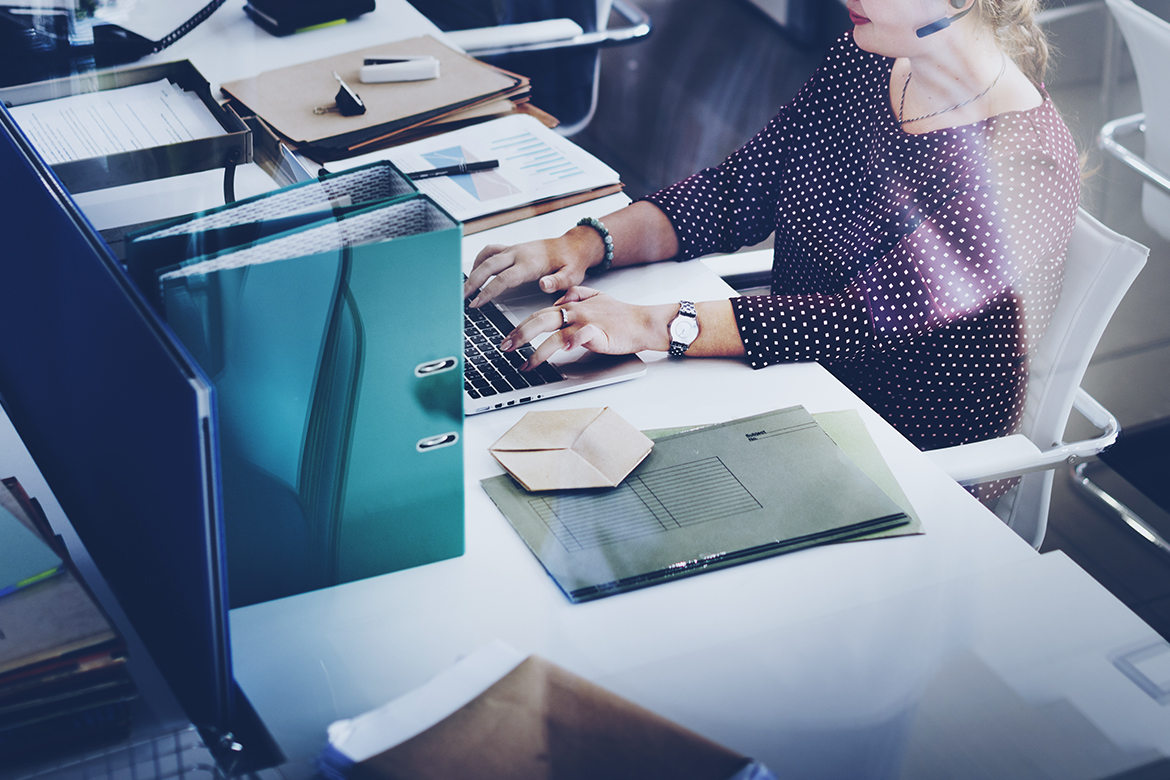 Expert Support
Your successful cost recovery is backed by expert client services, a dedicated regulatory staff and full submeter data administration. Our Yardi Voyager and Yardi Energy support teams collaborate on your account to provide multi-faceted support on your portfolio.
Yardi Utility Billing collects submeter data daily and automatically allocates costs to tenants. We provide direct tenant billing and online payment options to increase your efficiency and maximize cash flow.
learn more +
show less –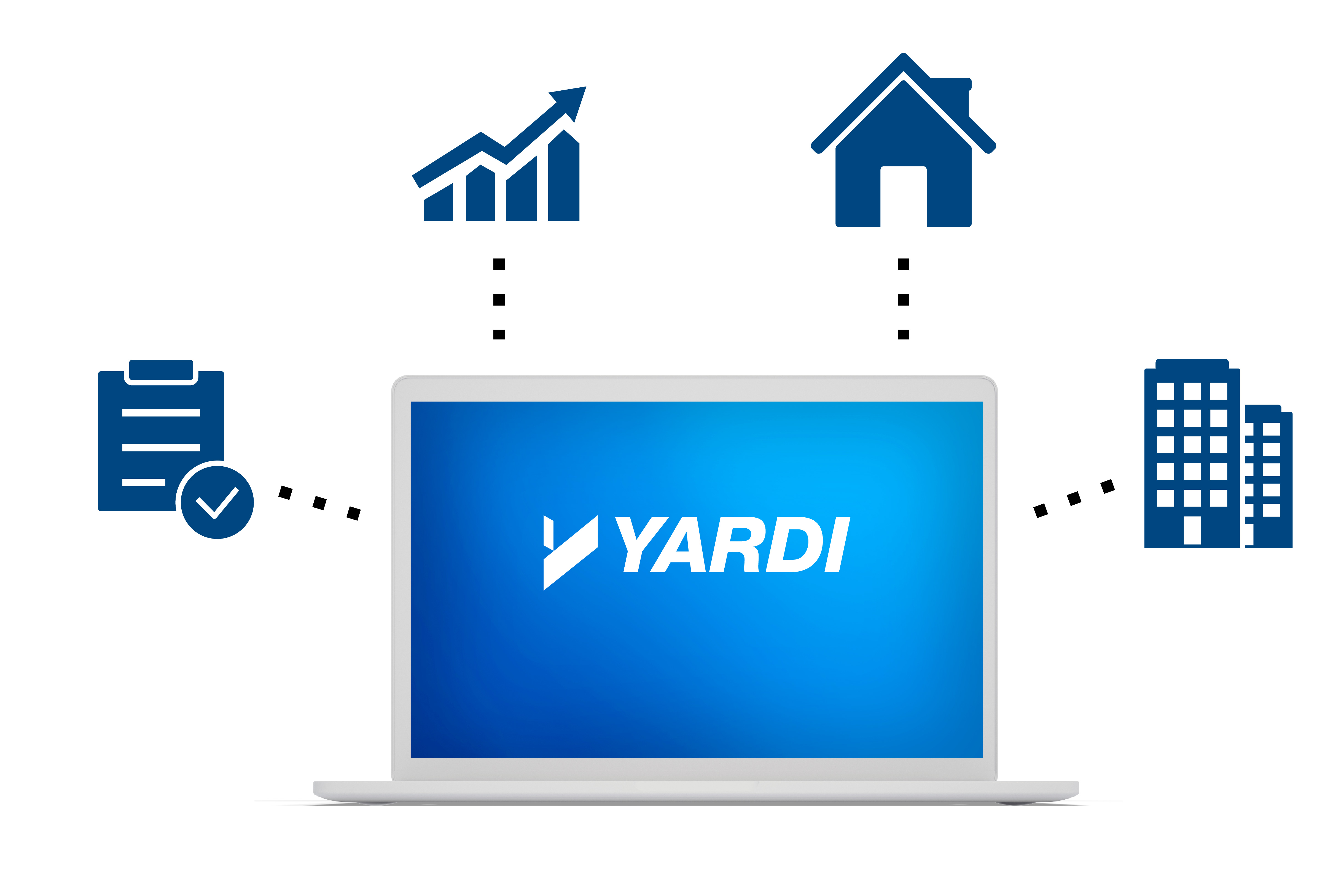 Extend Your Energy Platform
Add more Yardi products for a comprehensive energy management program. Process invoices electronically with Yardi PayScan, automate utility invoice processing with Yardi Utility Expense Management and conveniently view the results on Yardi Pulse dashboards.
Get reliable energy at competitive prices with Yardi PowerShopping. Gain real-time energy management performance of your buildings, streamline HVAC systems and improve energy efficiency without sacrificing comfort with Pulse Active EE.


learn more +
show less –
Related Products