Fiduciaries comply on Yardi
Trust Accounting Suite
Manage all fiduciary needs on one cloud platform
Eliminate multiple specialty asset management systems, automate data transfer between banks and other third parties, streamline payments and reporting and gain full transparency. The Yardi Trust Accounting Suite includes Yardi Real Estate Trust Accounting, Yardi Notes & Mortgages and Yardi Oil & Gas.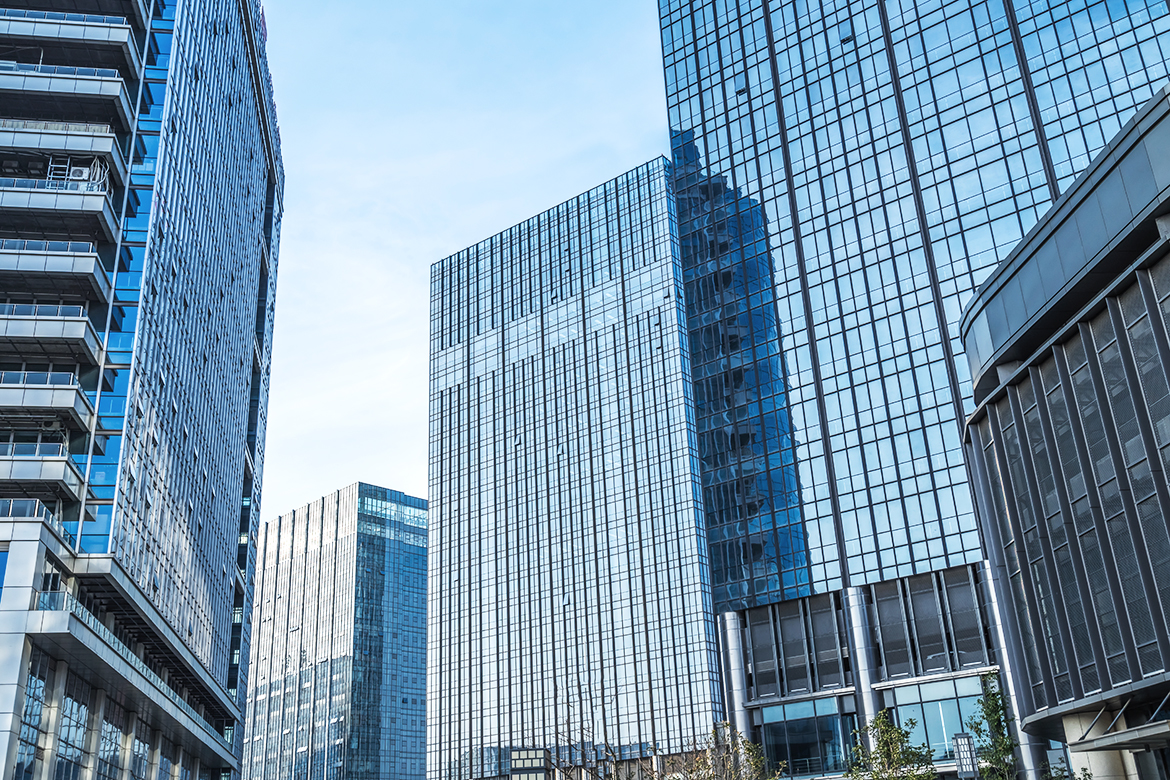 Oversee Trust Accounting
Execute property and financial management of any property in a trust, from apartment complexes to commercial buildings to farmlands.
Fully comply with your fiduciary obligations and schedules with real-time oversight of asset valuation, tax, insurance and inspection milestones via customizable dashboards.
learn more +
show less –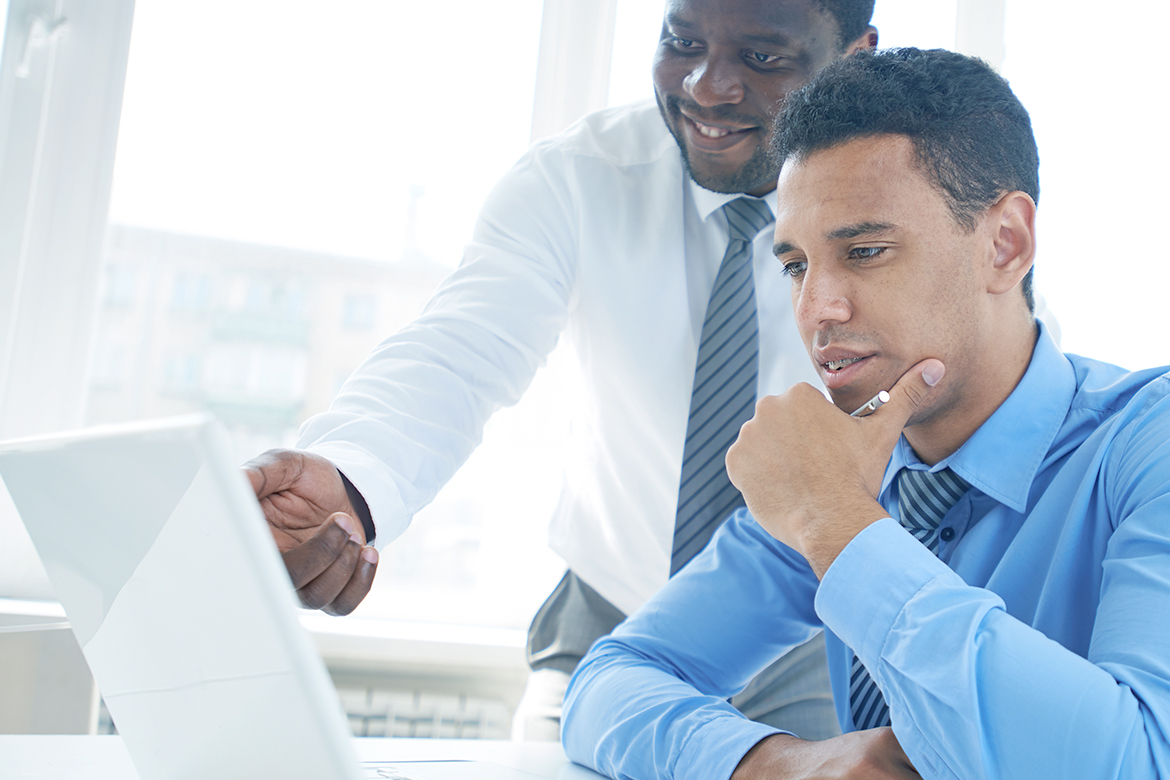 Automate Notes & Mortgages
Replace time-consuming manual loan management processes with fully automated fiduciary functions including payment processing, meeting tax and insurance obligations and client reporting.
Key benefits of Yardi Notes & Mortgages include:
Easy tracking and payment of property taxes and insurance on property and collateral
Auto-adjustment of built-in loan amortization schedules based on your defined terms and payment types as the balance changes or a payment is made
Full compliance enabled by automated Form 1098 and 1098E reporting to the borrow and the IRS
learn more +
show less –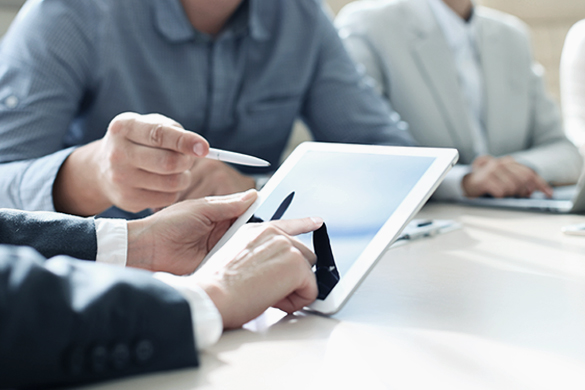 Award-Winning Cloud Services
The Yardi Trust Accounting Suite is built into the Yardi Voyager platform. This environment supports painless upgrades, a preconfigured setup, secure IT infrastructure, 24/7 accessibility and full business continuity – all while reducing your overhead and capital costs.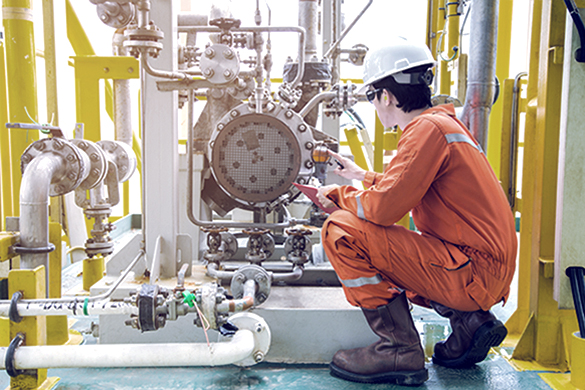 Ensure Oil & Gas Compliance
Streamline management of oil and gas specialty assets, down to the well level. Save staff time and ensure compliance with your fiduciary obligations by automating insurance, tax payments, fee and market value calculations, annual reviews and reports.
Track division orders and validate ownership interests via dashboards and real-time analytics. Accommodate manual payments, lockbox integration, fractional ownership and different payment types.
learn more +
show less –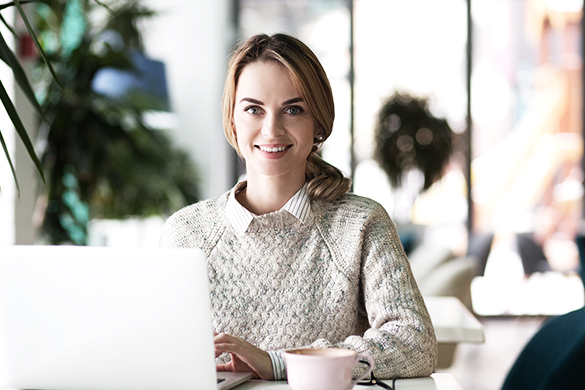 Gain Suite Benefits
Gain full transparency into your clients' specialty assets with secure document management and award-winning cloud services.
The Yardi Trust Accounting Suite seamlessly integrates with external accounting and banking systems. Automated reports give your clients a complete account of their portfolios that only a centralized, integrated data platform can provide.
learn more +
show less –
Related Products