Solutions for Savvy Renters
ResidentShield Power
Simplify the process of selecting an energy plan with a straightforward alternative
Choose peace of mind with fair and fixed power plans for residents and properties. Residents benefit from user-friendly enrollment and billing in the RentCafe resident portal, while properties ensure the lights stay on in vacant units and common areas.
Available now in Texas and soon in other deregulated markets. View additional ResidentShield resident services.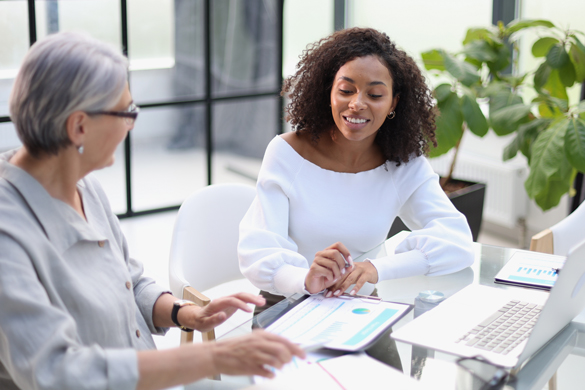 Avoid Unexpected Costs
Shield your and your residents' annual energy budgets from rate hikes with fair and fixed pricing, free from hidden fees.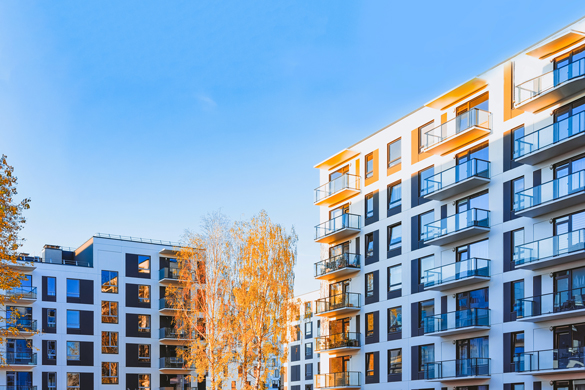 Power Vacant Units Efficiently
Avoid service interruptions and streamline billing when residents move in and out, ensuring that costs are allocated properly with automated Continuing Service Agreement implementation.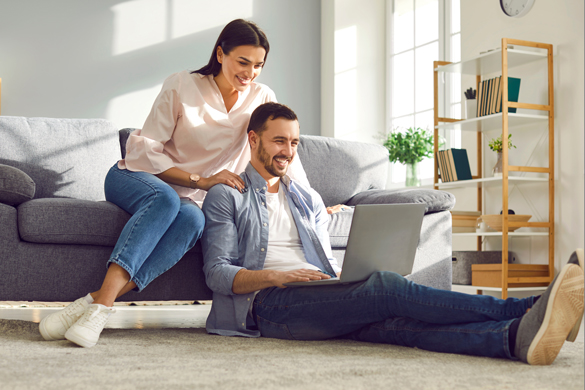 Enhance the Resident Experience
Offer residents the option to enroll in power in the RentCafe resident portal before they move in. Automated, paperless billing provides a convenient, straightforward resident experience.


ResidentShield is Redefining Resident Services
The ResidentShield Suite offers simple and affordable solutions to enhance the resident experience.
Related Products
Texas PUC License # 10246, Eligo Energy TX, LLC, dba ResidentShield Power