RentCafe PHA
Leverage connectivity & simplify compliance
Revolutionize the way households sign up for waiting lists, qualify for your properties and communicate with your staff. RentCafe PHA replaces handwritten notes, physical file storage and lengthy applicant interviews with a private, online user experience.

RentCafe PHA supports compliance with Public Housing, Housing Choice Vouchers, HUD 50058 and all major affordable housing program requirements.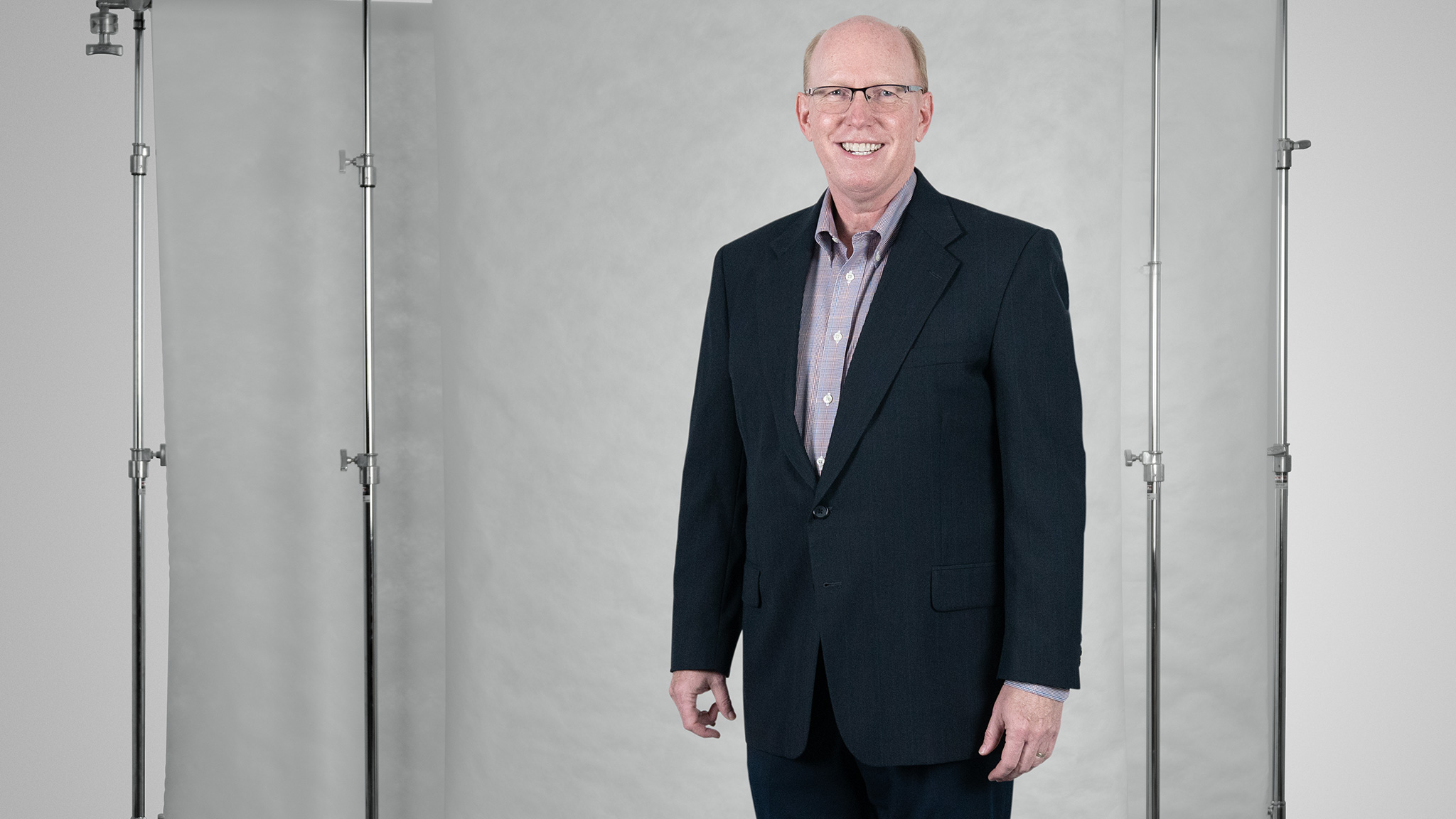 How do you save time updating waitlists?

"We purged nearly 40% of the names on our outdated waiting list with Save My Spot, a feature of RentCafe PHA, in a matter of days."

Executive Director
Bob Havlicek

Watch short video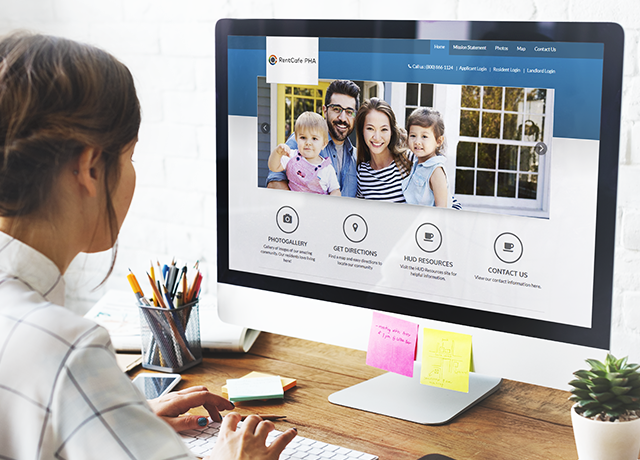 RentCafe PHA automatically checks to ensure applicants complete required steps, reducing staff time following up on incomplete applications.

learn more +
show less –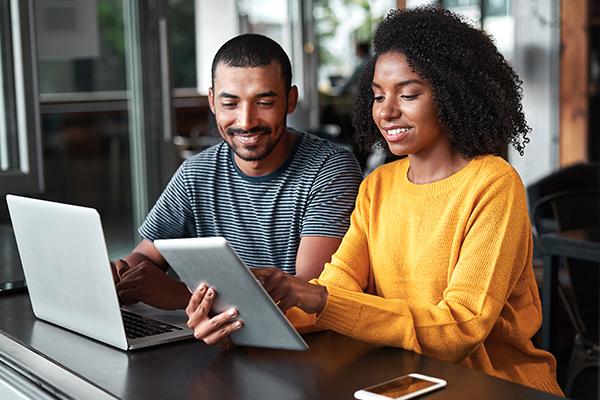 Expedite With Portals

Use online tools to improve communication with prospects, residents, participants and landlords. Role-specific web portals enable fast, easy access for your agency to send and receive information from all stakeholders.


Portals include workflows for users to:
Join your PHA waiting list
Check waiting list status
Apply for a housing program
Make payments and request maintenance (current residents and participants)
Receive assistance (private landlords and owners)
Verify household information for program compliance
learn more +
show less –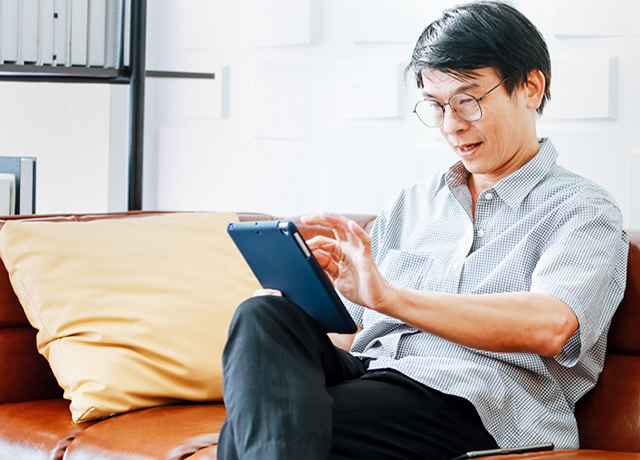 Simplify RFTA for Landlords

Make RFTAs faster and easier with digital workflows and electronic signatures. Yardi Online RFTA streamlines tenant approvals with digital collaboration between landlords, renters and your team.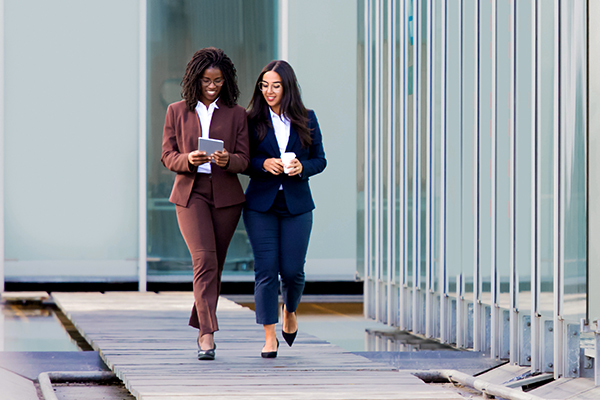 Maximize Efficiency

Save staff and applicants time by reducing the need for face-to-face meetings. With RentCafe PHA, users can log in anytime, anywhere to complete an application, review their status and make updates.
Residents can also use RentCafe PHA to:
Complete annual recertifications
Update household information
Enter work orders
View account information
Make online payments for rent and other charges
learn more +
show less –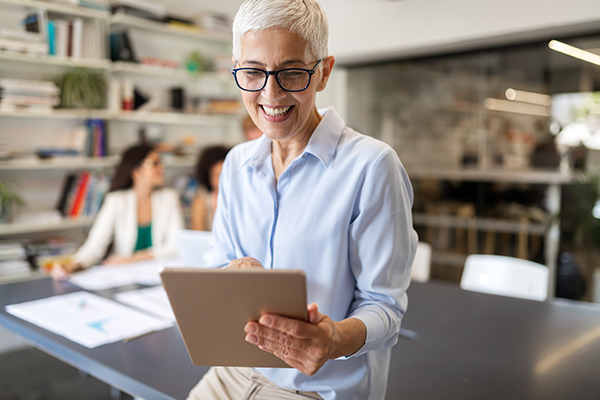 Reduce the Cost of Compliance

Streamline application review and approval processes for increased transparency and faster decision making. Eliminating hand-keyed errors produces accurate and timely compliance reports.
RentCafe PHA provides access to in-depth insight into all data entered by applicants, including a history of each change.
learn more +
show less –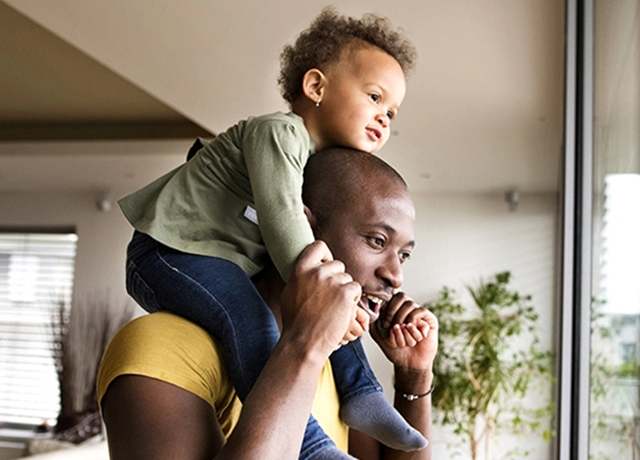 Cut Fair Housing Risk

Reduce exposure to fair housing claims by providing applicants with a non-coached, consistent application process.

Provide equal access to housing opportunities. RentCafe PHA translates your application interviews from English into more than 80 languages.
learn more +
show less –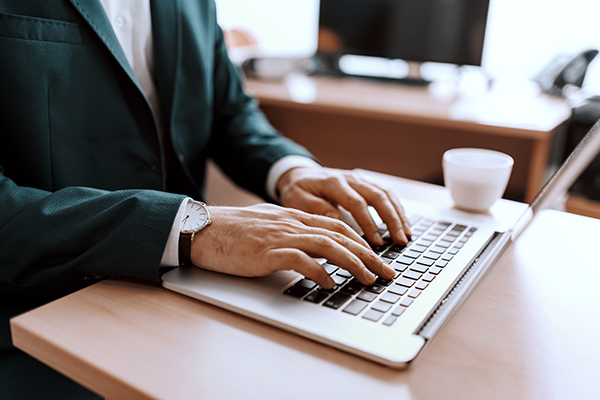 Spend Less on Paper & Storage

Prospects upload application documents to RentCafe PHA without the hassle of mailing or dropping off paperwork. Electronic applications eliminate the cost and risk of storing physical files.

See how Lakeland Housing Authority does it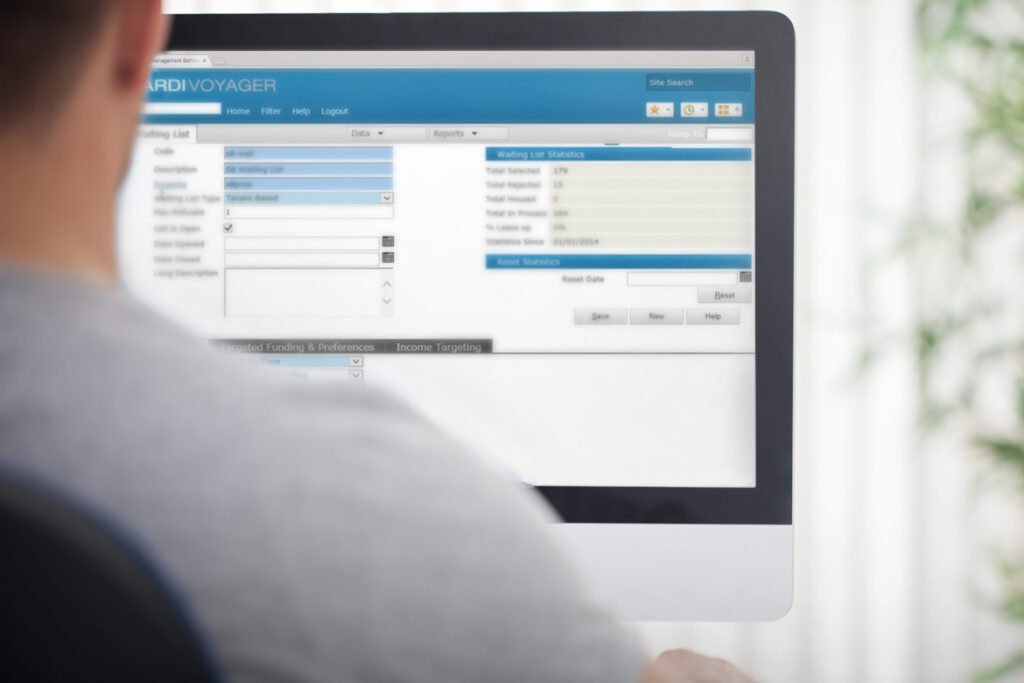 Extend Your Platform
Eliminate the need to re-key information once an applicant becomes a resident. Take advantage of Yardi's single connected solution approach to compliance, accounting and property management.

Learn more about the Yardi PHA Suite

Related Products