Marketing ROI Grows on RentCafe
RentCafe Marketing IQ
Increase ROI & reduce spend with real-time property marketing analytics
Access the data you need, displayed how you need to see it. Marketing IQ takes the guesswork out of marketing, allowing you to monitor campaigns, analyze results and enhance your strategy. Market your communities with confidence knowing you can see performance, spend, lead attribution and more in one place.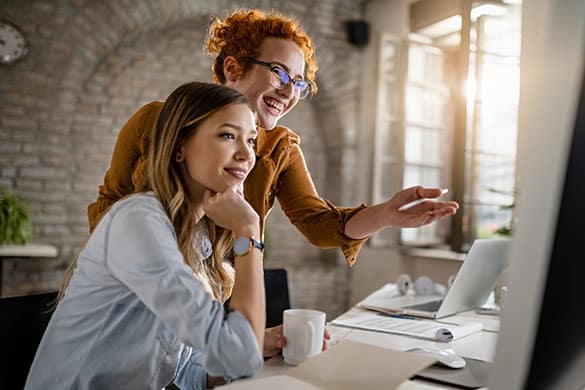 Stop wasting time collecting and comparing data from disparate systems. Get instant insight into prospects by source, leases by source, conversion rate by source and cost per vendor for your entire portfolio.
learn more +
show less –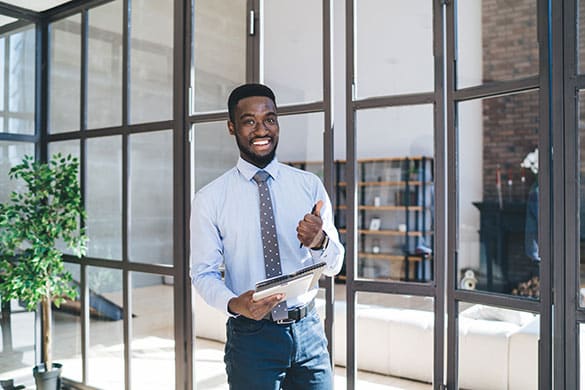 Get true transparency into your return on investment. Examine all lead sources and view true cost-per-lease data that includes:
SEO
SEM
ILS listings
Locator services
Referrals
learn more +
show less –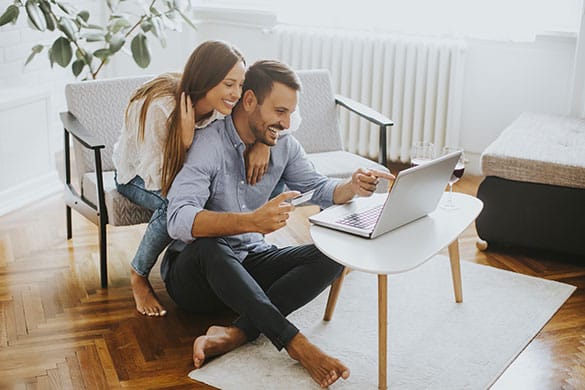 Track the Leasing Journey
See every step each prospect took on the path to signing a lease, including each interaction they had with your website. Discover which touchpoints create the most brand awareness and which result in the most customer contact.
With Marketing IQ, you can also spot check any lease to see the full journey and verify lease attribution to the correct source.
learn more +
show less –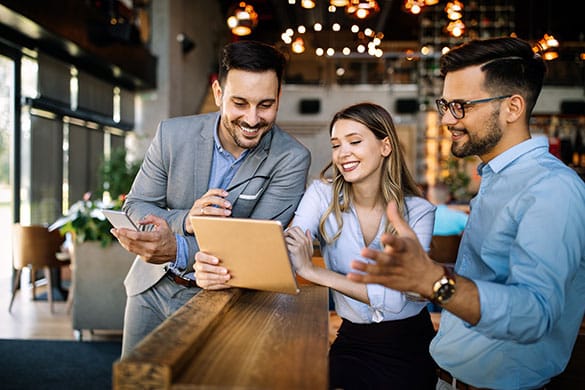 Optimize Website Performance
Compare website behaviors and conversions across your portfolio. Look at which are outperforming and which are underperforming, then make improvements and watch metrics rise.
Learn which website CTAs convert the most visitors
See pageviews, sessions, prospects, leases and more. Learn which website CTAs are converting the most visitors.
learn more +
show less –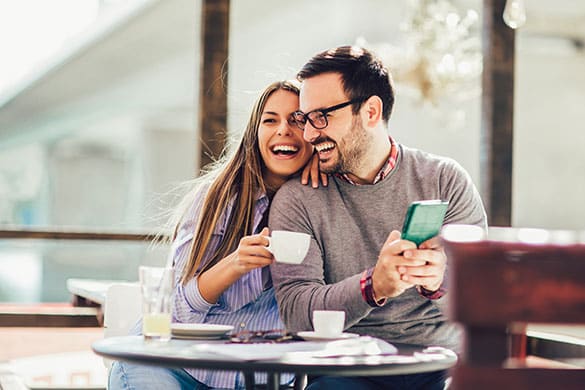 Get More from Your Marketing
Realize the best value for your marketing dollars when you combine Marketing IQ with REACH by RentCafe for websites, SEO and PPC. Drive conversions at a low cost per lease with full transparency.

Related Products