Attract & convert with better marketing
RentCafe Reach Digital Marketing Strategies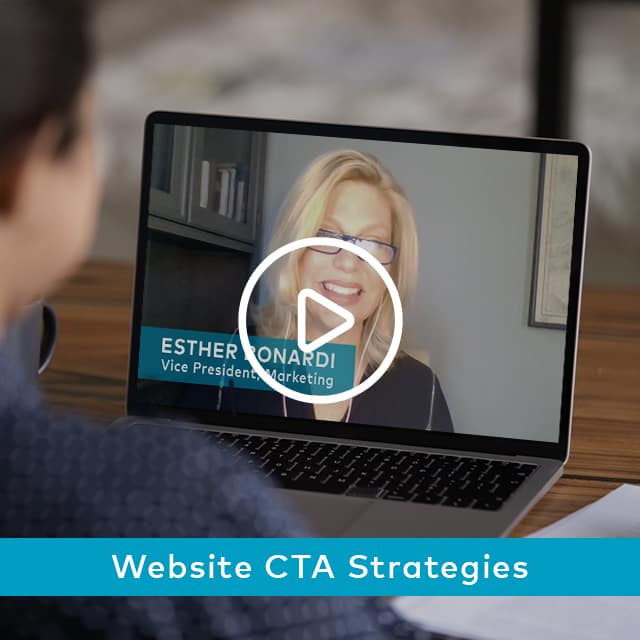 4 Website Call-to-Action Strategies
Does your property website have what it takes to attract and convert renters? Today's customers expect to be able to do everything online, whether they're ordering groceries or finding a place to call home.

Watch video
3 Digital Marketing Strategies
How do you get more traffic to your property website? Learn how to drive rent-ready leads at the lowest cost per lease, rise in search results and guarantee top-of-page placement.
Watch video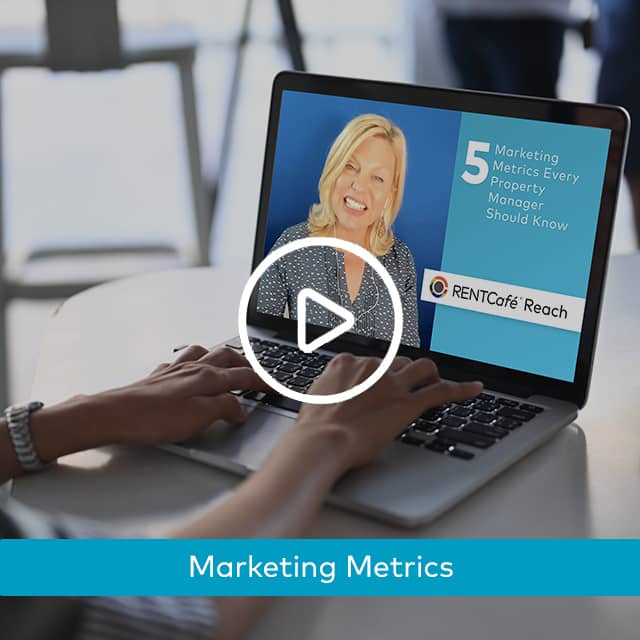 5 Marketing Metrics
How do you get the best results while reducing wasted advertising spend? Keep an eye on these five property marketing data points that will help you achieve your goals and plan for the future.
Watch video
Related Products