PowerShopping
Get reliable energy at competitive prices
Protect against energy cost volatility and achieve budget certainty on your largest, most controllable operating expense. Secure reliable energy at competitive prices in deregulated states — for both commercial and residential portfolio types. Let Yardi's energy contract negotiation service do all the upfront work including market research, requests for pricing, supplier bid price analysis and legal review of contracts.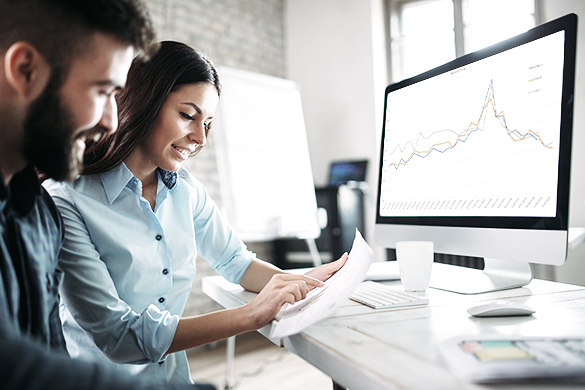 Leverage Our Expertise

Get the best rate and structure to meet your portfolio's needs. The PowerShopping team constantly monitors energy markets for associated trends and regulatory factors to stabilize costs and reduce risk.
We work to procure the most reliable competitive supply contracts in states where electricity deregulation is in place and in all markets for gas and fuel oil. We can negotiate contracts for renewable energy certificates and carbon offsets from a variety of sources including wind, solar, hydro and biomass sources.
learn more +
show less –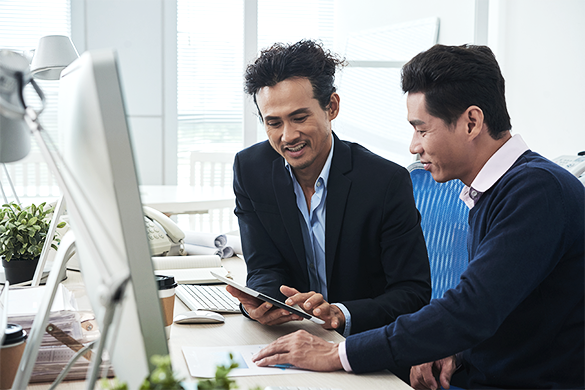 Get Pricing Certainty

Reduce risk, even if you already have a contract in place. Yardi analyzes occupancy levels, efficiency projects and other factors to develop a unique pricing strategy for you. We calculate the emissions from your utilities to ensure the correct purchase quantity.
Our legal counsel team has extensive energy industry experience and pre-negotiates the most favorable terms for your contracts. All of our suppliers are vetted based on credit worthiness, footprint of the parent company, invoice transparency and consumer rating as well as other criteria.
learn more +
show less –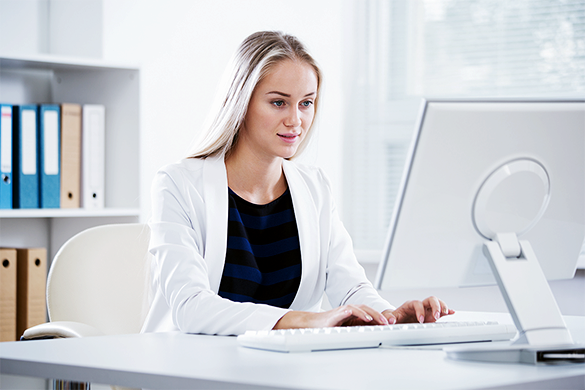 Reduce Risk Further

Add Pulse Energy Procurement to your existing Yardi Utility Expense Management services to further reduce risk. Leverage one vendor for managing all aspects of your utility charges and invoices.
Access a pricing portal designed for our Utility Expense clients that can annualize usage for multiple accounts and make the Utility Management process seamless. With access to your invoices, we can monitor your contract rate once you sign an agreement and provide ongoing account management after the contracts are executed.
learn more +
show less –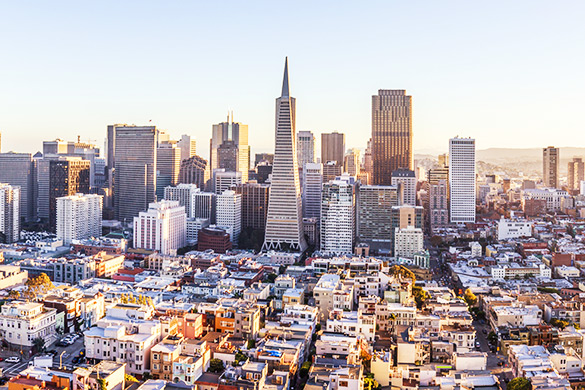 Extend Your Energy Platform
Reduce your properties' energy consumption, keep tenants comfortable and simplify analysis and reporting with automated energy management solutions. Learn more about our smart energy products for residential and commercial real estate.
Yardi Energy Suite for Residential
Yardi Pulse Suite for Commercial
Related Products