Owners communicate on Yardi
CondoCafe
Empower your association with convenient online services
Give owners and board members online access to important information, expedite document and certificate delivery and accept online payments with CondoCafe an efficient condo services platform fully integrated with Yardi Voyager Condo, Co-op and HOA.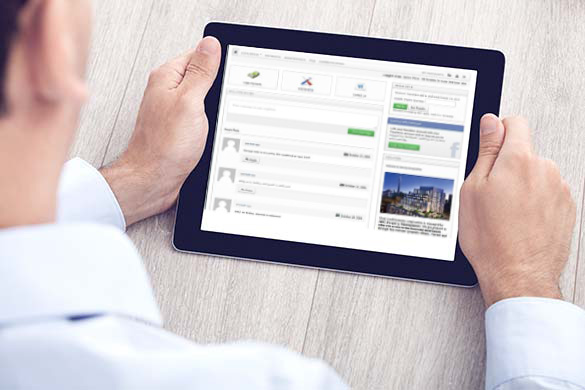 Bring Everything Together

CondoCafe integrates with Voyager to provide owners and shareholders with secure online access to real-time financial information, ownership details, documents, calendars and more in one centralized location.
Accurate electronic records eliminate the costs of photocopying, filing and storing paper documents. And, CondoCafe adapts to your organization so you use only the features you need.
learn more +
show less –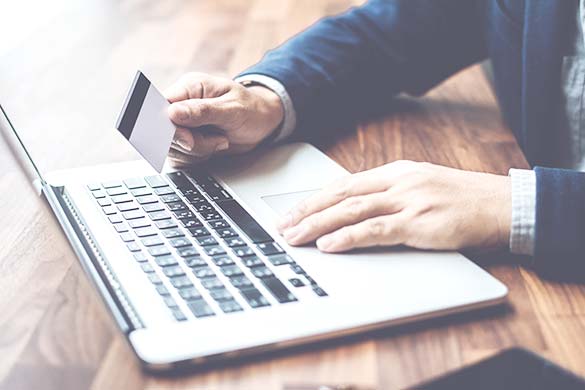 Expedite Processing & Delivery

CondoCafe Certificates is a paperless, pay-per-use solution that automates the purchase and delivery of status certificates and other publicly available documents online. Buyers, real estate agents and attorneys can search for units, place an order, pay online and download.

No more tedious paperwork that takes days to weeks to complete, no more relying on couriers or collecting certified checks.
learn more +
show less –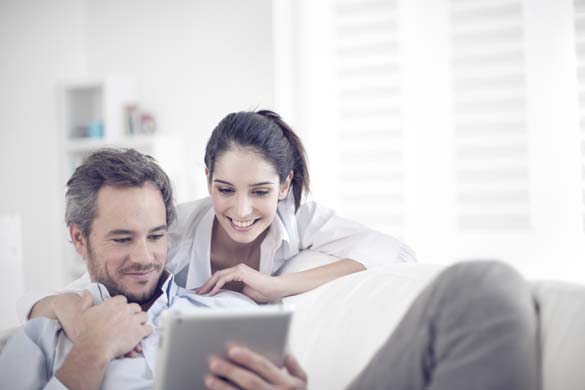 Satisfy Owners with Online Access

CondoCafe improves communication with owners and shareholders with secure access to critical information. Owners can view ledgers, submit fee payments, enter and track maintenance requests, view calendars and download association documents — all in one convenient place.

Owners can schedule both one-time and recurring fee payments and check payment status, as well as submit and review online maintenance requests and update contact information.
learn more +
show less –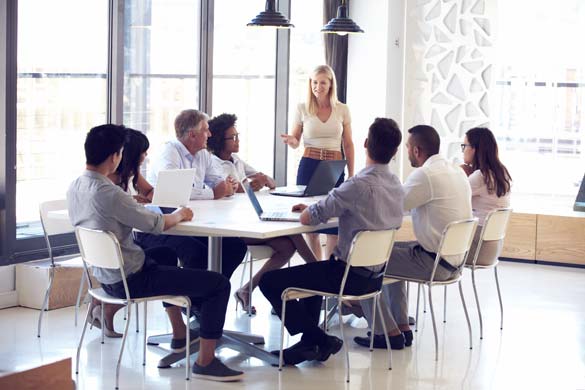 Make Easy Board Updates

Maintain and update board member lists, and create sign-in sheets for board meetings. Scan and attach meeting minutes to the integrated meeting record. Board members have secure, 24/7 access to essential association reports through CondoCafe.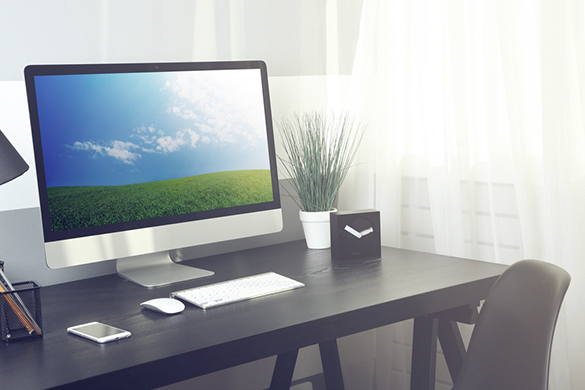 Go Green (and Save Green)

Paperless services — including payments and certificate processing, not only save time and money but also support your green business initiatives by reducing paper in your organization.

Learn more about paperless payment processing

Related Products