Fully Integrated Retail Property Management
The leading, full-business solution for retail property management that centralizes data and automates workflows to help property managers work more efficiently, reduce costs and maintain successful retail center operation.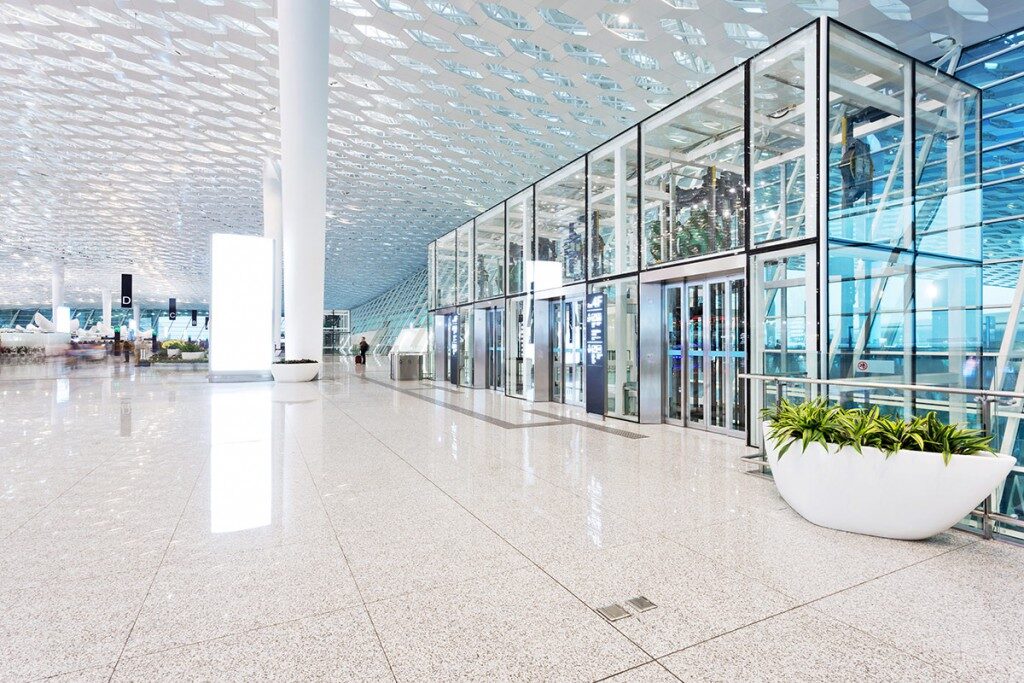 ---
Yardi Voyagerfor Retail Property Management
For retail property and asset managers with small portfolios or larger global enterprises, Yardi Voyager combines property management and accounting with ownership, financials, budgets, forecasts, and more to provide a holistic view of all your assets. Voyager is an end-to-end commercial property and financial management platform that automates processes with role-based dashboards, workflows, critical date notifications, and analytics. By enabling faster and more efficient execution of property operation strategies, Voyager helps drive improved analysis and decision-making and delivers maximum transparency across your business. Learn more >>
---
Yardi Retail Manager
Retail Manager provides leasing agents a new visual dimension with floor plan graphics for efficiently analyzing lease expiration's, sales per square foot, average annual rent, and other key retail metrics along with leasing activities. Retail customer relationships are easily visualized and analyzed along with specialty leasing reservation diagrams. Retail Manager provides the tools to match prospects and spaces more efficiently and streamline the entire leasing process enabling you to maximize revenue by closing lease deals faster.
---
Yardi CommercialCafe Tenant Portal
CommercialCafe Tenant Portal provides a low maintenance consistently branded self-service portal application and mobile app for your tenants. It enables you to provide best in class tenant service by offering your tenants the ability to report retail sales data online, enter lease payments online as well as access other tenant services online. CommercialCafe Tenant Portal is fully integrated with Yardi Voyager. Sales data and payments entered via Tenant Portal flow directly into Voyager driving property management efficiencies. Learn more >>
---
Yardi Commercial Suite
Expand your Voyager platform with the Yardi Commercial Suite to evolve your front and back office capabilities and deliver a broader range of services. Manage business intelligence, contact and prospect information, asset maintenance and much more from any Internet browser or mobile device and enable employees to work more efficiently away from their desk and deliver highly competitive services while obtaining a 360-degree view of your business.
A unique combination of dynamic, personalized online marketing and tenant service portals that enhance your marketing efforts and deliver unrivalled customer services.
Engage in highly effective planning processes by delivering budget projections with increased accuracy and the ability to make quick, accurate, flexible forecasts.
Manage costs, consumption, and sustainability initiatives with our comprehensive suite of mobile-enabled energy management solutions.
Easily create simple-to-use dashboards to analyze the operational and financial health of your entire portfolio.
Unlock key business information and deliver unprecedented document sharing and collaboration across your entire organization.

Go paperless with our centralized procure to pay solution. Gain spend management with online catalogs, approval workflows, electronic invoice processing and payments, reporting, and analytics.
Save staff time and maximize cash flow by allowing your tenants to make payments online – a convenience they expect. Automate payment processing and eliminate bank runs.
Related Products