Real estate innovates on Yardi
Voyager 7S Upgrade Testimonials
Power your business with Yardi Voyager 7S, the most advanced property management software on the market. Want to know why our clients love it? Read what they're saying.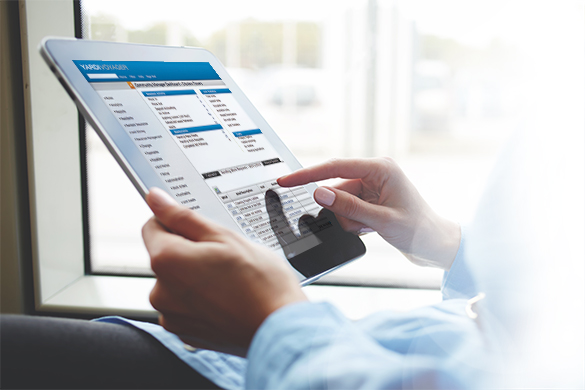 Join the Movement
"Voyager 7S is a true cloud version of Voyager. Everything is available wherever you need it. I carry around my iPad now, all the time, because I don't want to carry around my laptop. And I can get access to everything in Voyager that I need."

Aaron Strole
Capital Asset Management
With the device and browser agnostic Voyager 7S, any user can access the software from anywhere. A regional executive could review month-end reports on an iPad at the airport. A leasing agent could summarize current rental pricing and availability for a prospect on an Android tablet at a coffee shop. The possibilities are endless.

learn more +
show less –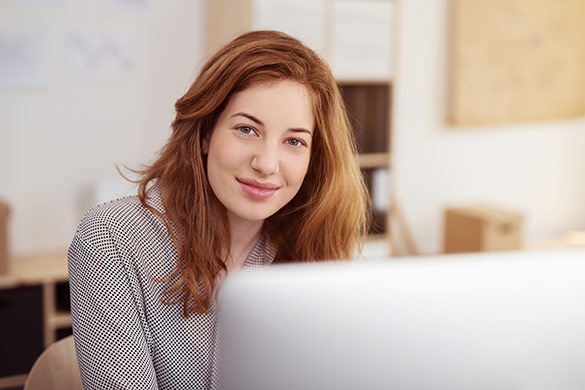 Free Up Your Time
"Voyager 7S has improved our workflows. Our property managers are getting things done in a much more timely fashion. It's easy to find things and complete tasks more quickly and smoothly."

Carol Vandenberghe
Brindley & Associates Inc.
For any transaction carried out within Voyager, you can now create a workflow process to be used each time that same task is repeated. Workflows are a great way to manage approval chains and train new employees.

learn more +
show less –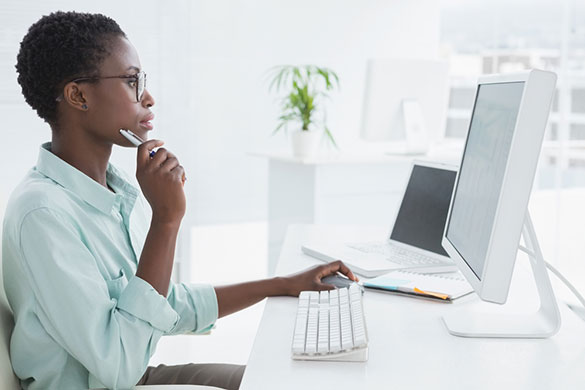 Make Life Easier
"We've found that the auto-search functionality in Voyager 7S really helps shorten the learning curve for new employees."

Jeffrey Callan
Morgan Properties
The familiar browser functionalities that make your preferred web browser easy to use are now incorporated into Yardi Voyager 7S. Auto-complete, global and predictive search and stored favorites will make data entry and other repetitive processes faster and easier than ever before, saving time and making your staff more efficient.

learn more +
show less –

Larry Busgeon
Controller
Landmark Realty
"Voyager's mobile capability and full integration with products such as RentCafe and Yardi Maintenance enhance both our resident service and staff efficiency. Residents can make payments online, including recurring ones, and our maintenance staff can manage work orders in the field without returning to the office."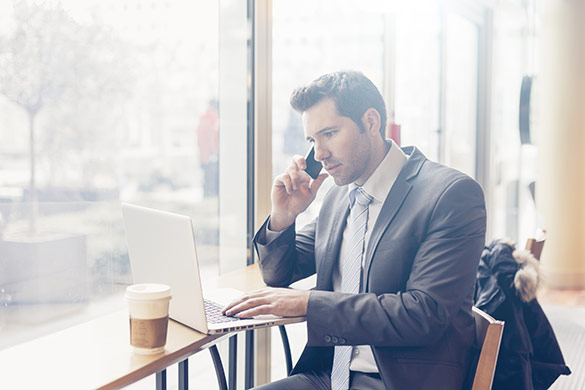 Get Onto the Cloud
"Really, the biggest difference we have experienced was that now we have many less technical issues than when we were self-hosted."

Heather Ferlin
Investco
Yardi's Software as a Service hosting gives clients lower IT costs, improved risk management, guaranteed compliance and exceptional security. The three options, SaaS, SaaS Select and Private Cloud, provide flexibility for clients who have differing needs for their environments.

learn more +
show less –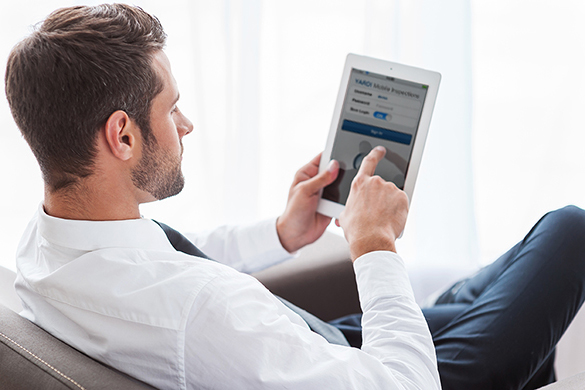 Upgrade With Ease
"We had less than two weeks of people emailing, saying they couldn't find something. All the information they needed was spelled out in Yardi eLearning."

Norma Soria
Cesar Chavez Foundation
The streamlined upgrade process for Voyager 7S requires a simple schema update and end-user training, so clients can be live within a week or two. In addition to training sessions with their Yardi Client Services representative, clients will have access to weekly webinars, recorded training and comprehensive documentation on Voyager 7S.

learn more +
show less –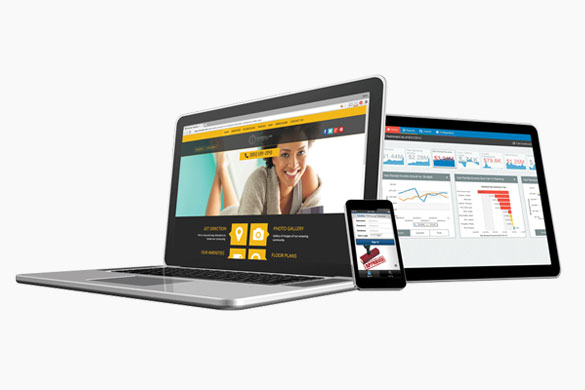 Extend Your Platform
"Now we can perform all of our major business operations from one platform with any browser and mobile device. Voyager 7S helps us achieve our top priority—adding value and maximizing return on investment for our property owners and investors."

Rich Stayner
Bridge Property Management
Build a comprehensive enterprise solution by adding marketing, leasing, procurement, facilities management, energy management and more.
Learn more about the Yardi Multifamily Suite.
learn more +
show less –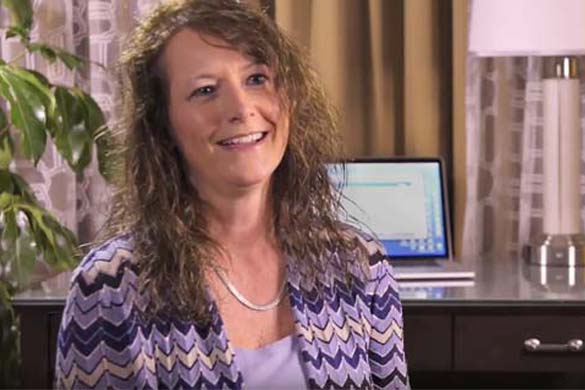 Gain Efficiencies
Brenda Hartson describes how upgrading to Voyager 7S created tremendous efficiencies for L & B Realty.
Watch 2-minute video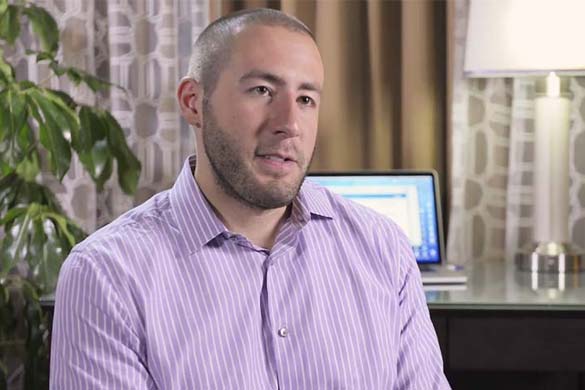 Flip the Switch
Matt Evert discusses Versa Development's painless upgrade experience and how it made things "ten times easier".
Watch 2-minute video

Related Products