PMB Real Estate Services streamlines invoice processing with paperless solution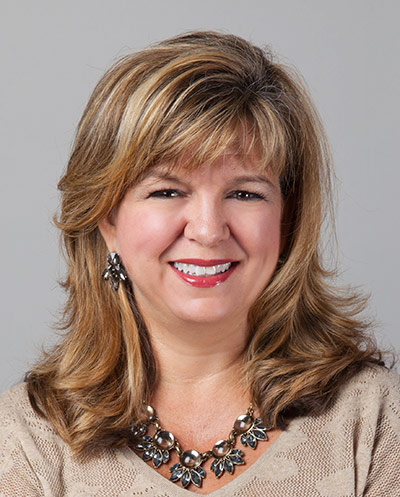 SANTA BARBARA, CALIF., March 10, 2015 – Real estate companies involved in medical office buildings are thriving with Yardi® commercial property management solutions that help them carry out multiple business operations.
For one of them, PMB Real Estate Services (PMB RES), a Yardi Voyager® client since 2006, the platform stands in dramatic contrast to the property management and leasing company's previous DOS-based system.  "We're thrilled that Voyager was such a great product right out the box.  We use it to manage our general ledger, subledgers and leasing database, plus carry out 30-plus accounting closes per month.  It's the heart of our department and, some would say, our company," said Kristin San Martin, chief financial officer for PMB RES.
PMB RES subsequently added Yardi Procure to Pay™, which scans invoices into electronic transactions and automates the approval workflow through vendor payment, to Yardi Voyager.  This step cut overhead and storage costs for PMB RES.  "Procure to Pay has saved us costs equivalent to at least one full-time position.  As one of the early adopters, we have been happy see Procure to Pay grow, and it helped us handle payables in a new way," San Martin said.  "Now I can't imagine doing them any other way."
"Instead of having one person continuously scanning invoice at a photocopier, Procure to Pay allowed us to redirect responsibility for the initial review away from the corporate office, which added overhead expense, to the field, where people know more about the charges," she said.
"With Procure to Pay, you know that the right approver is approving throughout the process," added Joanne Russell, controller for PMB RES.  "We got rid of a bunch of file cabinets.  It's been great going paperless."
About PMB Real Estate Services
San Diego-based PMB Real Estate Services, a wholly owned subsidiary of Pacific Medical Buildings, services $100 million in gross revenue and has 37 medical office buildings and 2.97 million square feet under management.  It is one of the leading providers of real estate management services in the medical office building segment of commercial real estate.  For more information, visit www.pmbres.com.
About Yardi
Now in its fourth decade, Yardi® is committed to the design, development and support of software for real estate investment management and property management. With the Yardi Commercial Suite™, Yardi Multifamily Suite™, Yardi Investment Suite™ and Yardi Orion™ Business Intelligence, the Yardi Voyager® platform is a complete real estate management solution. It includes operations, accounting and ancillary processes and services with portfolio-wide business intelligence and platform-wide mobility. Yardi is based in Santa Barbara, Calif., and serves clients worldwide from offices in North America, Asia, Australia, Europe and the Middle East. For more information, visit www.yardi.com.