Storage companies run on Yardi
Voyager Self Storage
Power your business with the most comprehensive self storage software on the market
Centralize operations, accounting, budgeting, and reporting for your entire organization in a single database with Yardi Voyager Self Storage. Add solutions for online property marketing, payment processing and procurement – with mobile apps for unparalleled convenience – all in one single connected solution.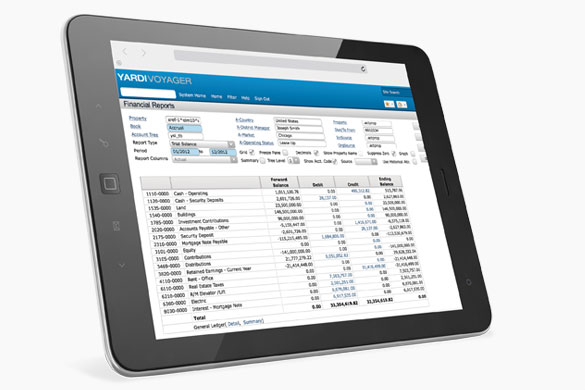 Manage Efficiently
Support all aspects of self storage operations including move-ins, move-outs, payments, delinquency and security with this powerful SaaS solution.
Built on an industry-leading accounting platform, Voyager can also easily manage all your commercial, residential, and investment assets.

learn more +
show less –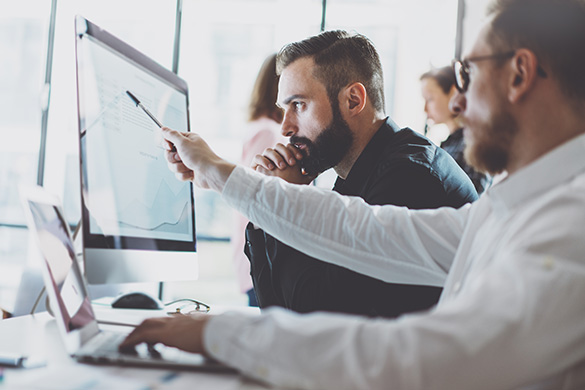 Empower Accounting
Equip your staff with a complete accounting system that meets all applicable GAAP and IFRS requirements yet is configurable to your unique organizational policies and procedures.
Manage your business with the industry's best software. Voyager includes a full-featured accounting system that meets all your needs, including all applicable accounting standards.
Multiple sets of books
Powerful budget analysis
Account trees
General ledger allocation
Recurring journal entries
learn more +
show less –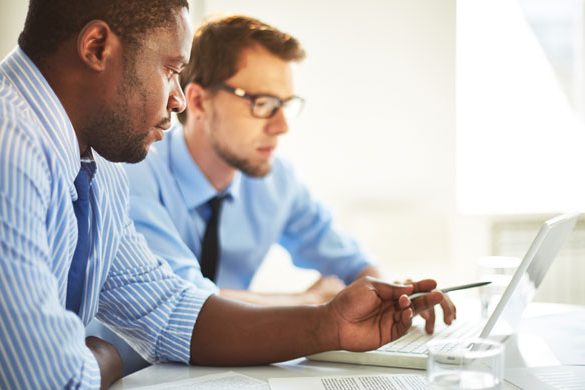 Navigate Smarter
Work faster with user-friendly, Google-style search functions along with favorites, histories and keyboard shortcuts. And because it's browser independent, you can choose the browser that works for you.
Make a favorites list of the screens you use most or use the history function to see where you've been. If you're a keyboard power user, you can set up shortcuts to your favorite screens.
learn more +
show less –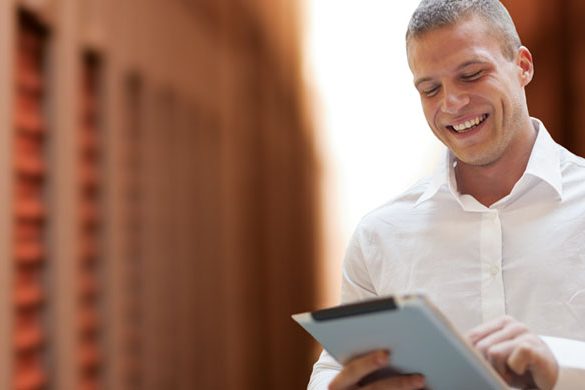 Mobilize Access
Work anywhere using any mobile device with full access to your data, real-time analytics and mobile apps. Yardi mobile apps are optimized for iPhone® and iPad®, BlackBerry® smartphones, and Android™ smartphones and tablets.
Eliminate the restrictions of time and place. License our product suite for access to Yardi PayScan Mobile, Yardi Maintenance Mobile, Yardi Maintenance Manager Mobile and more.
learn more +
show less –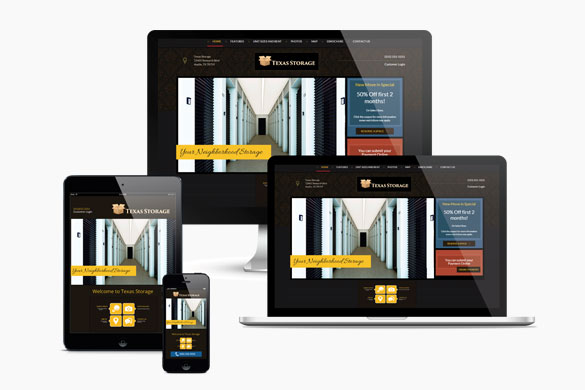 Extend the Platform
Build a comprehensive enterprise solution by adding marketing, tenant services, facilities management and more from the Yardi Self Storage Suite.
For example, RentCafe Self Storage provides you with clean, responsive, agency-quality websites that are seamlessly integrated and managed within your Voyager platform.
learn more +
show less –

Dedicated Solutions
Gain access to solutions specifically designed to handle all your maintenance, inspections and fixed asset management needs.
Related Products