Energy management excels on Yardi
Utility Invoice Processing
Automate utility invoice processing to save money and time
Gain full control of utility expenses portfolio-wide with streamlined utility payables processing and bill payment in a single connected solution. Eliminate time-consuming manual tasks and reduce costs with invoice tracking, exception auditing and faster processing, Enjoy convenient data access for reporting and benchmarking with expert support for data analysis and issue resolution.
Part of Yardi Energy Solutions.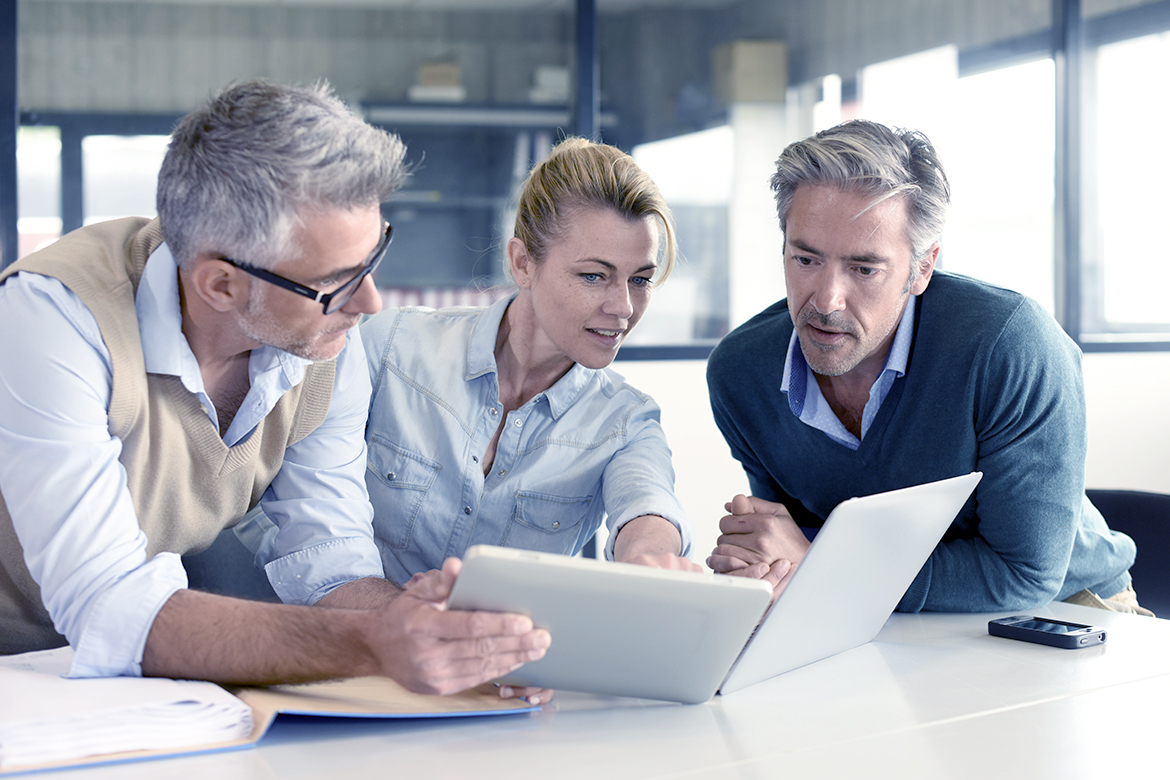 See It in Action
Watch the video to see how you can streamline utility payables and invoices with Pulse Utility Invoice Processing. When you are ready to see more, contact us to schedule a personal demo.
See how it works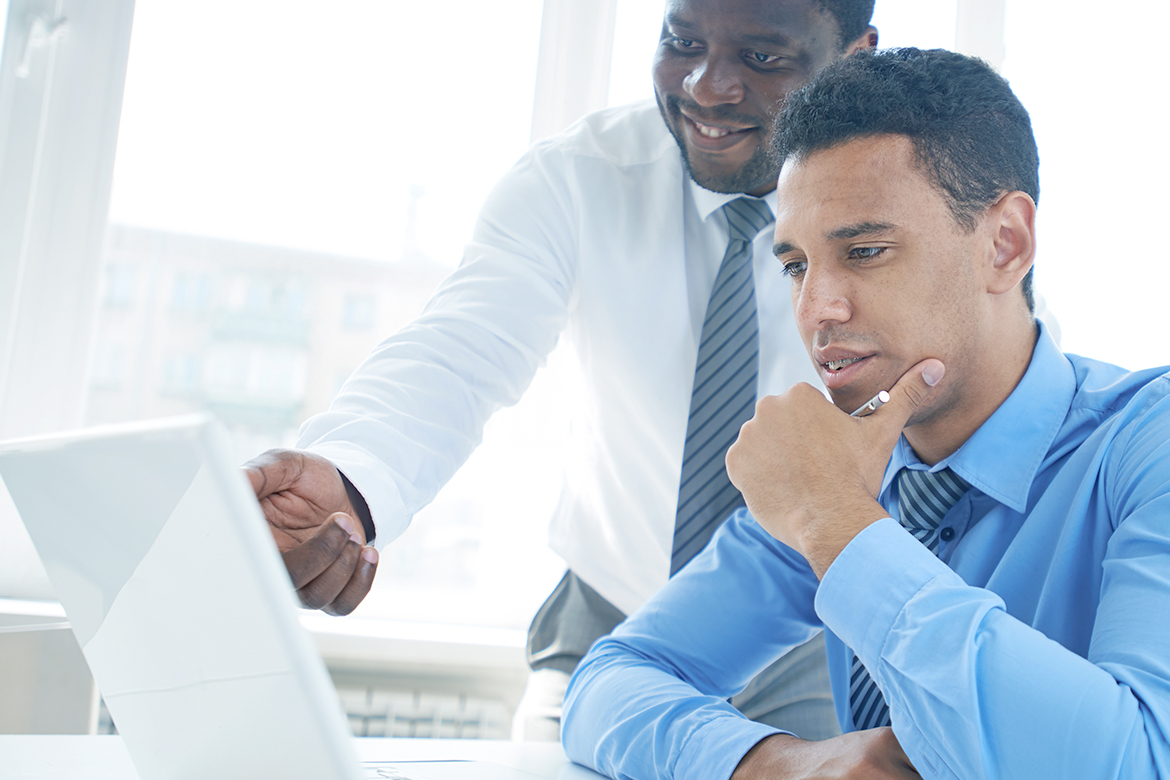 Maximize Savings Potential
Gain efficiency with electronic invoice processing and payments. Eliminate the time and expense of tracking down bills, bills, entering data manually, reviewing invoices for errors and communicating with utilities.
Save money on late fees and reduce shut-off notices with faster invoice processing and Yardi BillPay to ensure timely payments.
learn more +
show less –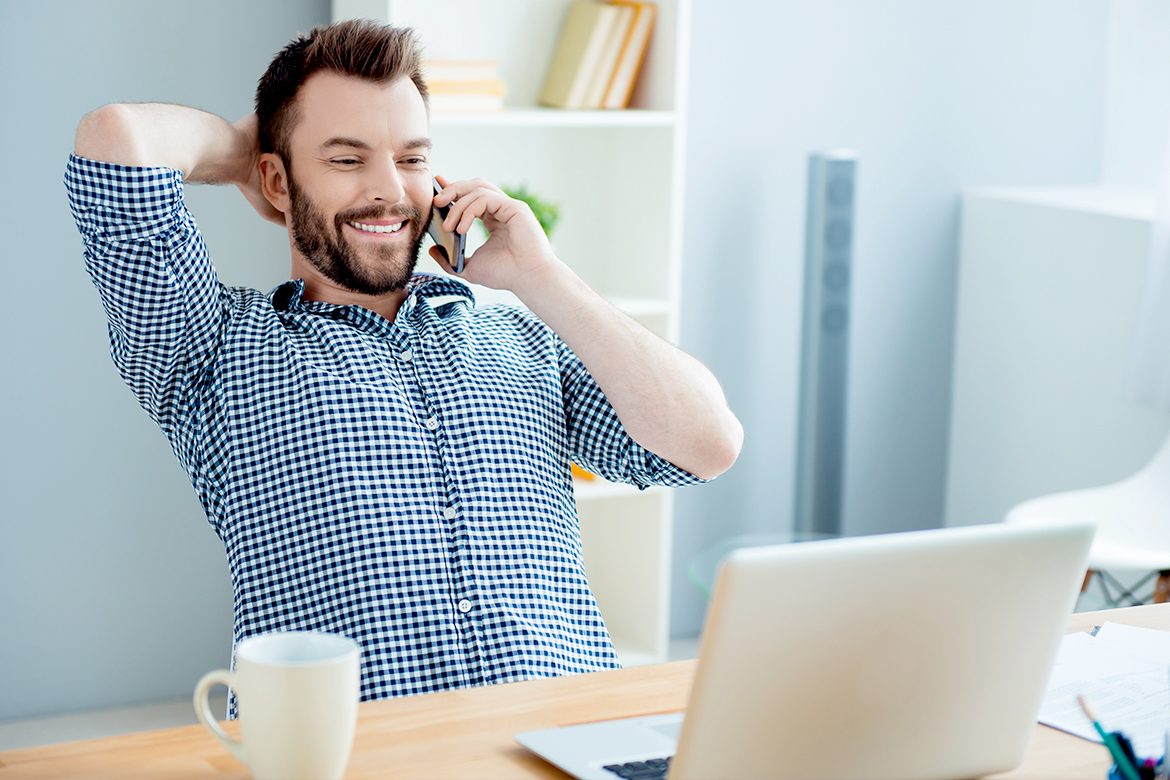 Vacant Cost Recovery
Capture 100% of occupant responsible utility charges through our real time vacant cost recovery service. Use real time resident/tenant activity compared to unit invoice service periods to maximize your cost recovery.
Charges are created automatically and posted directly to occupant ledgers. Statements are created and available in Voyager and RentCafe, with quick visibility to the original utility invoice for reference.
learn more +
show less –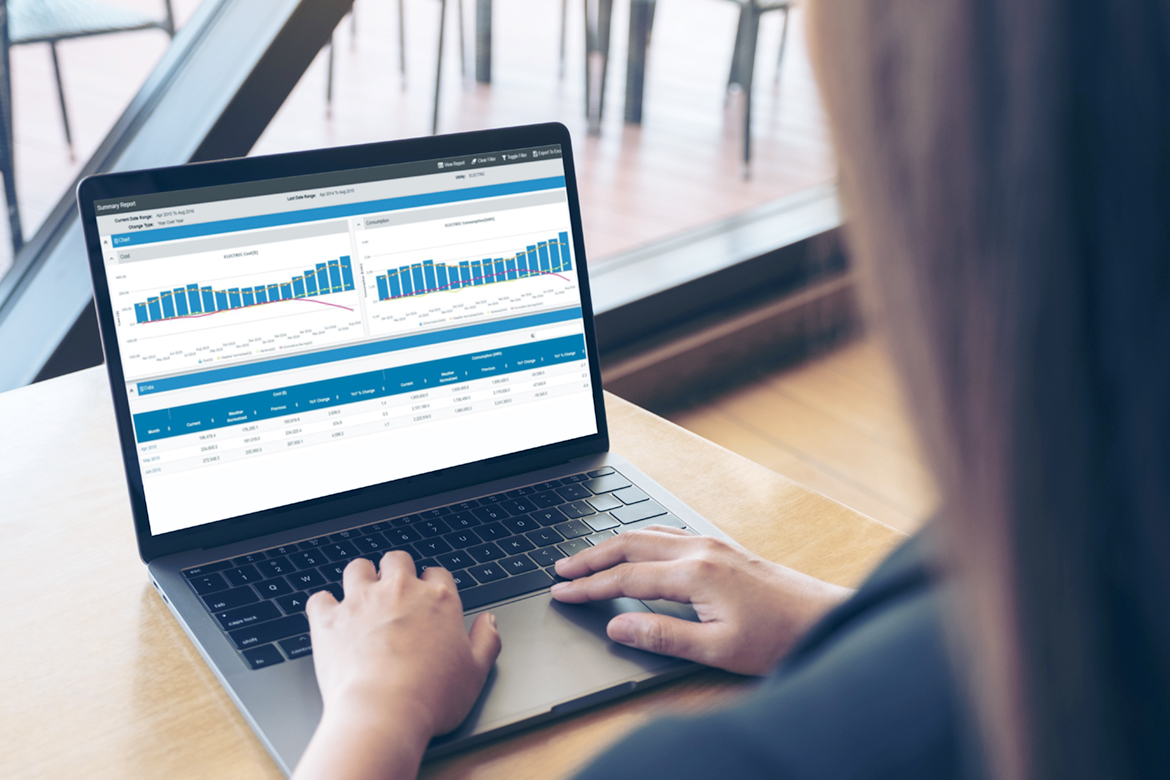 New Account Activation
Experience the convenience of never having to deal with a utility company again. With Utility Invoice Processing and Change of Ownership, new property utility account activations are seamless.
Yardi will work with the property to collect authorization and all relevant property ownership documentation required to connect utilities. These new accounts will automatically flow directly into Utility Invoice Processing.
learn more +
show less –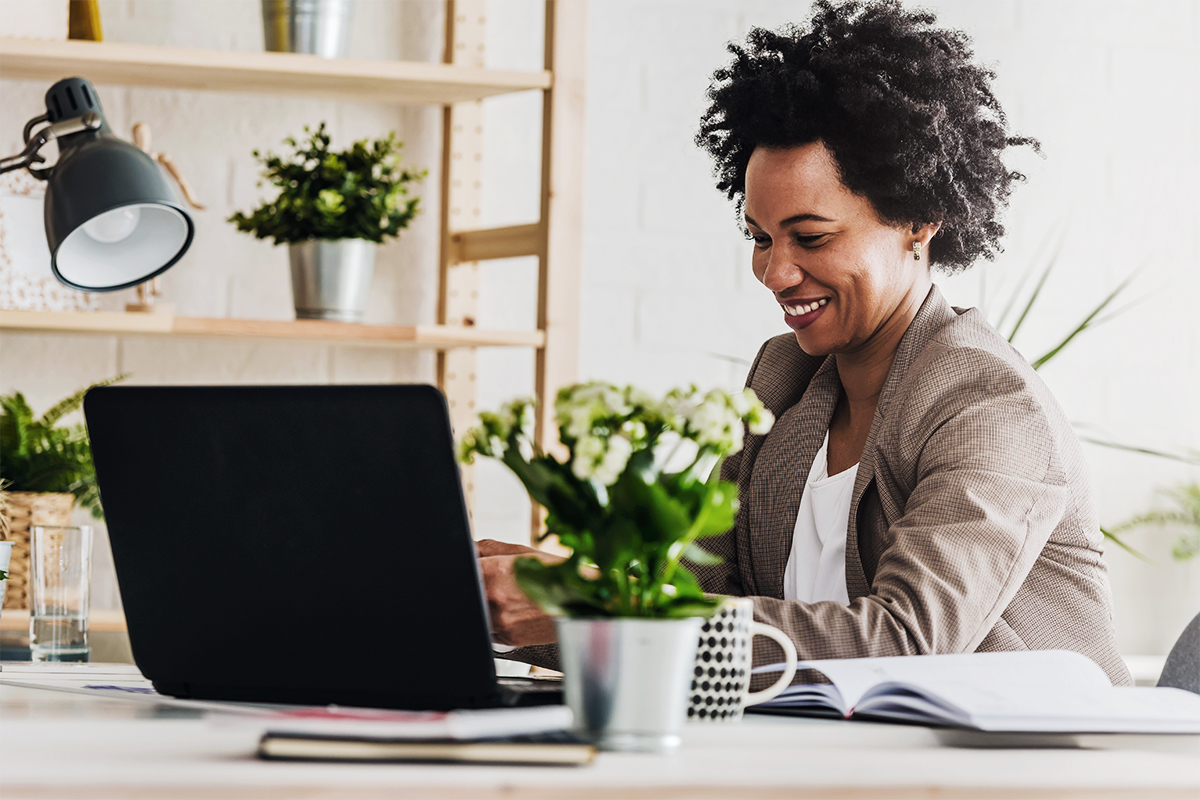 Collect Valuable Data
Gain insight into your data with cost and consumption reporting and full drilldown to the utility meter level. Monitor trends, exceptions and run comparisons with comprehensive Pulse dashboards.
Yardi captures line-item details from your utility statements so you can view all charges including demand charges, energy usage, transmission costs and taxes.
learn more +
show less –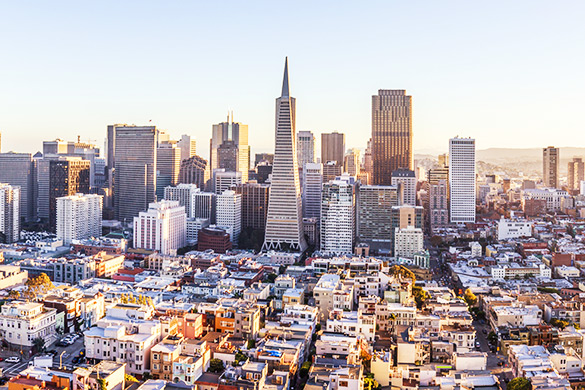 Related Products