Energy management excels on Yardi
Utility Expense Management
Automate utility invoice processing to save money and time
Gain full control of utility expenses portfolio-wide with streamlined utility payables processing in a single connected solution. Eliminate time-consuming manual tasks and reduce costs with invoice tracking, exception auditing and faster processing, plus access to data for reporting and benchmarking and Yardi utility experts for analysis and issue resolution.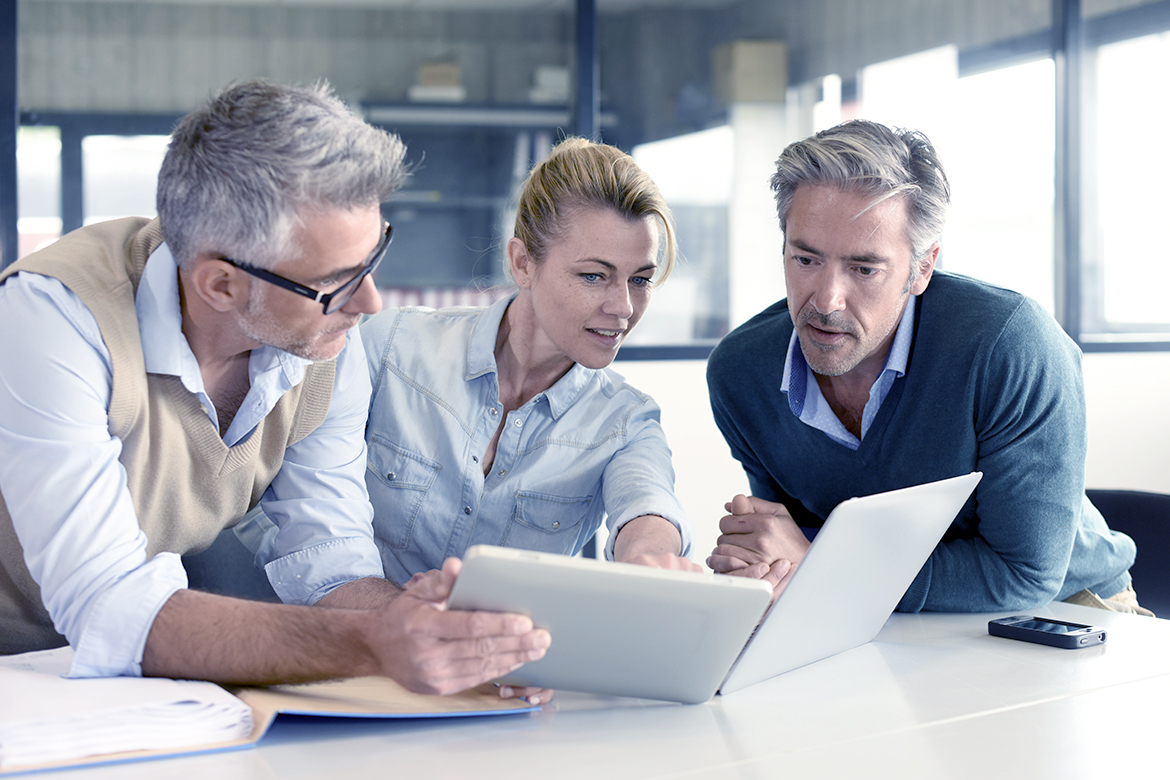 See It in Action
Watch the video to see how you can streamline utility payables and invoices with Yardi Utility Expense Management. When you are ready to see more, contact us to schedule a personal demo.
See how it works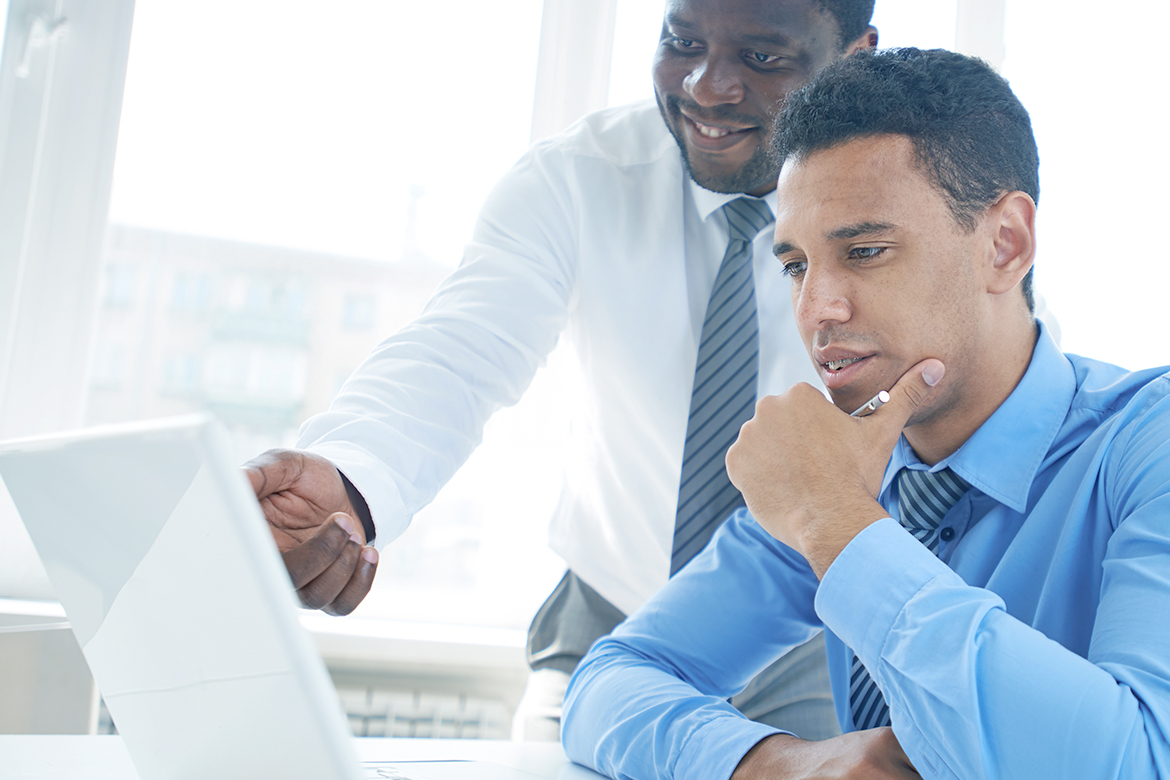 Maximize Savings Potential
Gain efficiency with electronic invoice processing and payments. Eliminate the time and expense of tracking down bills, entering data manually, storing paper and incurring late fees.

Read best practices for utility expense management
Save money on late fees and reduce shut-off notices with invoice tracking, faster processing and more efficient online approval workflows that ensure timely payments. Leverage Yardi PayScan to maximize savings further and process all invoices electronically.
learn more +
show less –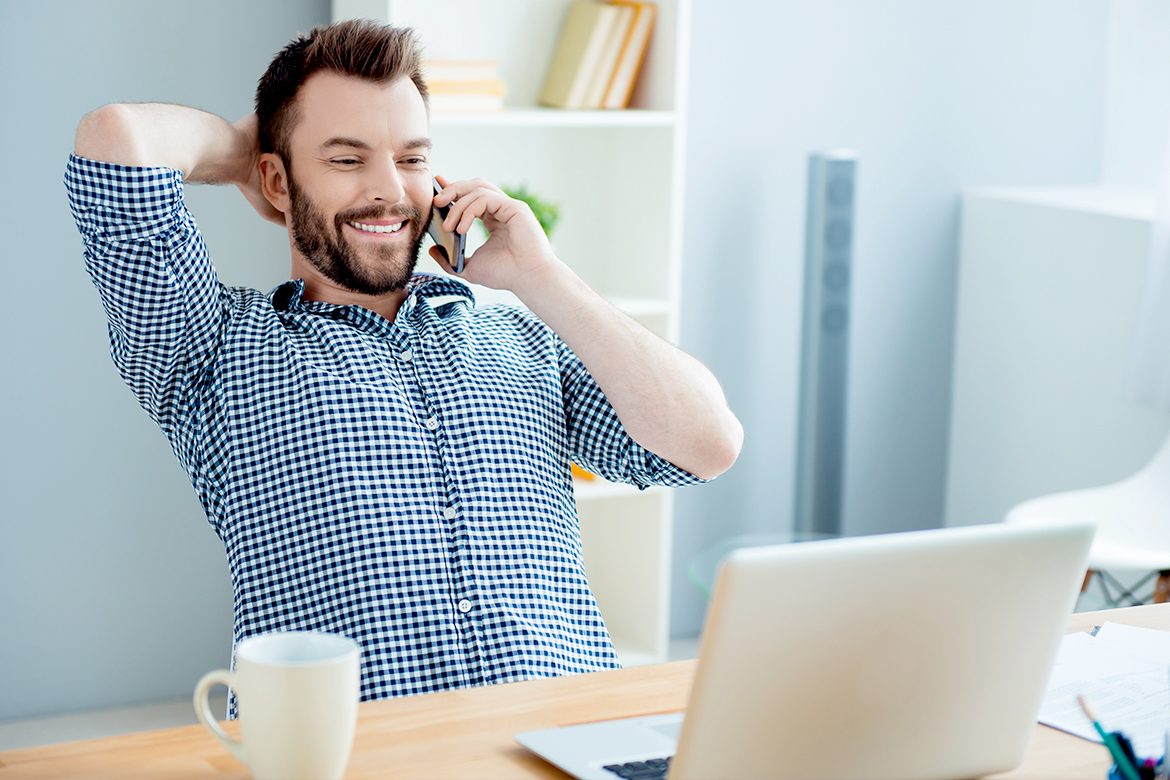 Detect Invoice Errors
Save money with utility auditing, rate and tariff reviews and resolution. Each invoice is available in Voyager where the charges are reviewed for invoice errors or inconsistencies, compared against resident activity for vacant unit cost recovery and processed for payment.
Errors are typically found in more than 5% of utility invoices. Our experts will identify, review and resolve issues for you, saving you time, money and the hassle of being utility bill experts.

learn more +
show less –

Roxann Gendron
Vice President & Controller
Conifer Real Estate Development, Construction & Management
"We're saving at least $50k a year with Yardi Utility Expense Management. Late fees and data entry time are eliminated, providing our Community Managers the opportunity to focus on our properties and our residents."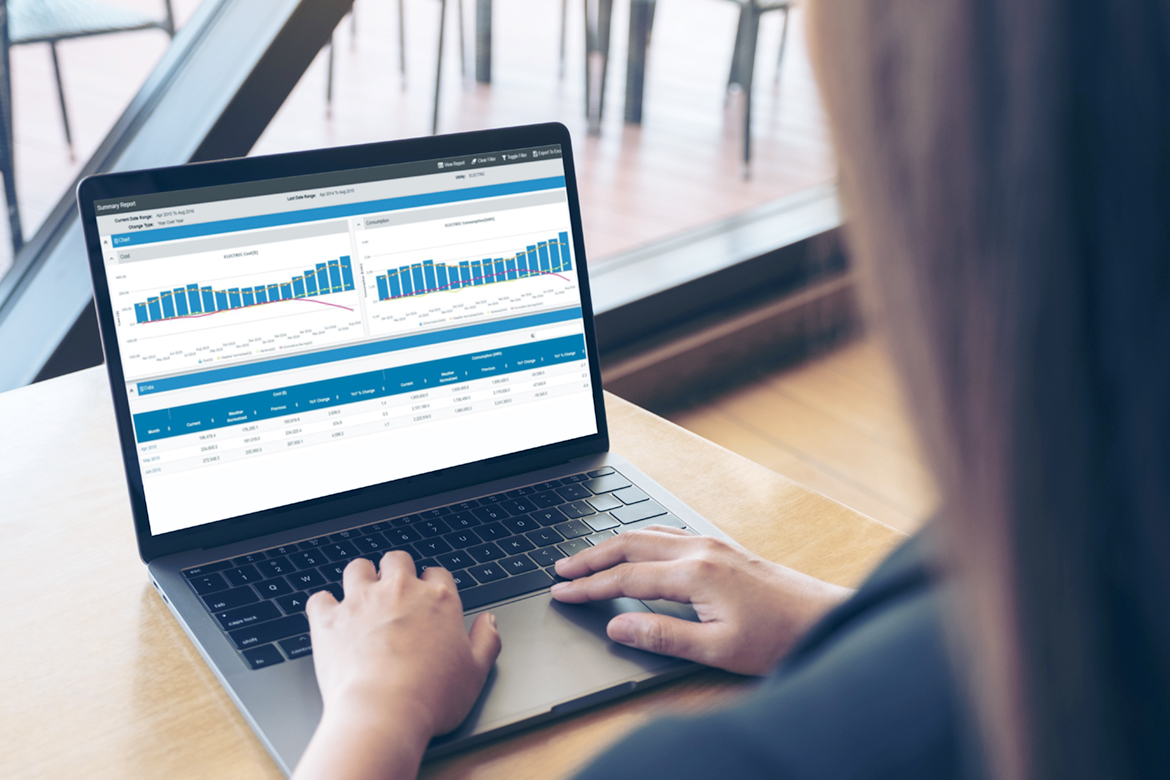 Collect Valuable Data
Gain insight into your data with cost and consumption reporting and full drilldown. Monitor trends, exceptions and run comparisons with comprehensive Pulse dashboards.
Yardi captures line-item details from your utility statements so you can view all charges including demand charges, energy usage, transmission costs and taxes.
learn more +
show less –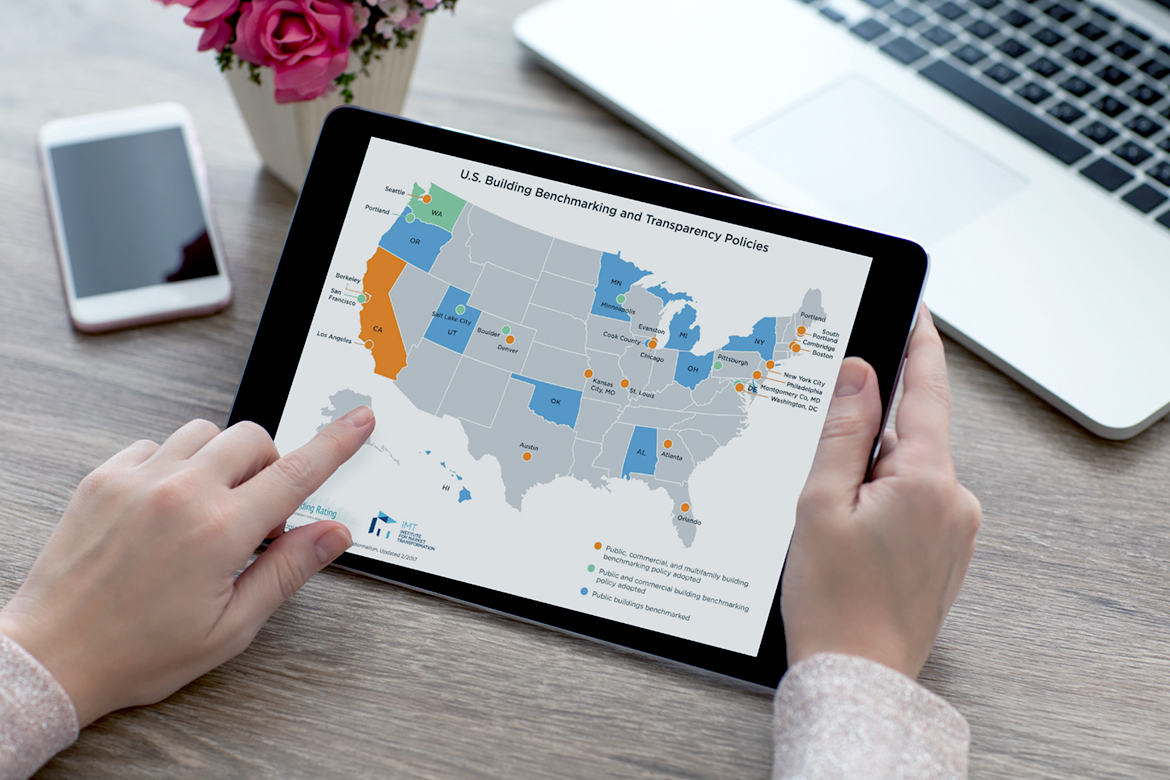 Expert Sustainability Services
Identify conservation opportunities that meet your business initiatives and measure results with property benchmarking that follows industry protocols and mandated requirements, including ENERGY STAR® scores, reporting and certifications.
Yardi Certified Energy Managers®, engineers and MBAs have broad experience in rates, policy and analysis for the electricity, gas and water markets as well as hands-on knowledge of mechanical utility systems.


learn more +
show less –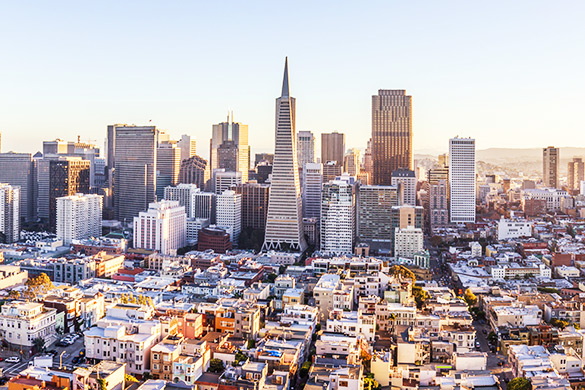 Related Products