Marketing drives leads on Yardi
RentCafe Military Housing
Attract residents with dynamic marketing and keep them with superior service
Utilize dynamic property marketing sites to fill your military housing communities. Save staff time with automated lease execution. Support military personnel with convenient resident services such as online payments and maintenance requests.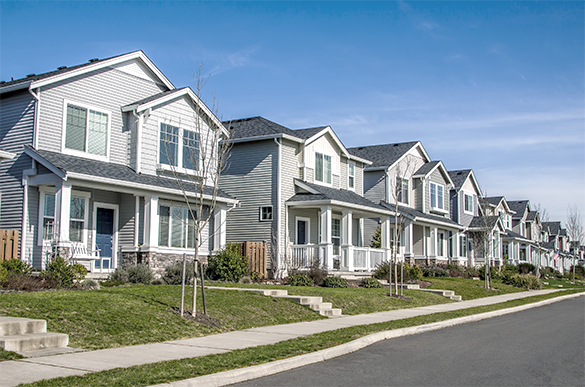 Make Your Properties Stand Out
Attract prospects with customized, military-specific online property marketing sites. Each can have its own theme. Prospects can narrow their search by service type, ADA guidelines, pay grades, floor plans and more. Deposit requirements and other details are also spelled out.
If a housing choice is not immediately available, you can place the prospect on a waitlist. The system provides automatic notification of unit availability so prospects can track their status and accept or decline an offer.
learn more +
show less –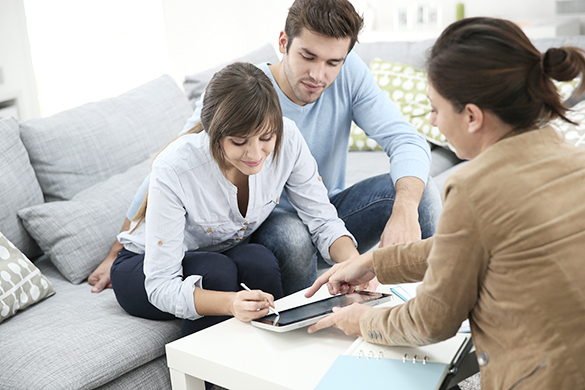 Automate From the Outset
Complete lease execution electronically, including application fee collection and site manager approvals.
RentCafe Military Housing automatically converts a prospect's military information to the resident record upon move-in. The system accommodates civilian as well as military prospect workflows.
learn more +
show less –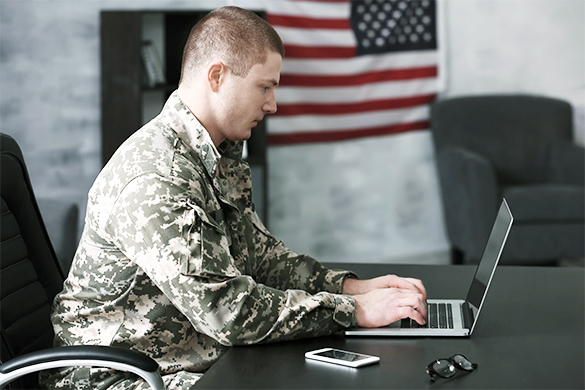 Improve the Resident Experience
Offer online convenience for maintenance requests, payments, concierge services and other support services. Online resident self-service options also save your staff members' time.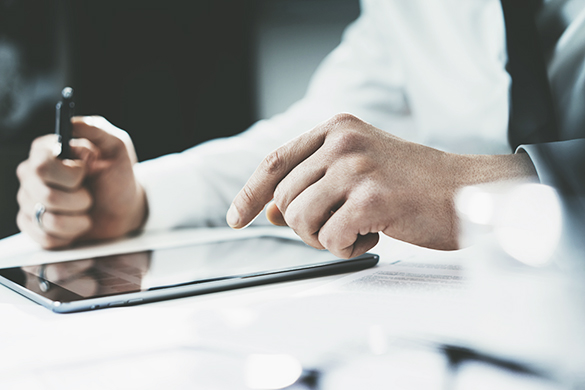 Expand Your Reach
Integrate RentCafe Military Housing with other Yardi Military Housing Suite solutions for procurement, energy, call center and more for a single connected solution for military housing management.
Related Products