Military housing runs on Yardi
Voyager Military Housing
Save time by automating all your military housing management tasks
Manage all forms of military housing, including family housing, barrack housing and unaccompanied personnel housing, with a single connected solution. Complete wait list processing, BAH accommodation, required reporting, accounts receivable and more, without inefficient and time-consuming manual data entry.
---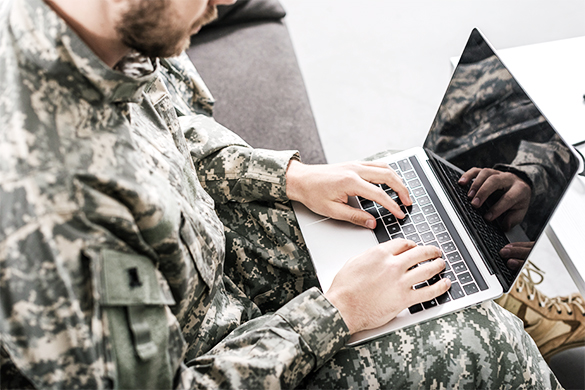 Process Seamlessly
Easily control all aspects of the housing workflow, from initial contact and guest card to leasing, renewal and move-out. Quickly match personnel with housing using real-time tracking functionality.

The system includes:
Access applications, wait lists & housing information across multiple posts though one point of entry
Automatic integration with DFAS, MAC and U.S. Navy eMH databases
Support for foreign currency & overseas allotments
Custom features that accommodate service members' personal information, prospect workflow & wait list, asset management consolidation & more
learn more +
show less –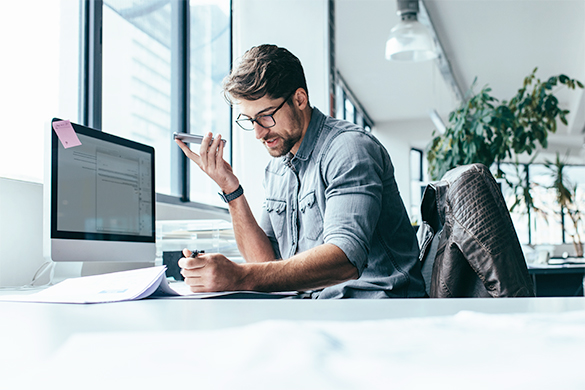 Gain Full Insight
Leverage centralized portfolio data, system-wide transparency and analytic reports for reporting and audits. Yardi Voyager Military Housing complies with U.S. Army, Navy, Air Force and Marines housing report requirements.
Go Mobile
Help your field technicians—and your residents—easily create, update and close work orders from their mobile devices.
Maintenance and inspection personnel can record observations, pictures, voice notes and signatures using phones and tablets. Results are automatically updated in Voyager.
learn more +
show less –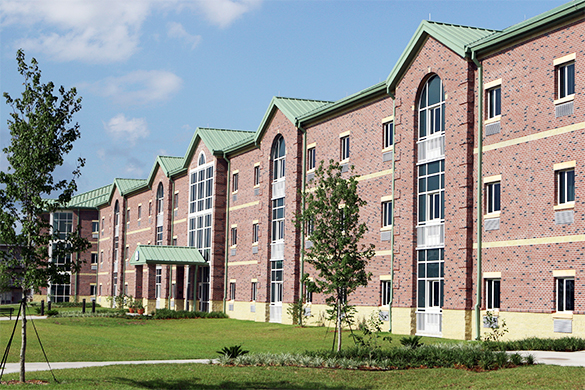 Related Products