Social housing connects on Yardi
RentCafe Social Housing
A modern solution to social housing waitlist & resident management
Automate applications, gain efficiency and ensure compliance with province-specific program requirements. Reduce costs with online workflows and provide 24/7 web access to applicants and residents.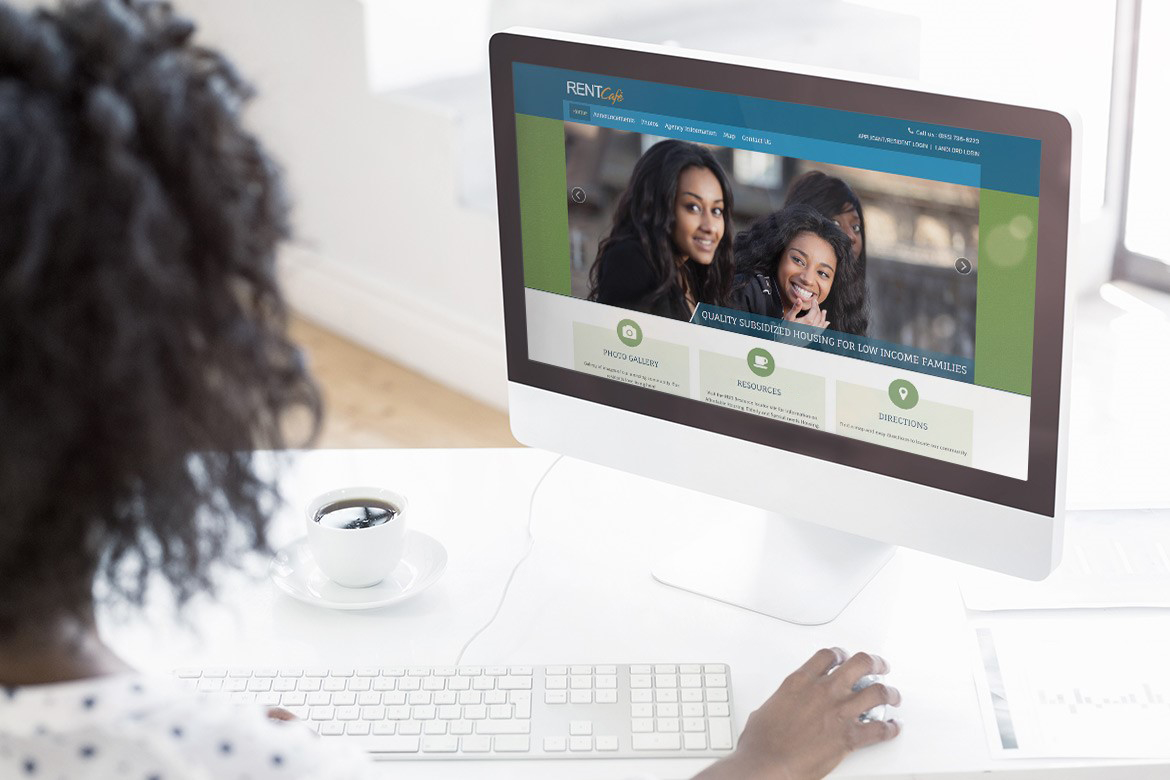 Simplify Applications
Make the waitlist and intake review process easier for applicants. Replace paperwork with online forms that are more convenient to complete and faster to review for social housing staff.
RENTCafé Social Housing checks to ensure applicants complete all required steps. That automation saves staff time spent following up on incomplete submissions.
learn more +
show less –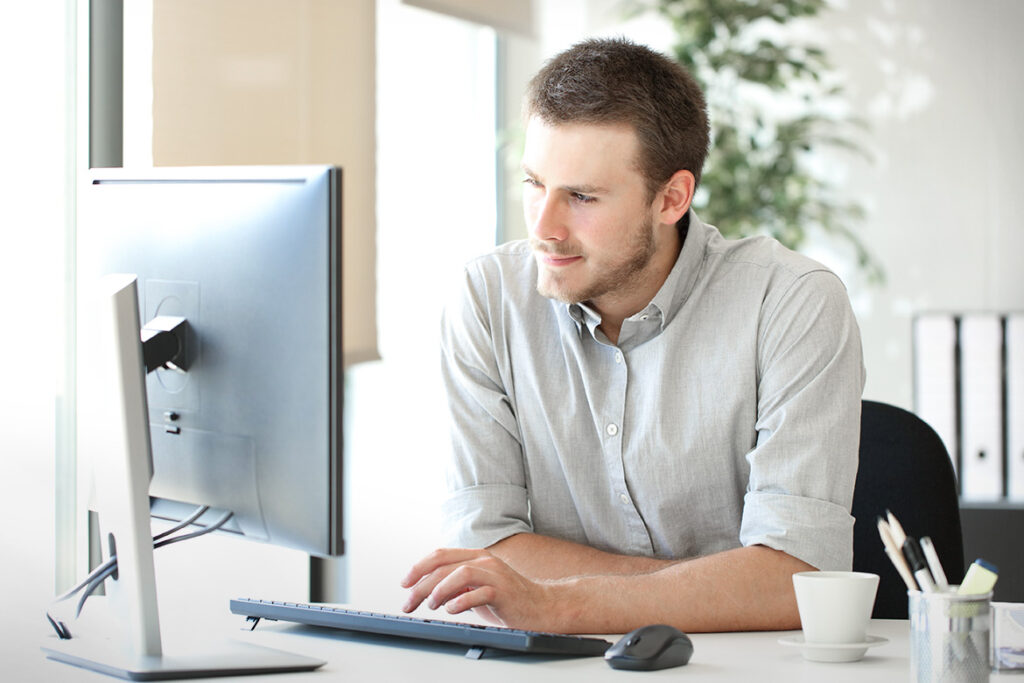 Maximize Efficiency
Reduce time spent on face-to-face meetings between staff and applicants. With RentCafe Social Housing, applicants can log in anytime, anywhere to complete their forms, review their status and make updates.
Residents can also use RentCafe Social Housing to:
Complete rent geared-to-income reviews
Update household information
Enter work orders
Make online payments for rent and other charges
learn more +
show less –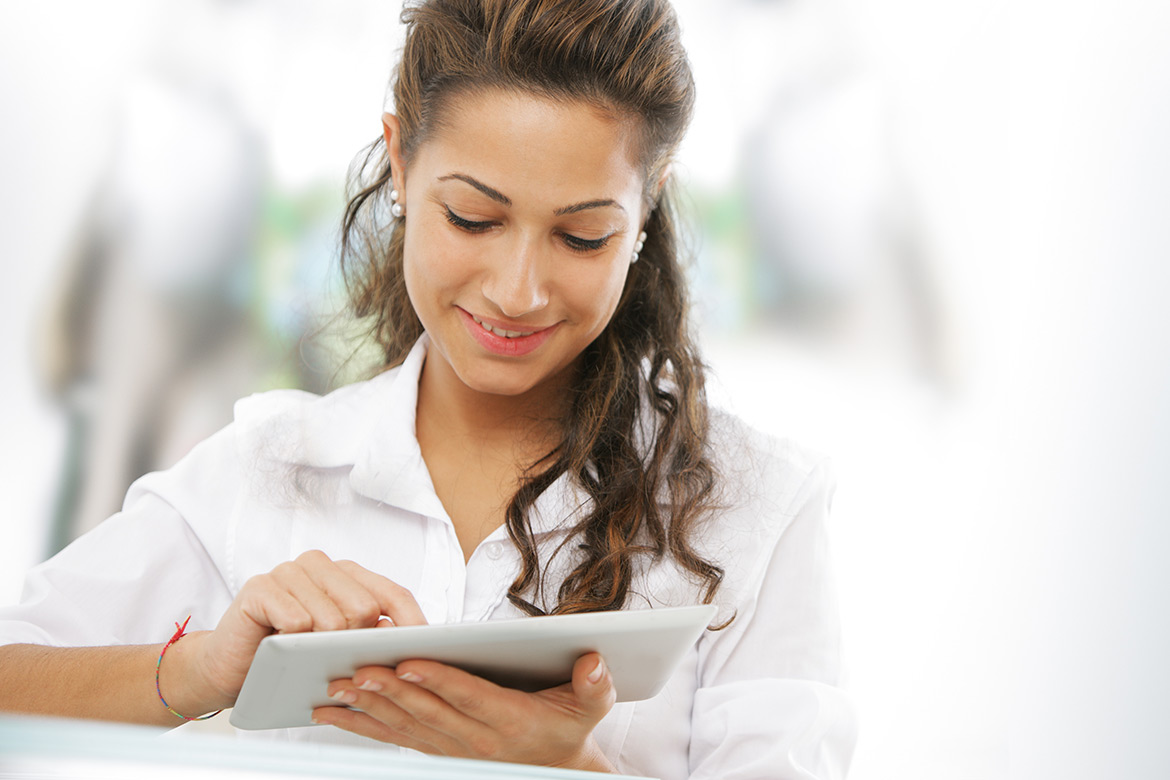 Streamline Compliance
Automate the application review, qualification and annual or interim review processes for increased transparency and consistent decision making. Reduce human errors and increase reporting accuracy.
RentCafe Social Housing supports province-specific program requirements. It tracks applicant profile changes and staff waitlist decisions, all in real time.
learn more +
show less –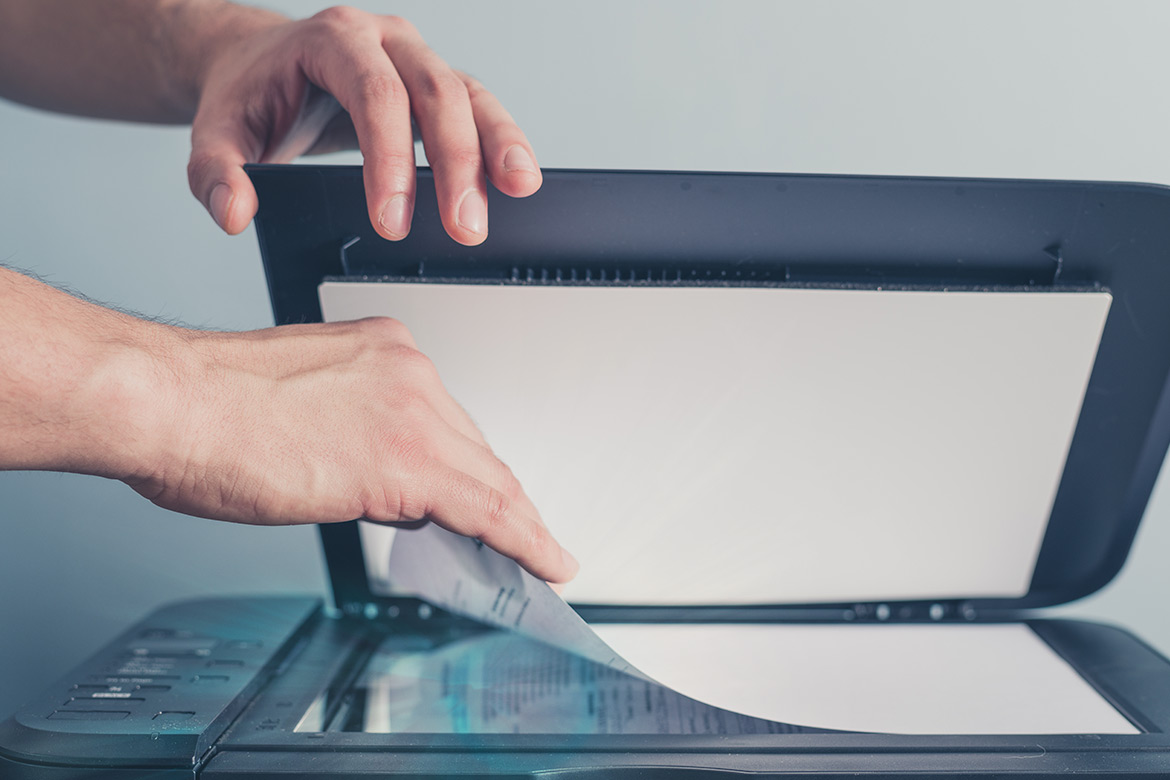 Reduce Paper & Storage Costs
Help applicants securely upload all required documents to RentCafe Social Housing and avoid unnecessary trips to your office. Electronic applications eliminate the cost and risk of storing physical files.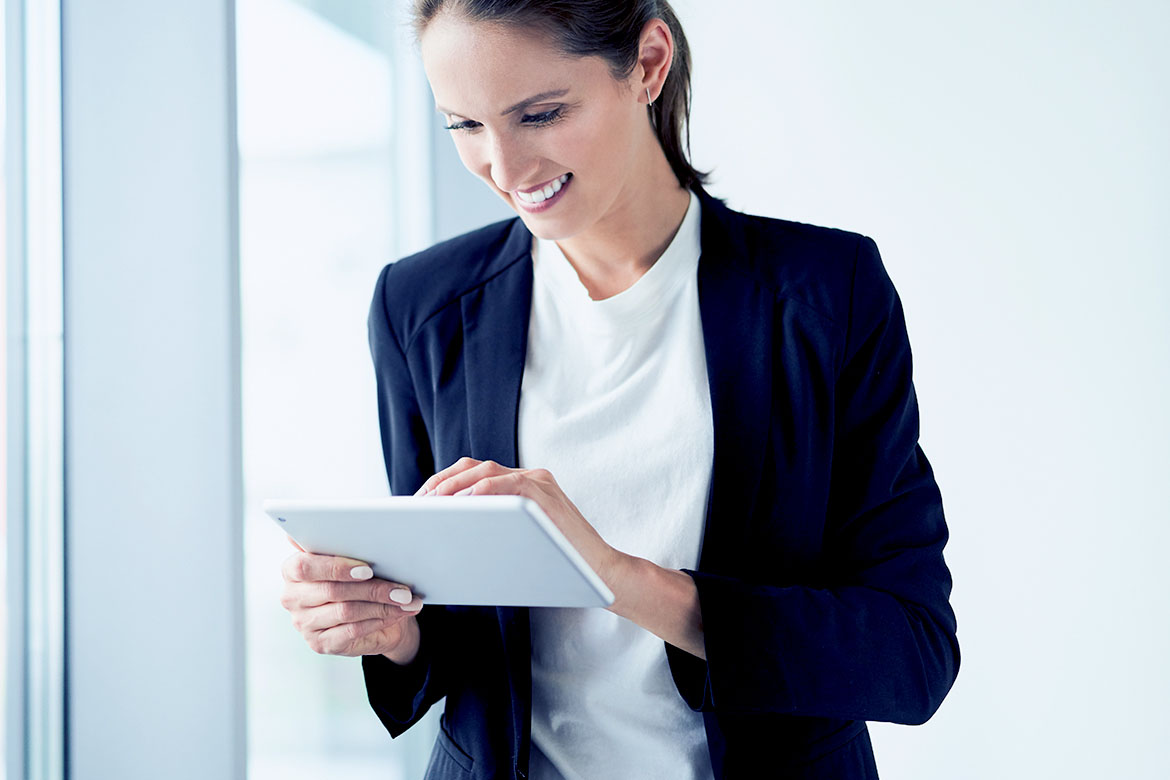 Strengthen Your Online Presence
Increase applicant engagement and interactions with the help of dynamic property marketing websites. Enjoy appealing, content-rich designs and easy-to-use features.
Guarantee a smooth experience for your online visitors:
Over 50 responsive designs
Excellent mobile user experience
Large photo displays
Ratings and reviews
Multiple floor plan and amenity layout options
Blog and social news feed
learn more +
show less –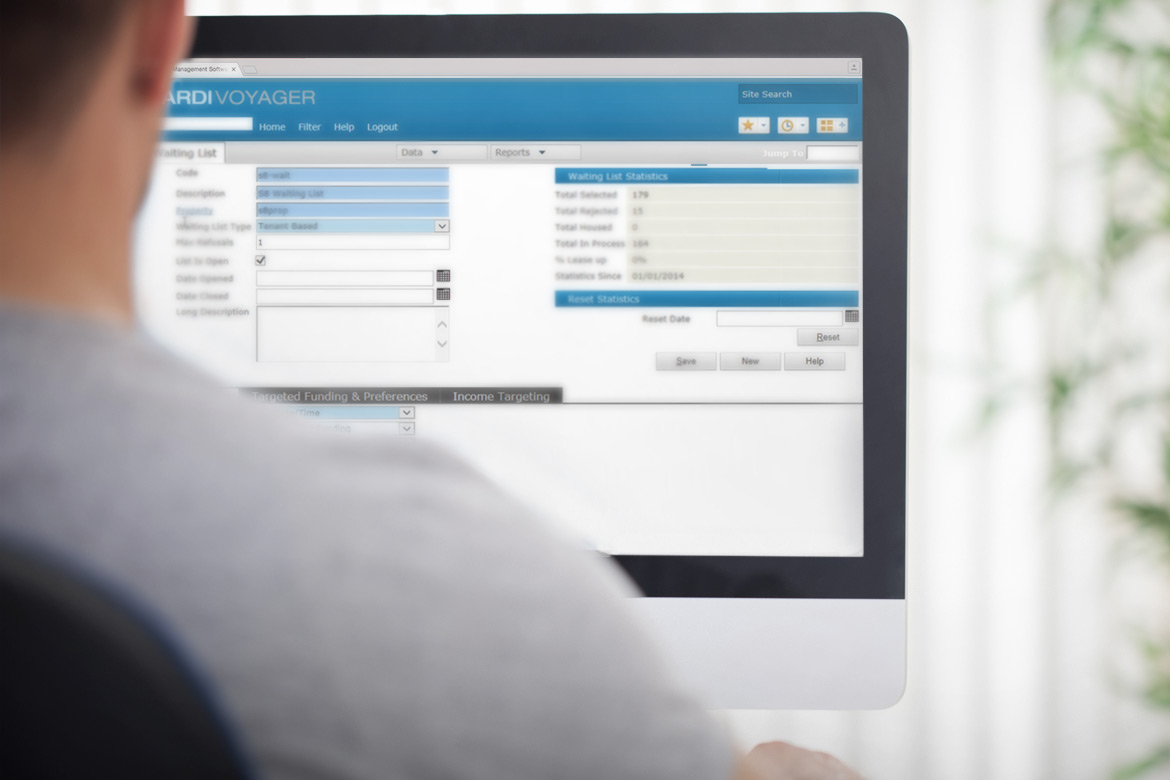 Connect Processes
Integration between RentCafe Social Housing and Yardi Voyager Social Housing eliminates the need to re-key information once an applicant becomes a resident. Information flows seamlessly to Voyager without complicated interfaces or duplicate data entry.
Take advantage of Yardi's single connected solution approach to compliance, accounting and property management. Read about the Yardi Social Housing Suite to learn more.
learn more +
show less –
Related Products