Sustainability is Simplified on Yardi
ESG Reporting
Simplify sustainability reporting and benchmarking needs
Streamline disclosures, benchmark properties with ENERGY STAR® and GRESB®, ensure data traceability and report on performance improvements with Yardi.
Part of Yardi Energy Solutions.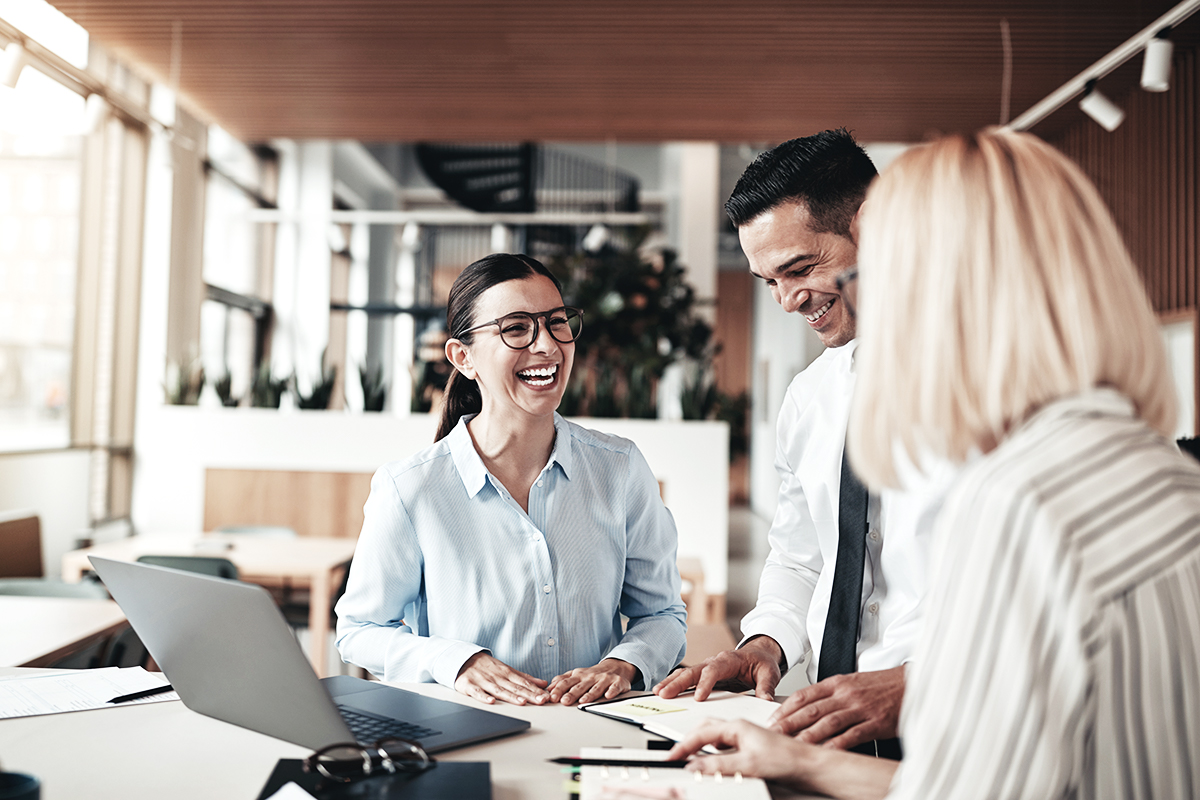 Tracking and Benchmarking
Our Pulse dashboards and reports show you how your properties are ranking over time, allowing you to easily benchmark your portfolio and stay on top of performance.
Consolidate information from multiple whole building data sources into one intuitive platform to maximize your data coverage without estimations. Use this platform to calculate greenhouse gas emissions to understand your portfolio's impact on the environment. Your portfolio energy and emissions results of this platform can be used as the foundation for all of your ESG reporting needs.
learn more +
show less –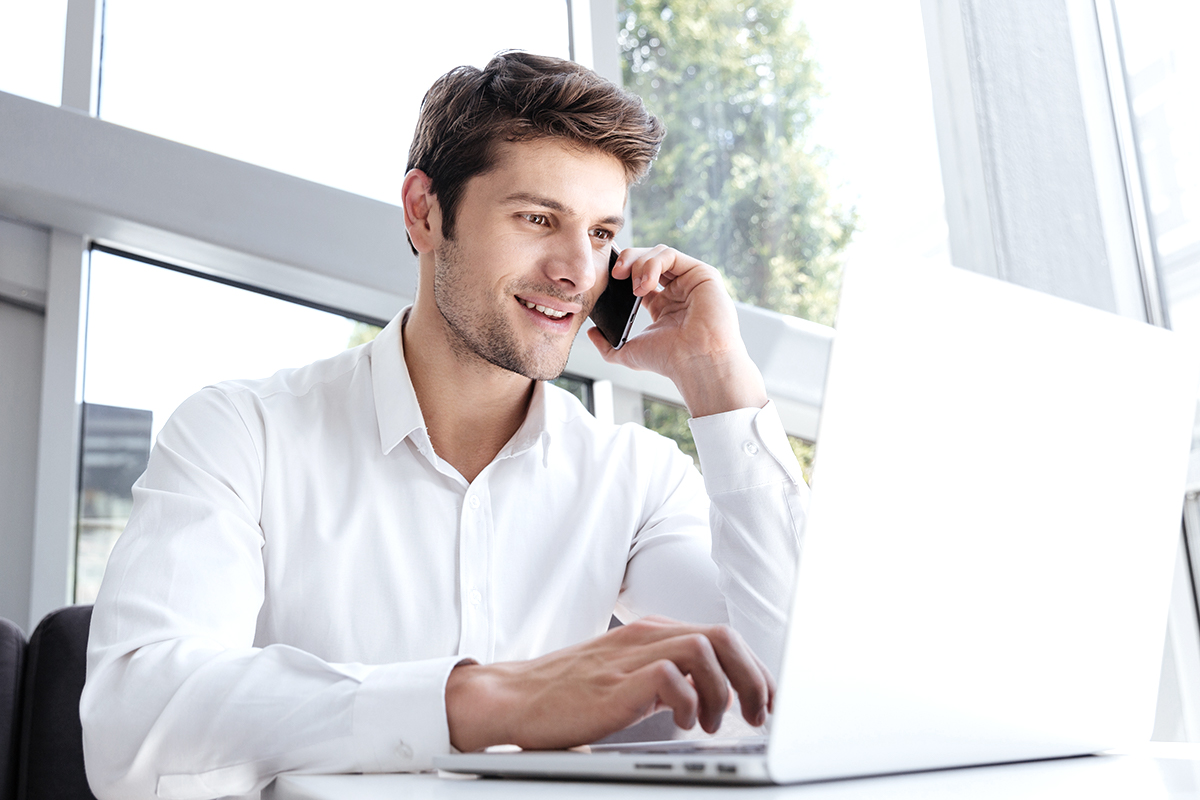 Expedite ENERGY STAR and GRESB Reporting
Eliminate manual effort and avoid fines for non-compliance. Let us do the work for you of consolidating your energy, water and waste data from invoices, utility vendors and other whole building data sources. 
We will monitor compliance deadlines and manage your on-time submissions electronically with both ENERGY STAR and GRESB.  This same data can be used to report on any green loans and other ESG reporting requirements. 
learn more +
show less –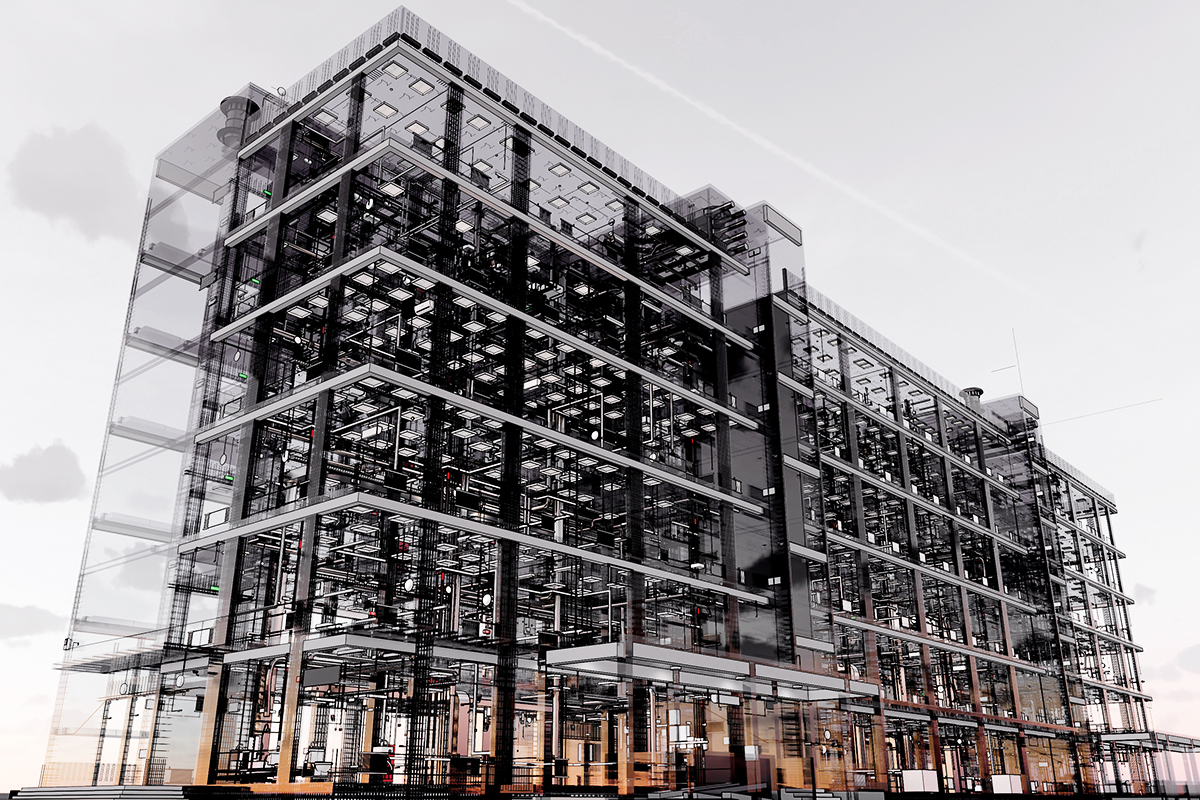 ENERGY STAR Certification
Earning ENERGY STAR certification for a building is a significant achievement. The certification process involves benchmarking a building in Portfolio Manager®, scoring 75 or better and meeting all other requirements verified by a certified professional.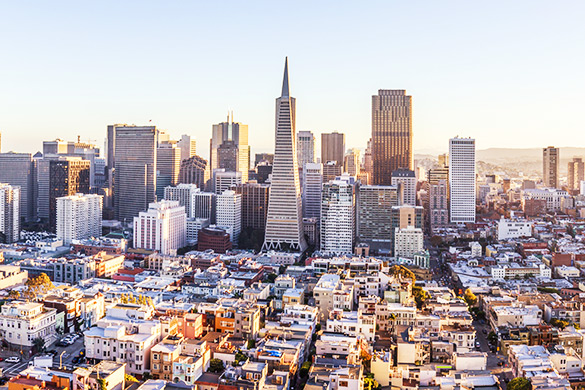 Related Products