Voyager Airports
Maximize lease and concession revenue with powerful airport management software
Manage your properties, parcels, leases, concessions, maintenance, invoicing and billing all in a single solution. Extend your Yardi Voyager property management and accounting foundation with integrated value-add products for a complete business solution in one seamless platform.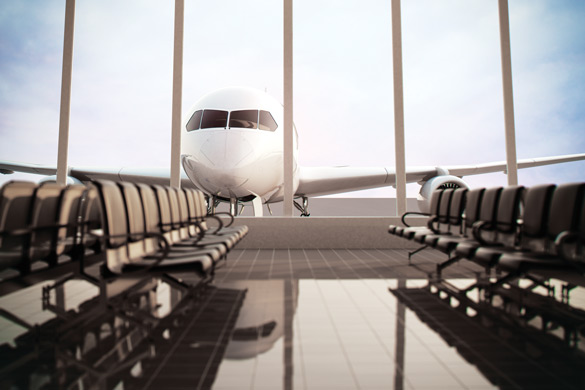 Automate Your Business

Gain the power of the most advanced airport management software platform for any size airport with built-in property and concession management, accounting and real-time analytics — all in a single database.
Voyager automates processes with role-based dashboards, workflows, critical date notifications and analytics. Leverage automation and integration to optimize lease processing, revenue collection, facilities management, decision-making and communication with staff, tenants and stakeholders.
learn more +
show less –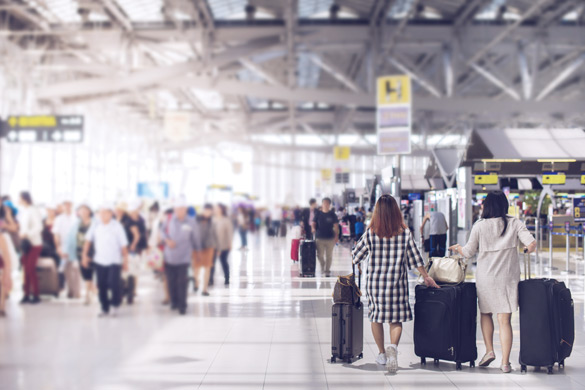 Gain Control

Track leases and process receivables with the same automation and database integration leveraged by thousands of public, private and nonprofit organizations around the world — at an affordable price.
With Voyager you have complete control over the entire tenant lifecycle from occupancy to tenant management and revenue collection to close out.
learn more +
show less –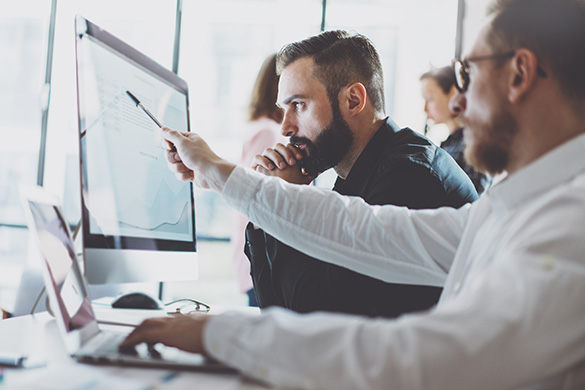 Know Your Numbers

Improve financial management with a full-featured system that meets all applicable accounting standards.
Leverage a complete accounting system that meets GASB, IFRS, GAAP and international requirements yet is configurable to your unique organizational policies and procedures.
Multiple sets of books
CAM reconciliations
Account trees
General ledger allocation and recurring journal entries
Segmented and intercompany accounting
learn more +
show less –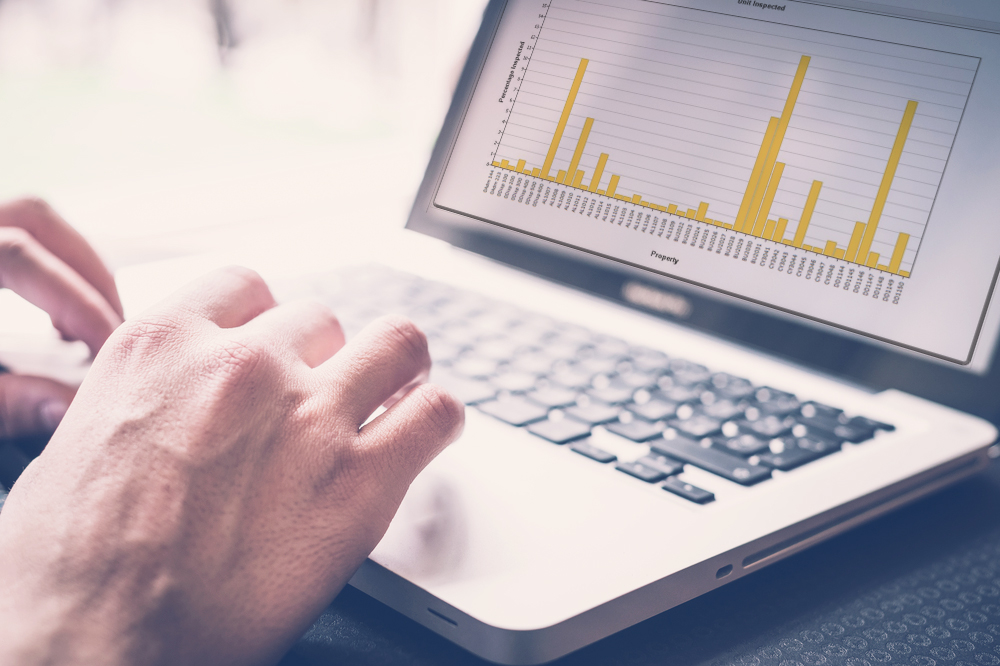 Know Your Assets

Improve asset management with a full-featured system with long-term management, tracking and reporting capabilities for facilities and leased real estate.
Role-based dashboards, workflows, critical data notifications and analytics drive better analysis and decision-making, along with maximum transparency across your organization.
learn more +
show less –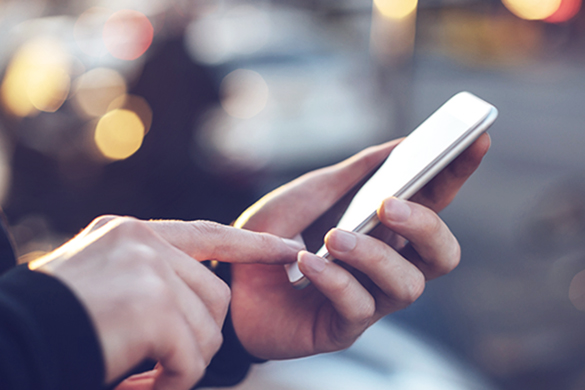 Mobilize Access

Work anywhere using any mobile device with full access to your data, real-time analytics, and mobile apps.
Enjoy the flexibility of working from a desktop computer, laptop computer, or any major tablet or smartphone device using the browser that works best for you. Seamless integration with Yardi mobile apps allows you to execute leases, provide tenant services, and complete tasks and approvals from your mobile device.
learn more +
show less –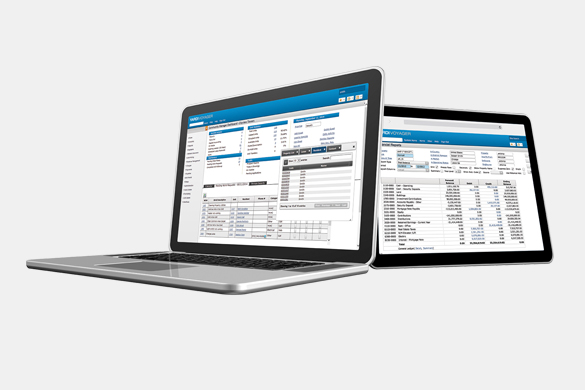 Navigate Smarter

Execute tasks faster with user-friendly, Google-style search functions along with favorites, histories, and keyboard shortcuts.
Smart navigation tools include a menu search box to find functions and a site search box to quickly find account information. Make a favorites list of the screens you use most or use the history function to see where you've been. Keyboard power users can create shortcuts to favorite screens.
learn more +
show less –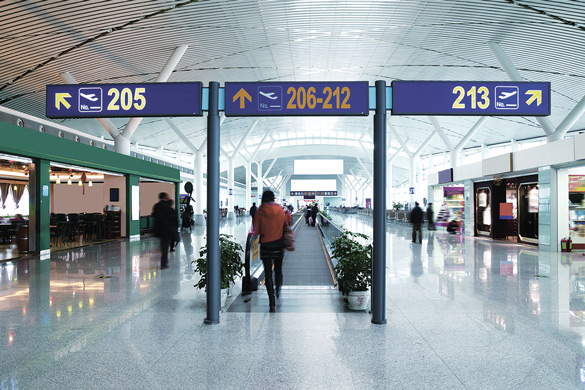 Extend the Platform

Build a comprehensive enterprise solution by adding marketing, tenant services, facilities management, energy management and more.
learn more +
show less –
Related Products