Procurement streamlines on Yardi
Procure to Pay Suite
Go paperless and reduce manual tasks with an end-to-end procure to pay solution
Five powerful products combine to support every step of the procure to pay workflow. Process invoices electronically with Yardi PayScan and gain access to over 2 million MRO products with Yardi Marketplace. Centralize product and service vendor information in a single system of record with VendorCafe while reducing property risk with VendorShield. Streamline the vendor payment process with Yardi Bill Pay.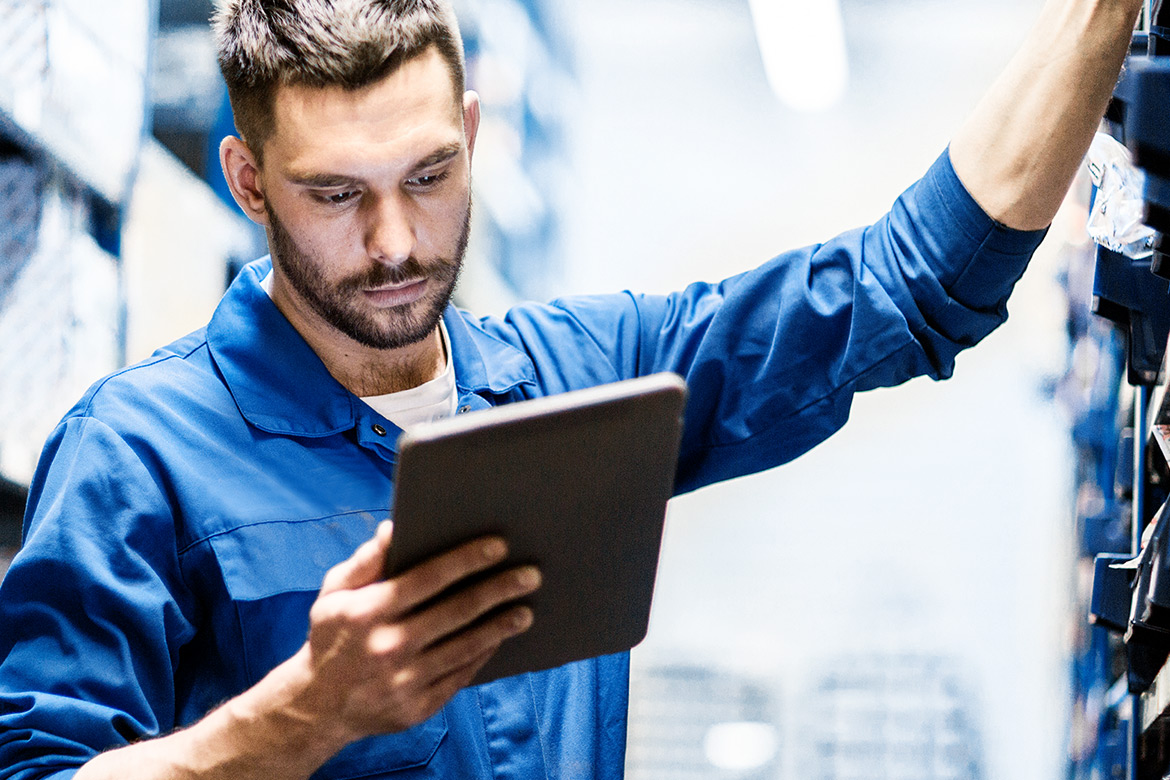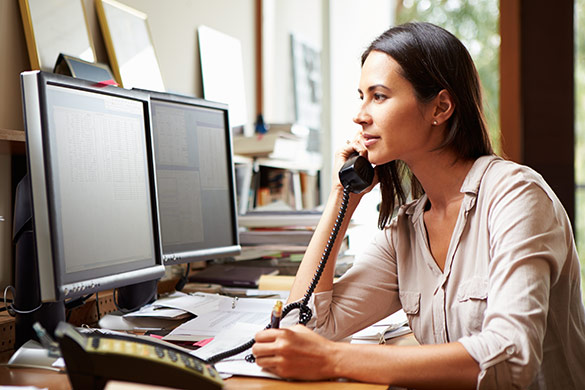 Reduce cost per invoice and enable timely payments by EFT, check or credit card with online approval workflows.
learn more +
show less –

Gary Shaw

President
Arcadia Management Group, Inc.
"It's a huge time saver. You can get vendor quotes, including pricing, through Yardi Marketplace."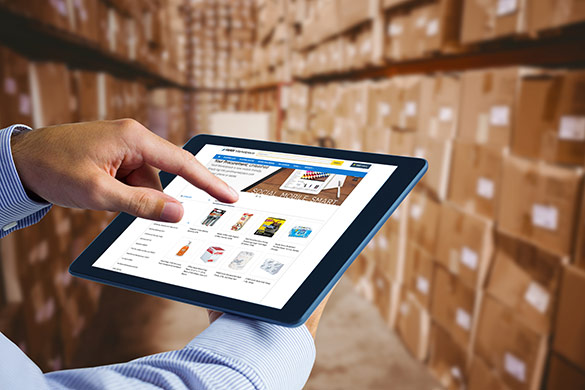 Shop Online

Gain access to more than 2 million MRO products and building supplies from nationally recognized suppliers through Yardi Marketplace. Shop online and check it out for yourself at www.YardiMarketplace.com.
learn more +
show less –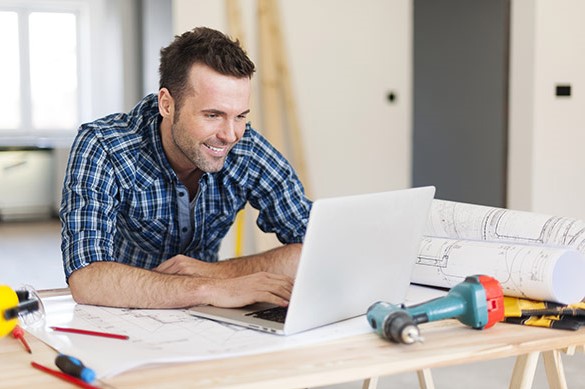 Simplify Vendor Management

Mitigate vendor risk by using VendorCafe as a single system of record for centralizing information, streamlining onboarding and optimizing communication. VendorShield ensures vendors are in compliance.
Define your onboarding process to ensure only approved vendors are added to your accounting system. Vendors can upload insurance certificates, receive expiration alerts, view their ledgers, upload invoices and monitor invoice approvals.
Download the VendorCafe brochure
learn more +
show less –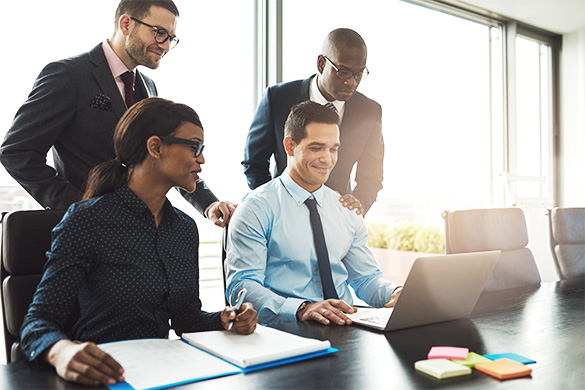 Outsource Vendor Payments

Reduce operational costs and gain efficiency by automating vendor payments using Yardi's virtual credit card. Retain full control over accounts payable and save time processing paper checks and EFT payments.
Complete the automated Procure to Pay process with no change to Yardi PayScan or Yardi Voyager workflows.
learn more +
show less –
Related Products