Voyager Ports
Gain the benefits of a complete solution for managing all your port operations
Manage your land and buildings efficiently while providing outstanding tenant service. Automate processes for managing leases, land, facilities, drayage, receivables and more. Maximize revenue and social benefits for the communities served by your port.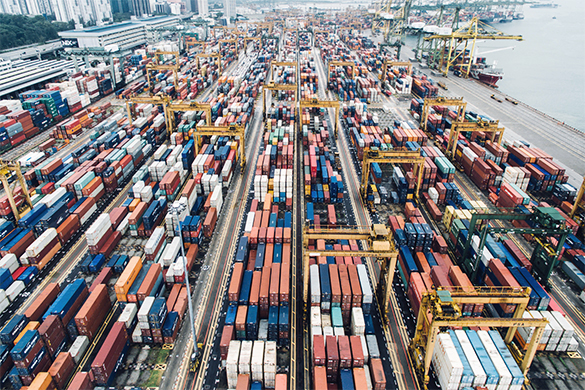 Maximize Leasing Efficiency
Track leases and process receivables with the same automation and database integration leveraged by thousands of organizations around the world.
Maximize revenues with efficient lease management and automated collections. Reduce manual data entry and spreadsheet errors with automated processes.
learn more +
show less –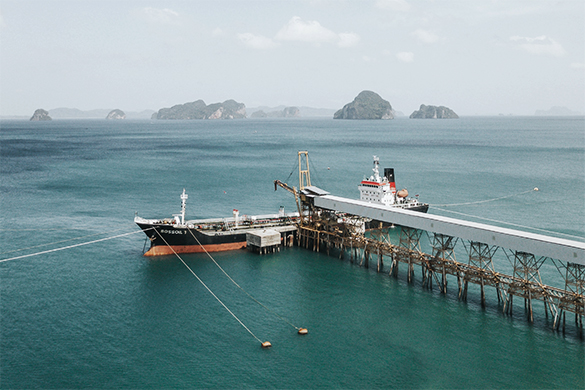 Get Insight With One Click
Gain immediate access to actionable information about your land and facilities. The system's analytics and attributes functionality lets you personalize each property with unique data and on-the-fly reports.
Housing all information in a single database gives you real-time accounting with easy drilldown to the lease level.
learn more +
show less –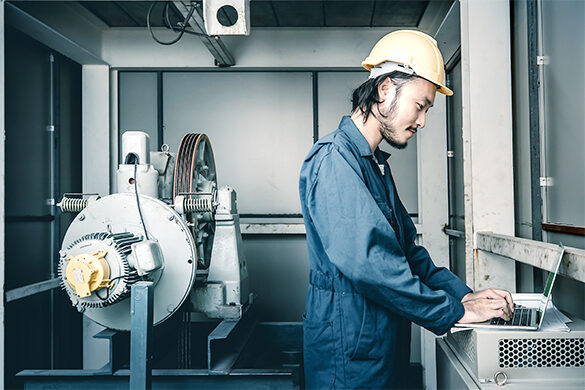 Meet Every Deadline
Define critical dates, tasks and notifications for display on your dashboard. Yardi Voyager Ports' automated role-based dashboards, workflows, critical date notifications and analytics enhance efficiency and decision-making, ensuring you never miss an important deadline.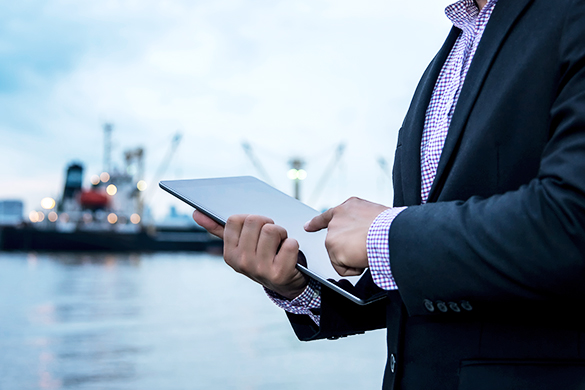 Redefine Document Management
Save time and space with secure, convenient digital organization, storage and retrieval of documents. Easily drill down to lease agreements from the tenant screen. See copies of rental payments and invoices through the receivables screen.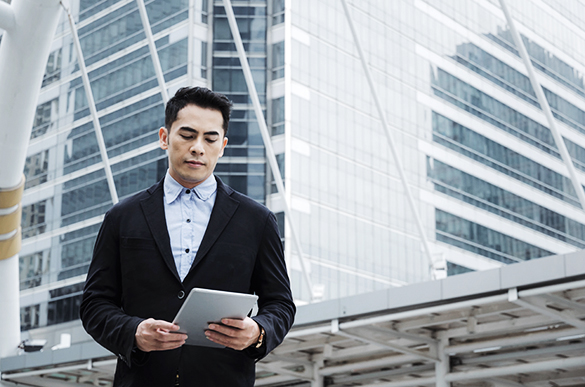 Extend Your Reach
Operate even more efficiently by adding modules from the Yardi Ports Suite for online property listings, online tenant payments, fixed asset tracking, budgeting, forecasting, maintenance and more.
Related Products