RENTCafé CRM Affordable Housing
Get qualified residents faster and reduce unit turnover
Give your staff the ability to easily track affordable housing applications, certify residents and respond to service requests all in one effective solution. Supported programs include HUD 50059, Low-Income Housing Tax Credits, HOME and Rural Development.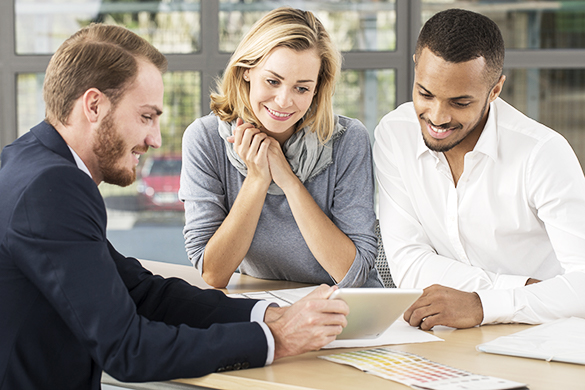 Work Smarter

Respond promptly to the needs of applicants and residents with fast access to real-time data. RENTCafé CRM Affordable Housing provides at-a-glance access to the status of current applications with a list of follow-up tasks.
The same goes for resident service requests and upcoming eligibility reviews—everything is easily accessed from a mobile-friendly dashboard.
learn more +
show less –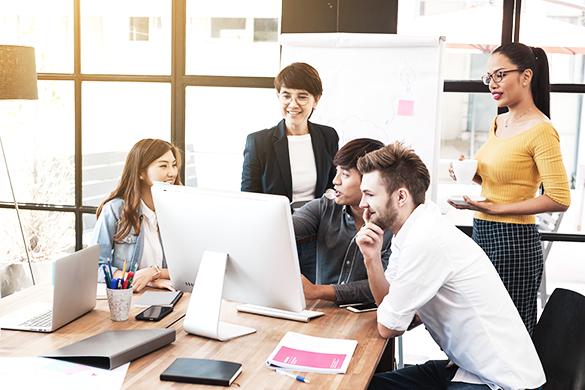 Improve Oversight

Empower staff with a single version of the truth. Dashboards provide critical insight into property operations, compliance data and configurable residential analytics.
Drill-down access throughout RENTCafé CRM Affordable Housing ensures your staff has accurate information and the ability to provide effective service to applicants, residents and decision-makers.
learn more +
show less –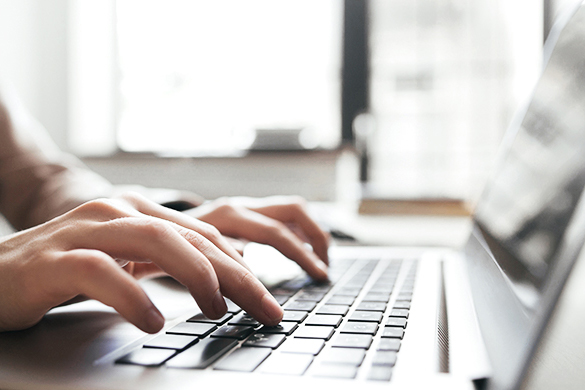 Resolve Application Errors

Save staff time by efficiently filtering incomplete housing applications. As households work on their application, RENTCafé CRM Affordable Housing flags suspected errors and asks the users to make necessary corrections.
It's easy for staff to see which applications are missing critical steps such as unsigned certifications, unverified household data, past due recertifications and incomplete compliance work tasks.
learn more +
show less –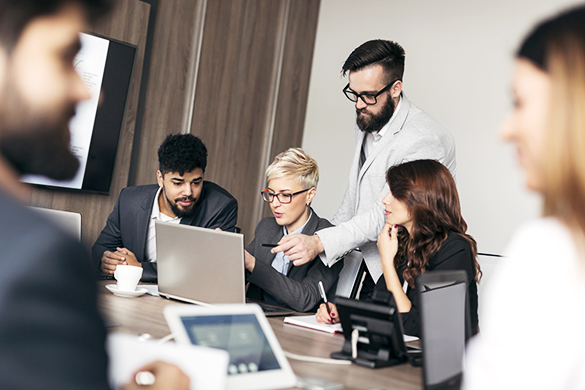 Staff Properly

Turn data into effective staffing strategies. With RENTCafé CRM Affordable Housing, you can analyze historic data to identify and prepare for peak application periods, trends in self-service vs. in-office intake interviews and seasonal averages in the number of resident service requests.