Better decisions happen on Yardi
Orion Business Intelligence
Gain deeper insight into your portfolio with actionable business intelligence
Immediately benefit from a solution that takes dramatically less time and cost to implement than other business intelligence systems. Yardi Orion Business Intelligence is a unique, mobile-enabled platform with more than 200 built-in key performance indicators and powerful, flexible reports and dashboards.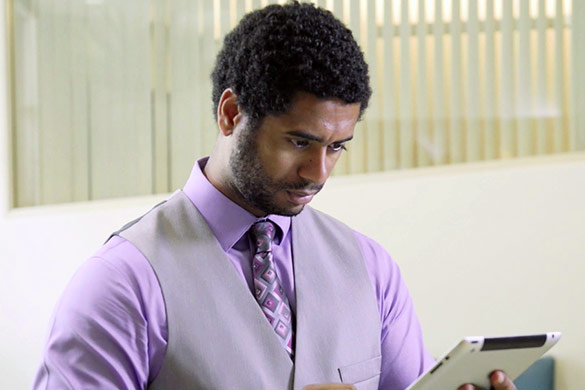 Gain Full Portfolio Visibility

Get metrics and key performance indicators for all markets in your portfolio including residential, office, industrial, and retail. Gain the holistic view of your business that only Yardi Orion Business Intelligence can provide.

Watch a 2-minute video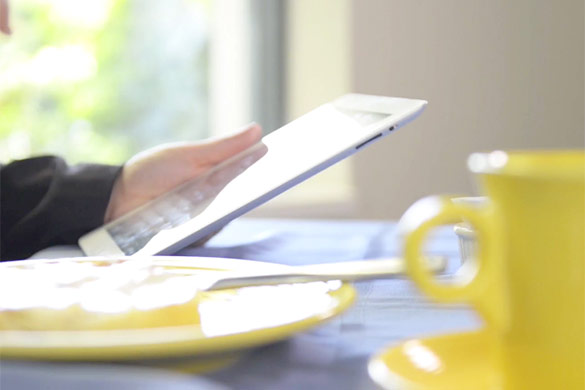 Make the Right Decisions

Improve business decisions and portfolio performance by fully leveraging the information in your Yardi Voyager platform. See how executives can use Orion Business Intelligence to meet net operating income targets and collaborate with onsite teams to resolve occupancy, delinquency, and other issues.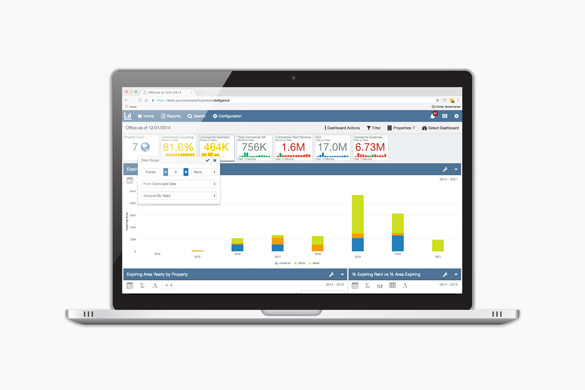 Identify Exceptions and Risk

Mitigate risk by using Orion Business Intelligence for impactful analytics and reports on financials, spending and other factors.
Orion Business Intelligence combines your financial and operational data to provide a holistic view of your business. Rich, detailed and configurable reporting and analytics provide total visibility.
learn more +
show less –
Kimberly Mann, CPA

Block Real Estate Services LLC
"Complete visibility from Yardi Orion Business Intelligence drives better-informed decisions about property purchases and more accurate analysis of our investment performance."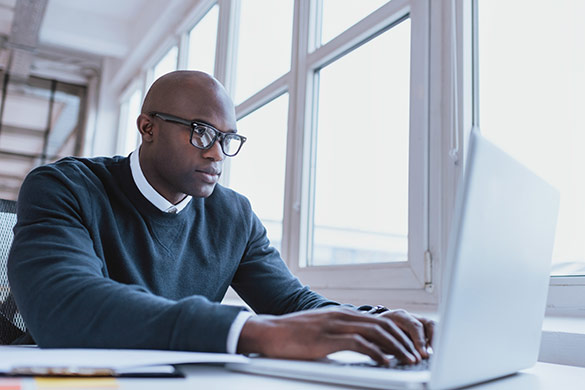 Stay Connected On the Go

Access robust reporting and dashboards on your tablet and desktop computer with equal ease.
Orion Business Intelligence provides mobile accessibility across multiple devices and browsers and facilitates online collaboration with searchable conversations, Twitter-style tagging and automated notifications.
learn more +
show less –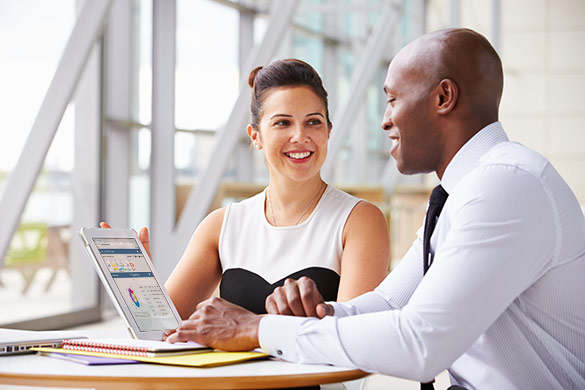 Power Your Insight

Leverage modern usability features to tailor the view into your data. Make drilling down to user-defined KPI targets and benchmark thresholds a snap.
With this intuitive business intelligence tool, you get:
Configurable, interactive dashboards
Built-in discussions feature
Instant data slicing, dicing, and pivoting
learn more +
show less –
Related Products