Boosting Profits
By Erica Rascón on Sep 10, 2018 in Marketing
Increasing rent rates is often the go-to method for improving profits at a property. These days, it's easy enough to integrate the change into new leases and renters expect rent rises. Expect doesn't mean tolerate, however, so you may find yourself facing an unwanted spike in your vacancy rate.
Before you jack up the rent at your property, get the optimal price for your units. Then consider these profit-boosting ideas.
1. Upcharge for Amenities
Allow renters to purchase some amenities a la carte. For popular amenities, you may actually gather more revenues this way than by bundling the offerings with the rent.
Consider an upcharge for some of the following amenities: Nest or other smart home thermostats, on-site storage, covered parking, car wash, dog wash and play area, bike storage, recycling service, and trash valet.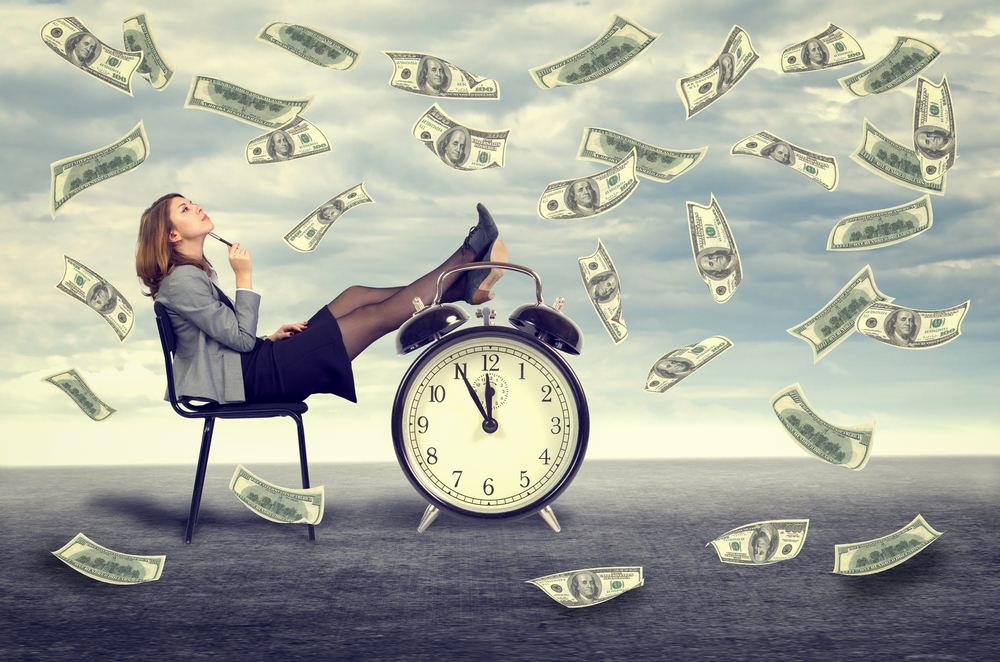 Looking for a quick cash cow? Consider charging for group classes at the fitness center.
Rescour research suggests that 76 percent of consumers ages 18-29 are likely to participate in gym-type activities such group fitness classes.
2. Powerful Partnerships
Your renters are likely using these local services, so why not get a cut of the action? Form a partnership with local dog walkers, massage therapists, bike repair shops, cleaning services, laundry delivery, and the local gym (if you don't have one).
Your recommendation brings customers to the local businesses. Their businesses offer value-add (read: revenue-add) services to your property.
3. Reduce Overhead
If you've been with the same vendors and insurers for years, it's about time to get new price quotes and see if you can work out more competitive deals. If you've received excellent service from your current providers, give them an opportunity to meet or beat the price.
Landscaping and maintenance is a huge opportunity for cost savings. Revisiting your watering system alone can be worthwhile. Repair broken rain sensors and settings to ensure that you aren't watering the lawn within a day (or the same day) as rainfall. Identify leaks as well as spouts that are damaged and therefore not aiming in the right direction.
Many older properties were designed before the popularity of native landscaping. The grasses, shrubs, and plants may require higher maintenance than necessary. Replacing these design elements can offer savings in maintenance and watering over time.
How have you improved profits at your property without increasing rent rates?